Did you create a mailbox with Gmail and did Google also create a Google Plus profile for you? Do you want to delete the Google Plus profile to delete it from Gmail? Well, then take five minutes of your time and make yourself comfortable because in a few simple steps I will reveal you how to delete a Google Plus profile.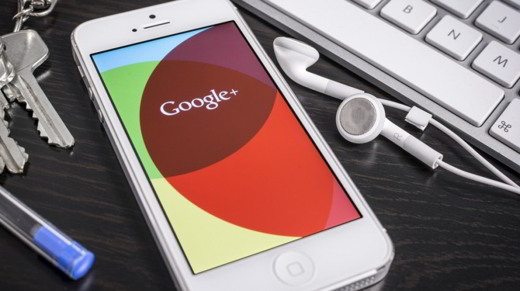 If you don't know, Google Plus is linked to many other Google services, such as Blogger, Google Maps, Youtube and Gmail itself. You can decide to have and take advantage of all the services offered by Google but also decide you don't want to. While the two services, Google Plus and Gmail, appear to be linked, they are not.
You can easily decide to have a Gmail address, without necessarily using a Google Plus profile.
delete a Google Plus profile you must first connect to the page http://plus.google.com/downgrade. You will be prompted for authentication to authorize the deletion of the Google+ profile. Once you have entered the password you can proceed with the deletion.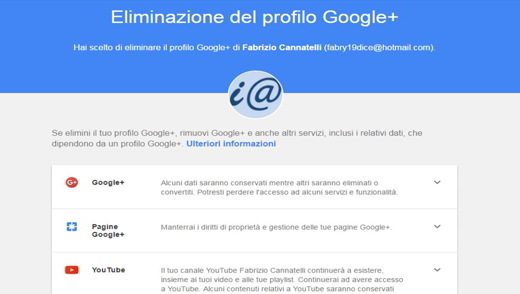 By expanding the Google+ item on the page that appears, you will find the details of what will be kept and what, instead, will be deleted. For example, if you have used Hangouts, Google Talk and Gmail chats, the content will remain available. The same thing applies if you use Google Plus pages linked to a commercial activity.
Before proceeding with the confirmation of the cancellation of the Google Plus account, read the information and everything that involves deleting the profile.
Finally put the check mark on the Yes function, I am aware that deleting the Google+ profile is irreversible and that the deleted data cannot be restored.
In conclusion, your YouTube channel will continue to exist even if some contents will be kept while others deleted. Furthermore, deleting your public profile will have no effect on your Google account.
Push the button Delete and finally you can delete a Google Plus profile from Gmail.
Adriana gil We are a specialized and passionate team of virtual reality. We have extensive experience in this area. We decided to create ForVirtualRealityLovers to share all our information with customers and users. We have quality information. You can find tips, guides, interviews, top products and much more! If you are curious, enter our site ForVirtualRealityLovers.com and discover the virtual world! 😉 How to report to Google who copies our content ❯
Articles related to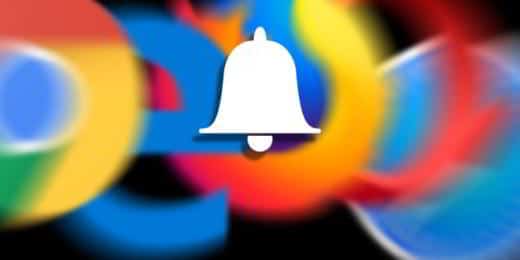 How to block notifications from a website

BlogEngine.net: Set post URLs to lowercase in Sitemap.axd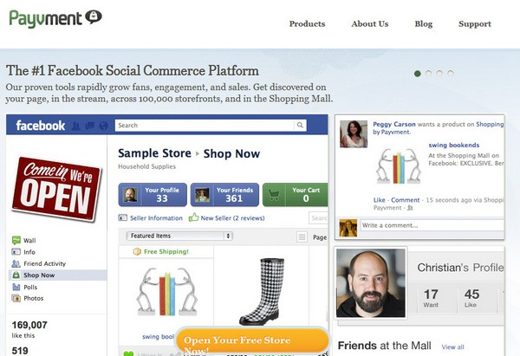 How to open an online store on Facebook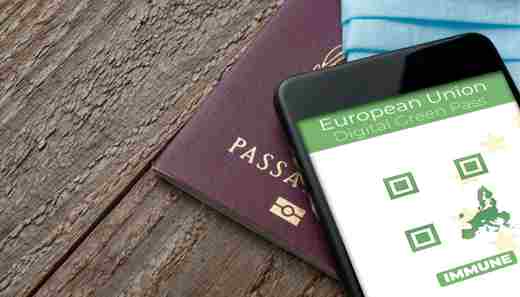 Where to download the Covid Green Pass: how to get it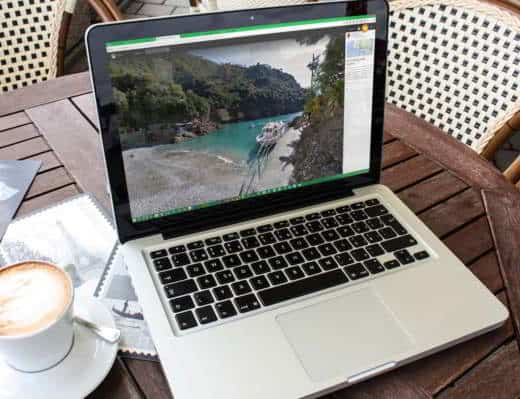 How to download Google Maps maps on PC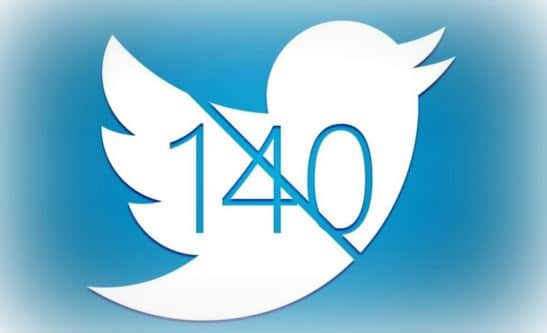 Twitter says goodbye to the 140-character limit
Add a comment from How to delete a Google Plus profile
Comment sent successfully! We will review it in the next few hours.

Internet
Apple releases the new iOS 6.1 and updates Xcode
How to activate Apple ID two-factor authentication
How to change default browser on Android and iPhone
38 centuries in one day: the years "fly" on Skype
Amazon Prime Day 2020 discount coupons: here are the best
The best apps to download free music on smartphones
How to send a telegram online
How We Transfer works
How to disable Javascript in Internet Explorer
Technology and fitness, smart sports equipment and clothing are born
How to tag yourself on Facebook
How to download videos from RayPlay on PC and smartphone
Termination and cancellation of Infinity TV account
How to make an unsubscribe request to the Bing search engine
How to trace name and address from telephone number
10 best temporary email services
How to cancel Skype account
How do I know how many points I have on my license
How to tell if a Facebook profile is fake
How to send or receive faxes with your PC
❤️Chi Sleep For Virtual Reality Lovers?
For Virtual Reality Lovers we are a team of people who aim to give you all the best information about Virtual Reality.
What information do we share?
We share everything you need to know about virtual reality, tips, prices, features, guides and much more !.
🤖What are the best virtual reality products?
We have the best information section on the best virtual reality products.



This work is under a Creative Commons Attribution-Non-Commercial-No Derivatives 4.0 International License. 2021/primerpaso.me X
Check out our best articles!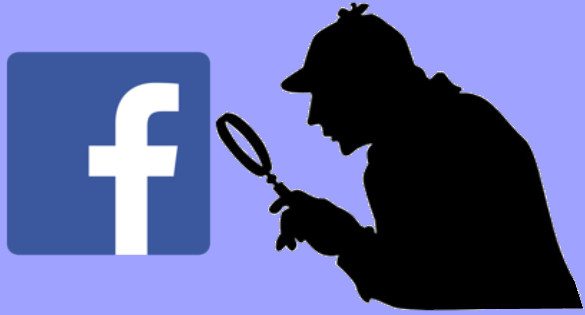 How to find out who visits your Facebook profile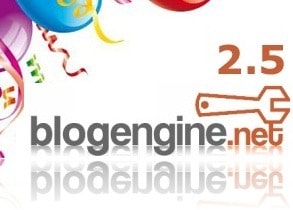 How to insert a donation button in Blogengine.net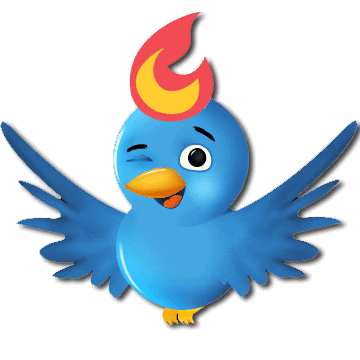 Track Twitter clicks with Feedburner
How to archive Outlook messages