After explaining to you how to send self-destructing emails, Creating temporary emails is the best solution to avoid giving out your personal email address when you have to sign up for a website or service that you are not very sure about. The biggest fears are those of spam advertising, online scams through phishing or even sending other risky material.
If you want to avoid all of this, you can use a temporary mailbox, also called disposable. In other words you have to create a temporary email which will remain active for the time necessary for registration.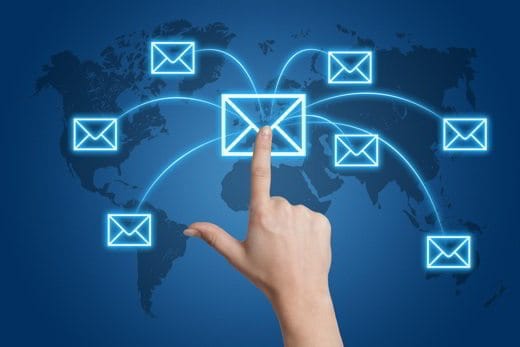 You can also use the temporary email later as a repository for spam, junk mail or to communicate with someone in an absolutely private way.
Remember that the temporary emails they do not require any registration to the service or the inclusion of any private data. They are usually used to receive and confirm activation links for accessing Internet sites to which we want to register.
One of the best online services for create a temporary email è YopMail. It is a free service, in Spanish, immediate and easy to use.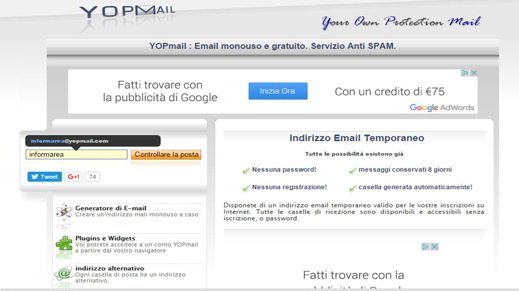 Connect to the official page of YopMail e create a temporary email by writing your address in the box above. You will get something like soultricks@yopmail.com.
Your mailbox, after creating the address, is immediately operational and you can use it with a click on To check the mailbox. On first use, it will naturally be empty.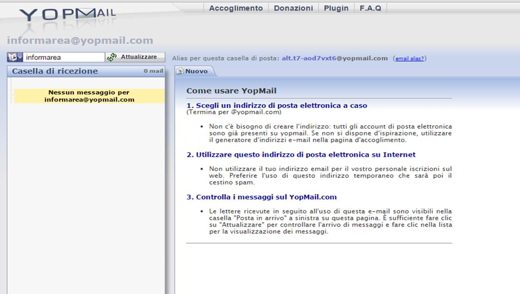 To check that everything is working perfectly, try sending yourself a test message using your personal inbox.
Send a message to yours soultricks@yopmail.com And that's it.