After explaining to you how to install WordPress to create a website, in this article we will see how create a blog for free with Blogger, the service offered by Google.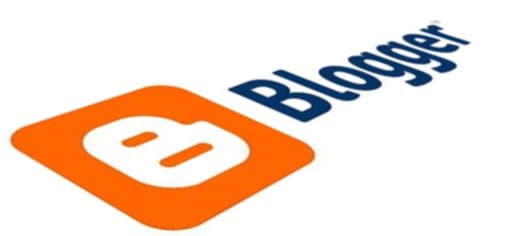 If you have a Google account you can publish your first post in a few minutes, all you have to do is use Blogger: a simple, free, intuitive and complete service.
If you already use one of the many Google services, such as Gmail, surely you already have a Google account, otherwise you will have to create one by going to the page Create your Google account.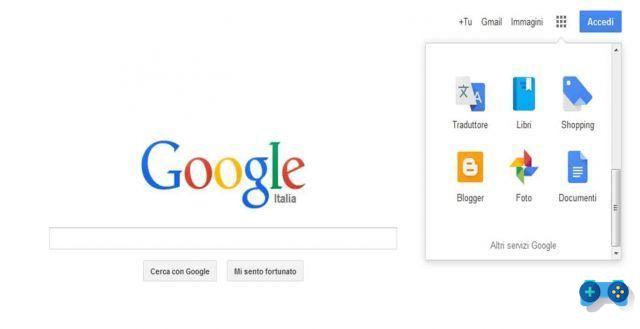 Log into your Google Account and click onsquare icon at the top right. From here we scroll through the menu by clicking on Other, until you find theorange icon of Blogger.
To create a new blog click on the button New blog, to the left. From here you can also access theReading list.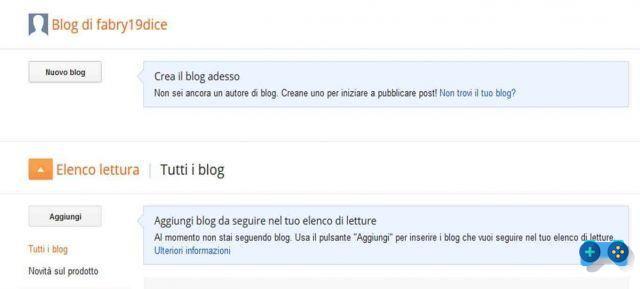 The first thing to do is choose a name for the blog. Specifies the address that will be for example creiamounblog.blogspot.com (Attention blogspot.com is required). The system will verify that it is available. .
Once the ok is received, the blog will be automatically created and will appear centrally in the list of your blogs.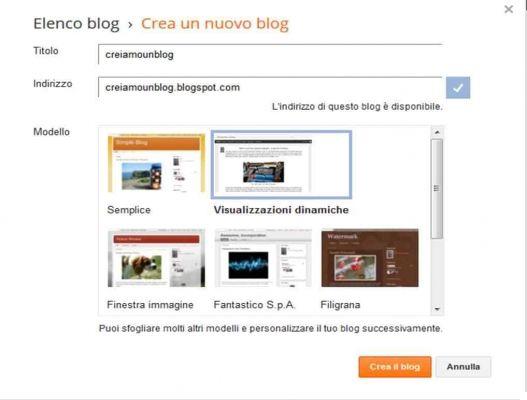 Click on Start post or on orange button with pen. A new window will open in the center of the page, this is where you can write your first post.
Start by inserting some images by clicking on the icon in the menu and choosing a photo. As you start typing you will notice that the commands are similar to any text editor with the ability to change the font, create lists and insert links that connect to other sites.
Before pressing Public you can check what is written with the button Preview. The page will look like the theme you chose when you decided on the name.
Less professional but much simpler and more intuitive than WordPress, Blogger is still a valid solution for those starting their experience in the Web world.
Good Luck!
Adriana gil We are a specialized and passionate team of virtual reality. We have extensive experience in this area. We decided to create ForVirtualRealityLovers to share all our information with customers and users. We have quality information. You can find tips, guides, interviews, top products and much more! If you are curious, enter our site ForVirtualRealityLovers.com and discover the virtual world! 😉 How to reset WordPress password ❯
Articles related to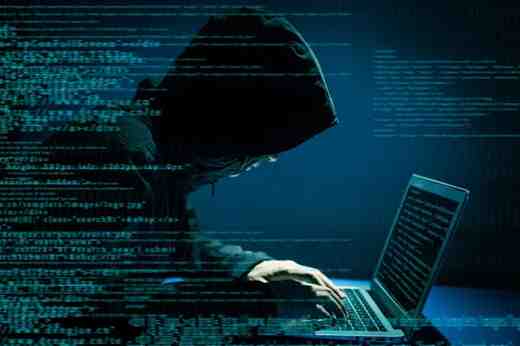 What is the Dark Web and how to enter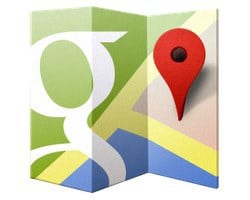 How to exploit the potential of Geomarketing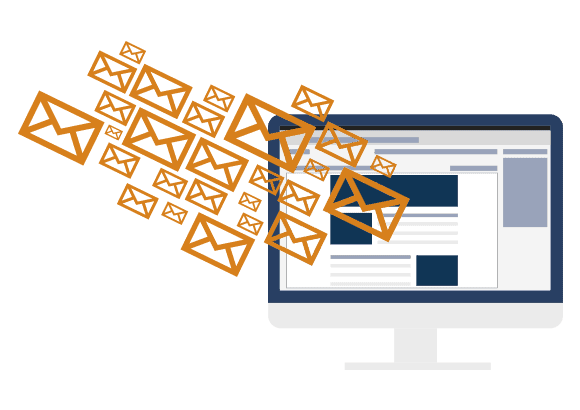 How to create a newsletter and which program to use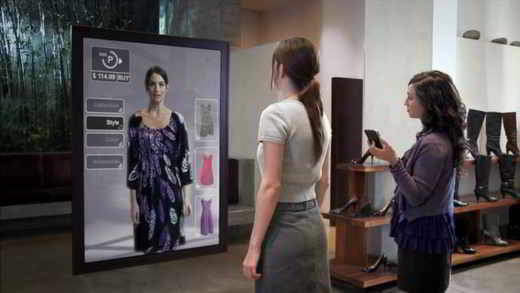 Virtual dressing rooms: how to shop via smartphone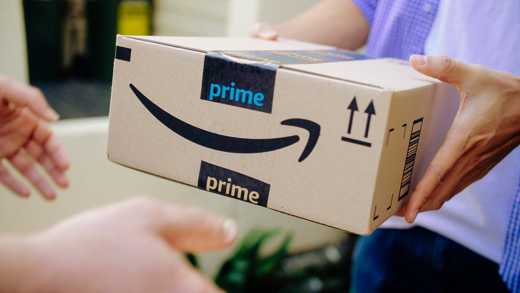 How to unsubscribe from Amazon Prime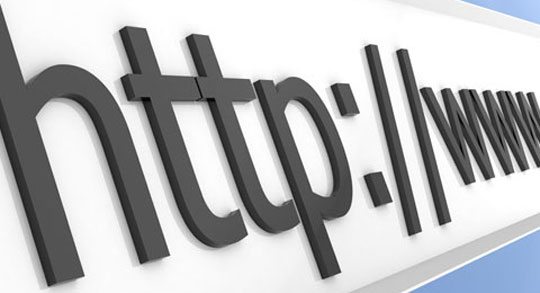 BlogEngine.net: how to remove date from post URL
Add a comment from How to start a blog with Blogger
Comment sent successfully! We will review it in the next few hours.

Internet
The algorithm revolution with Google Panda, Penguin Update and Google +1
BlogEngine.net 2.7 - increased security and new features
How to connect led lights to Alexa
How to rent an eBook
The best alternatives to Skype
How to clear browser history
How to uninstall Tor browser
Amazon Prime Day 2020: here are the first offers already active
Great Autumn promo from 12 to 17 September on Gearbest
How to block unauthorized PayPal payment
How to activate Facebook two-factor authentication
How to tell if a Facebook profile is fake
PageRank, TrustRank and AuthorRank
How to send anonymous emails
What is Google AdWords
How Google Translate works
How to download Google Maps maps on PC
How to use hashtags on Facebook
I can't clear Google history: how to fix
The differences between Wi-Fi and Wireless
❤️Chi Sleep For Virtual Reality Lovers?
For Virtual Reality Lovers we are a team of people who aim to give you all the best information about Virtual Reality.
What information do we share?
We share everything you need to know about virtual reality, tips, prices, features, guides and much more !.
🤖What are the best virtual reality products?
We have the best information section on the best virtual reality products.


This work is under a Creative Commons Attribution-Non-Commercial-No Derivatives 4.0 International License. 2021/primerpaso.me X
Check out our best articles!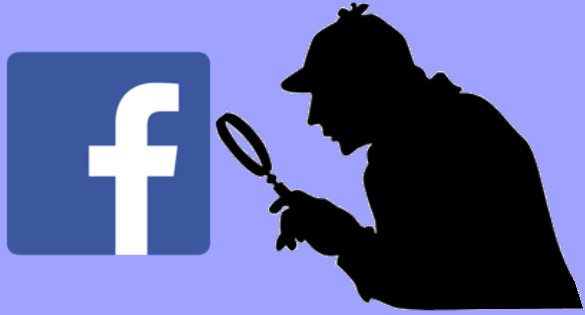 How to find out who visits your Facebook profile
How to insert a donation button in Blogengine.net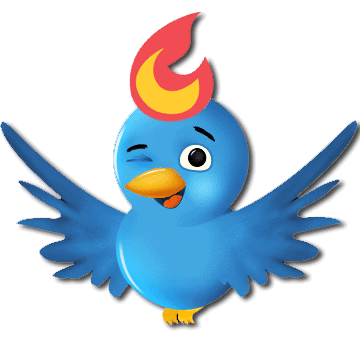 Track Twitter clicks with Feedburner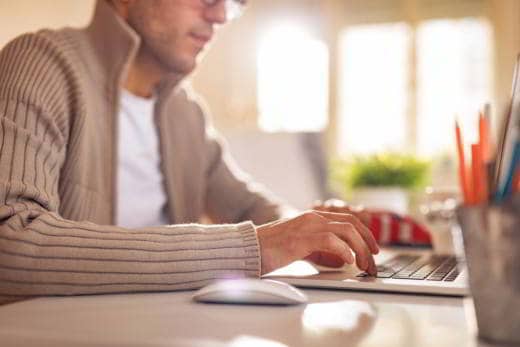 How to archive Outlook messages