If when you are at work you use a corporate proxy while when you are at home you use a Wi-Fi connection and it annoys you to have to change your Internet settings every time, here is a little trick to quickly activate or deactivate the proxy you use in the office, when you are. at home.
You use the laptop both in the office and at home and every time you are forced to change the Internet settings why do you have a proxy server at work?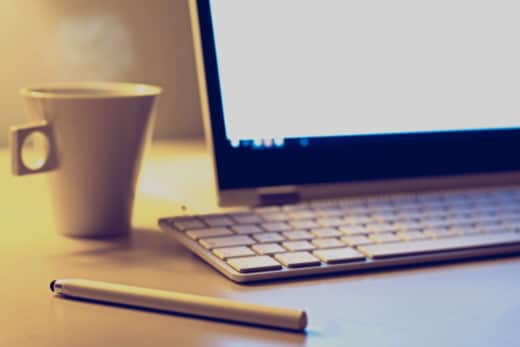 To solve the annoyance you can save both configurations as a settings file and activate / deactivate the proxy with a single click.
How to change Internet settings quickly
The first step is to open the proxy settings by going to Control Panel> Network and Internet> Internet Options> Lan Connections and Settings. Make a note of the proxy address and port.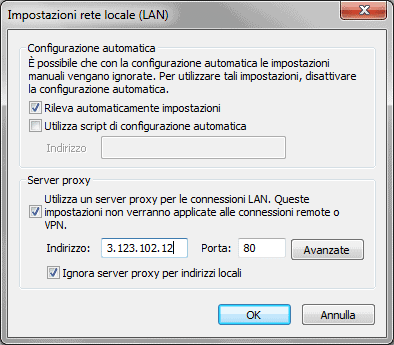 Now create the files you will need to enable or disable the proxy. You open notepad, typing it in the Windows search bar and in the window type:
Windows Registry Editor Version 5.00
[HKEY_CURRENT_USER_SoftwareMicrosoftWindowsCurrentVersionInternet Settings]
"ProxyEnable"=dword:00000001
"ProxyServer" = [PROXY_ADDRESS]: [PROXY_PORT] "
Save everything and after the writing ProxyServer you will have to enter the proxy information that you use with your colleagues in the office, then save the file on the desktop by calling it Proxy_On.reg.
Now change the value after ProxyEnable changing the 1 to 0 (00000000) and save everything on the desktop in a file that you will call Proxy_Off.reg.
This way you will find two .reg files on your desktop: Proxy_On.reg to activate the proxy e Proxy_Off.reg to disable the proxy.
</div>