You often look at streaming movies but you don't know how to save them? If you don't know with a screen capture software it's possible capture movies and streaming TV in an easy easy way.
If you are having difficulty capturing the video stream with Pasty.Link you can use free software Debut Video Capture. Read on to find out how to capture streaming movies and TV.
The first step is to install Debut Video Capture, after starting it click on the button Screen. In Record Screen As set the format REVIEWS.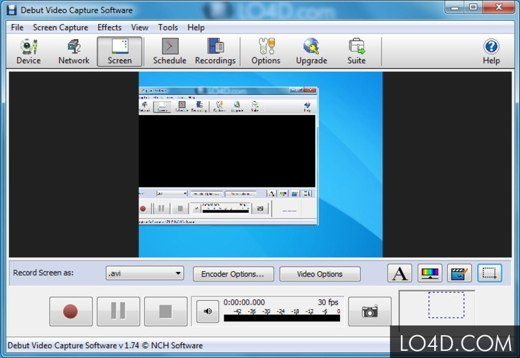 Click on Encoder Options and choose the codec to use: theH264 offers a good ratio between quality and compression.
Then go in Tools/Options and move to the tab output. In Destination Folder set the folder where you will go to save the recordings.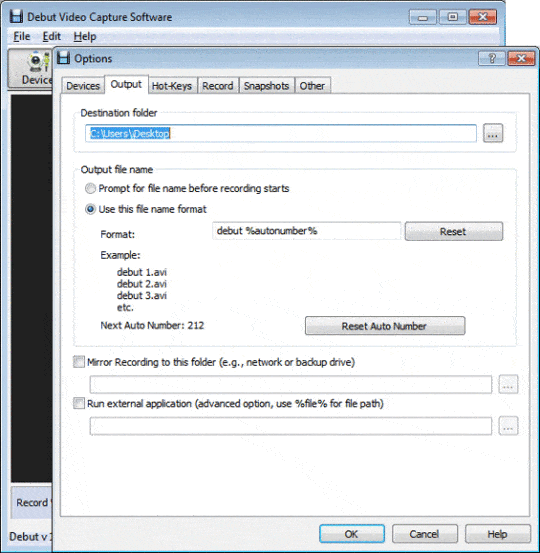 Then move to the tab Audio and select the appropriate audio source for sound recording (usually mixing stereo).
Now that everything is in place, go to the site and start streaming the movie or TV show.
Also take a look at: The best free streaming movie sites

Then click on Screen Capture and then select Select Desktop Rectangle for Capture. Using the mouse, select the area of ​​the window where the stream is displayed and click on SELECT.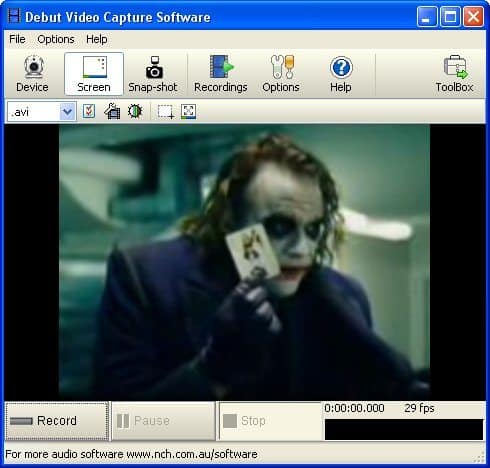 Now click on the button Record, For capture movies and streaming TV, confirm with Start Recording and get comfortable while the stream is being recorded on your PC.
When the movie is done, click on Stop. The recording will be available in the preset folder ready to be viewed offline.