How to block autoplay of videos on Instagram. Here's how to disable video autoplay within the Instagram app for iOS and Android to save bandwidth.
Have you noticed that every time you are on Instagram the videos are played automatically? Unfortunately Instagram does not grant the possibility to disable the automatic playback of videos, but you can set the option Mobile data saving mode to avoid excess data and battery consumption when your connection is via mobile network.
If you have a few GB left and you are not connected to a Wi-Fi network, the next lines will help you not to lose any more GB when you are on Instagram and browsing with a data connection.
How to block autoplay of videos on Instagram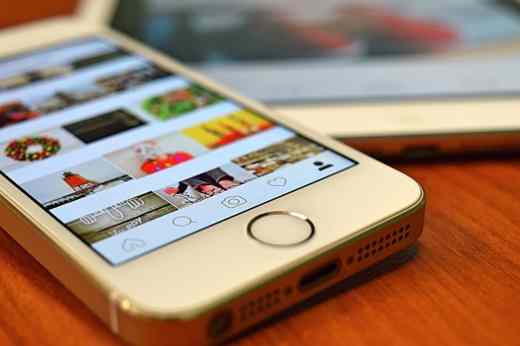 As mentioned, Instagram allows you to disable auto-play and only allows it when a Wi-Fi connection is available. All you need to do to avoid preloading videos on Instagram and reduce the amount of mobile data used by the app, is to open Instagram on your Android or iOS mobile.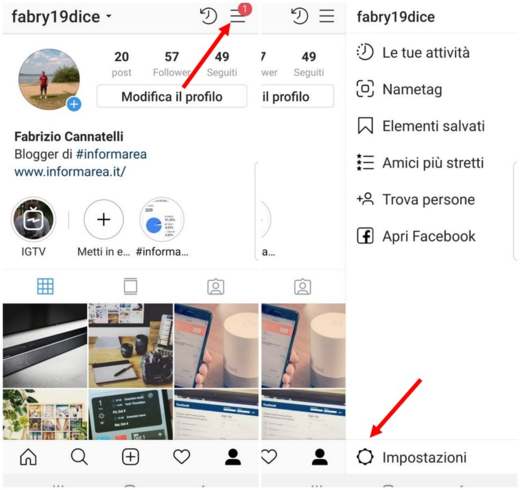 Go to your profile by tapping on the user icon at the bottom right. Once inside your profile, presses on the menu at the top right, and then touch the icon of Settings.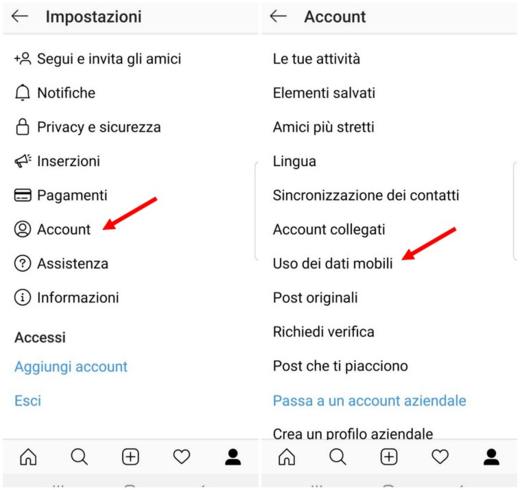 On the screen of Settings select Account and then Mobile data saving mode to activate it.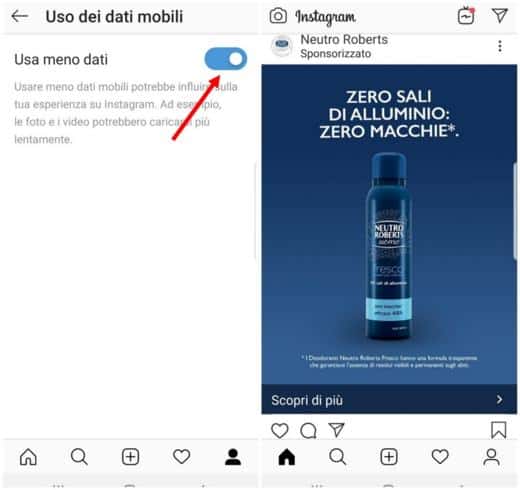 Instagram will warn you that using less mobile data will affect your experience of using the app, but it will certainly prevent you from preloading videos when connecting to the internet from a mobile network.
Other useful articles