How to block apps that track your movements? How to find out which apps spy on data and access our personal data? Many of the applications we install on our mobile make our life much easier, allowing us to find a gas station, an unreachable restaurant, share photos on the fly and much more.
However, all of this comes at a price, because using these extraordinary applications involves permission to use the sensitive data collected by the device, so what we do, where we are, where we go and so on.
How to block apps that track your movements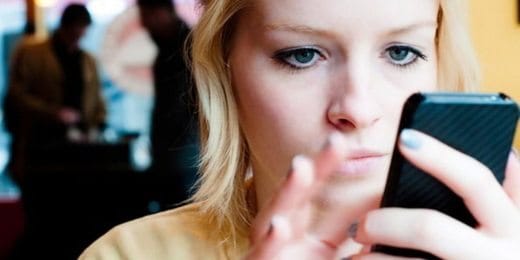 Here then comes the risk of our privacy and this pushes us to necessarily run for cover and block apps that track your movements.
If we decide to prevent the tracking of our movements, we can disable the location services present in the device, With a mobile device iOS, just go in Settings> Privacy> Location and put on off right on the option Location.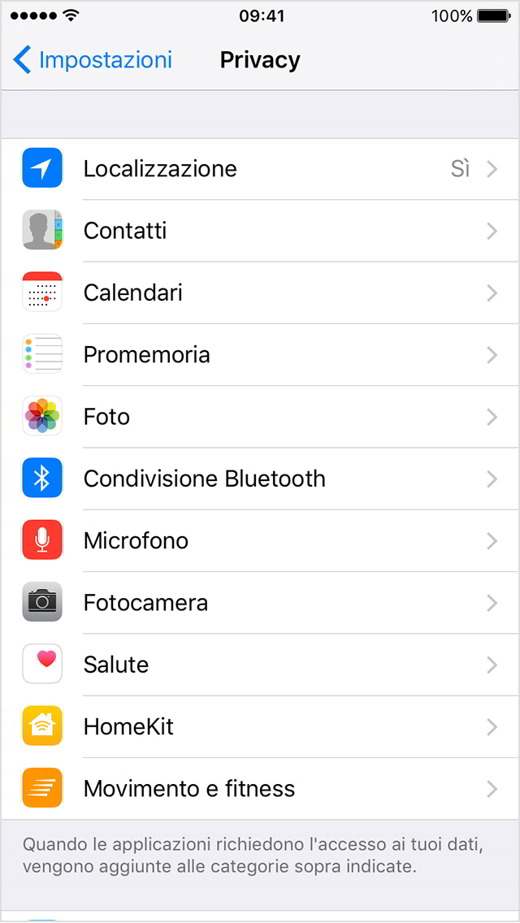 From here, you can also manually specify which apps to allow use of location information. The iPhone also saves the recent places where we have been. Just scroll down to the bottom and go to Services system / Positions frequent and tap Clear chronology to delete the place history.
With Android instead, you need to go in Settings> Location. To manually manage the apps you go to Settings> app you select the application and disable the location option in Permissions.
To delete information about the places we have been, just go to Settings> Location> History Google locations and tap Delete chronology of positions.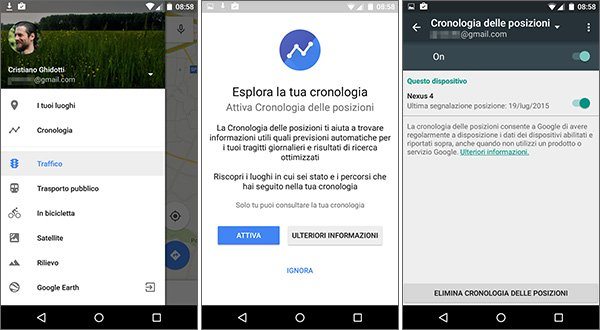 You can also discover apps that spy on data and access personal information. To do this, you can take advantage of the app MyPermissions – Privacy Shield for Android and iPhone. This is an app where you can view the permissions and information that each app collects.
In other words, check the apps connected to Facebook, Google ++, Twitter, Instagram and many others.
Just scan your mobile device and add accounts online. In a few seconds you will be able to get an overview of who is accessing the data on the monitored services.
Other useful articles