Do you continuously receive notifications of live videos posted by your friends? You would like to get rid of it once and for all and then block Facebook live video notifications? Then all you have to do is follow the advice I am about to give you in this article and take a few minutes of your free time, because in a few simple steps I will reveal you how to block and stop receiving Facebook live video notifications.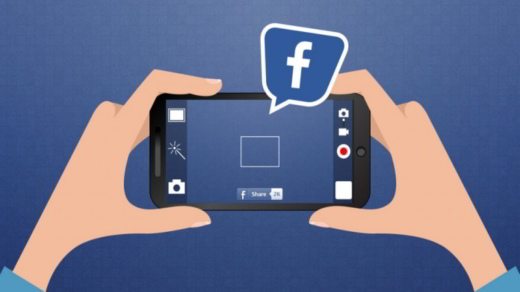 All you need to do to block Facebook live video notifications, and access the social network with your credentials and press the down arrow symbol, at the top, next to the padlock icon.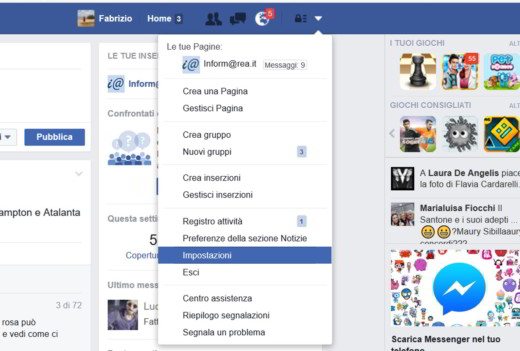 In the pop-up menu, choose the item Settings, in the left column click on the item Notifications to access the section Notification settings.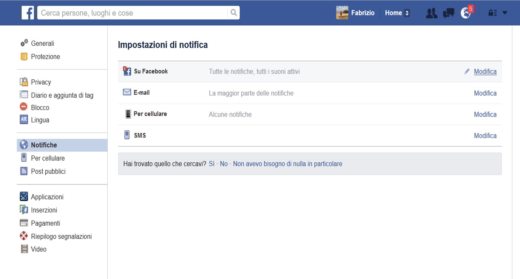 Here click on the item On Facebook and in the section Items you receive notifications for, go to the bottom of the page and on the entry Live video select No nobody to the question: Choose whether you want to receive notifications when interesting live videos are broadcast.
In summary: Settings - Notifications - Click on edit related to the field On Facebook - Find the section Live video and put No nobody.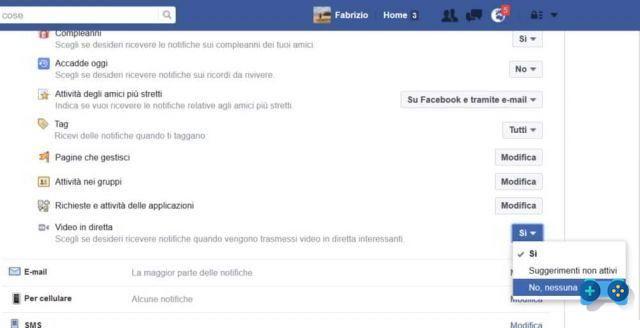 From now on, you will no longer receive notifications of live streaming videos from Facebook.
Please note: block live streaming Facebook video notifications it is only allowed to do this by computer, it is possible to do it from a smartphone but only by accessing Facebook from a browser. This is unfortunately not possible through the app.
Adriana gil We are a specialized and passionate team of virtual reality. We have extensive experience in this area. We decided to create ForVirtualRealityLovers to share all our information with customers and users. We have quality information. You can find tips, guides, interviews, top products and much more! If you are curious, enter our site ForVirtualRealityLovers.com and discover the virtual world! 😉 How to post 360 ° photos on Facebook ❯
Articles related to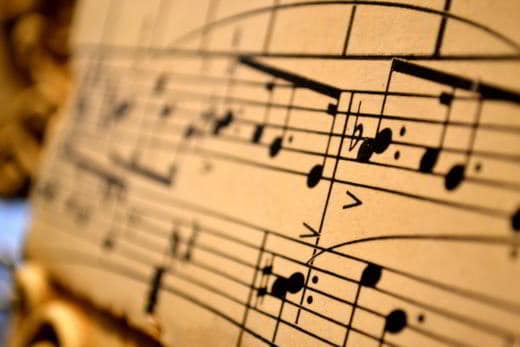 Best sites to download free sheet music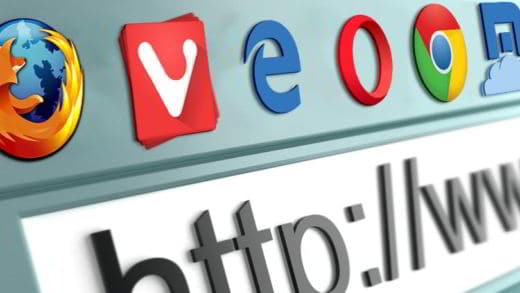 How to open specific sites when starting Chrome, Firefox and Internet Explorer
Zuckerberg launches the social mobile phone: Facebook Home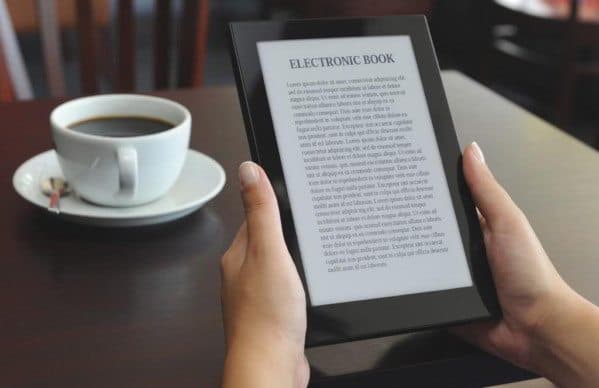 The best online programs to convert text files to ebooks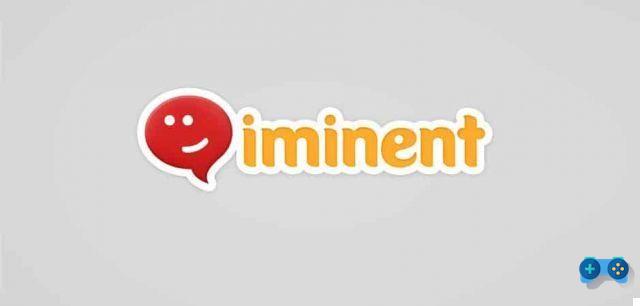 How to remove the Iminent toolbar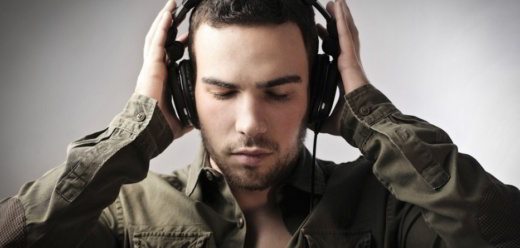 How to download free MP3 from the Internet
Add a comment from How to block and stop receiving Facebook live video notifications
Comment sent successfully! We will review it in the next few hours.

Internet
How to create and use different user profiles in Chrome
How to reset WordPress password
How to download subtitles from YouTube
How to block unauthorized PayPal payment
Facebook wants to recreate its "smilies"
We create a mobile version of our website
How to get Netflix for free
A novelty in home training: the elliptical bike
How to speed up Google Chrome
Cinemalibero new address
Apple: MacBook Pro renews its line
10 sites where you can download PDF books for free
What is electronic invoicing and what are its advantages
How to stream with VLC player
How to block or disable advertising in YouTube videos
Meaning of Twitter's new 69 emojis
BlogEngine.net: Disqus comment count generates an error that's why
Facebook blocks website links and shares
How to boost the Wifi signal at home
How to see who spies on you on Facebook
❤️Chi Sleep For Virtual Reality Lovers?
For Virtual Reality Lovers we are a team of people who aim to give you all the best information about Virtual Reality.
What information do we share?
We share everything you need to know about virtual reality, tips, prices, features, guides and much more !.
🤖What are the best virtual reality products?
We have the best information section on the best virtual reality products.



This work is under a Creative Commons Attribution-Non-Commercial-No Derivatives 4.0 International License. 2021/primerpaso.me X
Check out our best articles!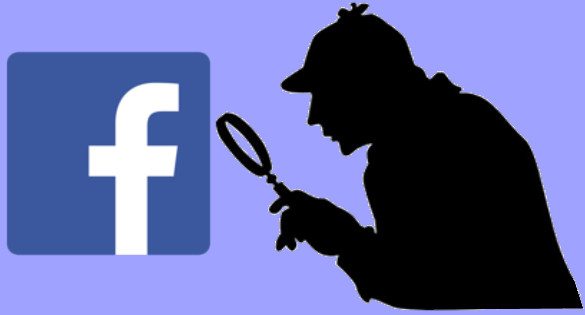 How to find out who visits your Facebook profile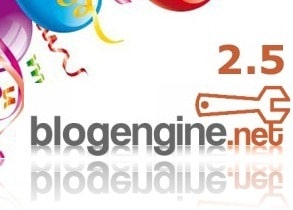 How to insert a donation button in Blogengine.net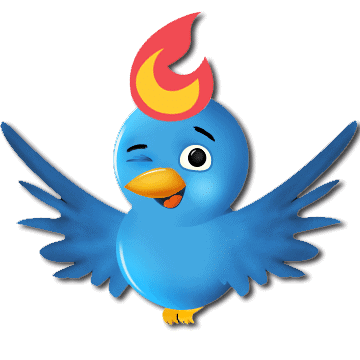 Track Twitter clicks with Feedburner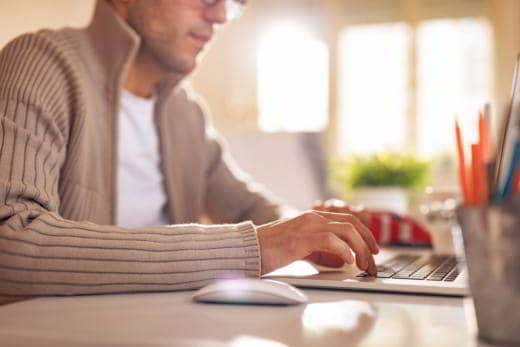 How to archive Outlook messages