You have a contact Skype that you want to delete but you don't know how to do it? Follow the few steps below and we'll show you how.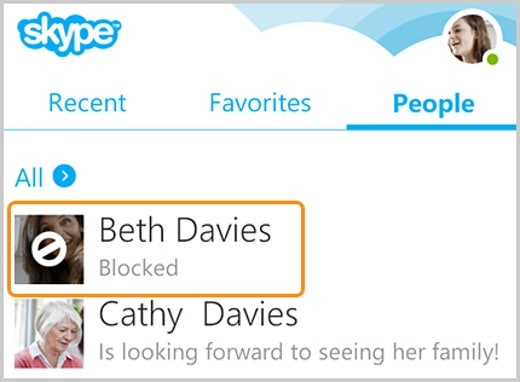 Then first open Skype and go to the tab Contact Us. Right-click on the name of the person you do not want to contact you anymore and choose Block this user.
Now click on the box Remove from your contact list and select Block.
In this way you will no longer be able to be contacted or seen online by the user.
If you want to follow the posts of www.SoulTricks.com you can subscribe to its RSS feed.