There are two ways in which Facebook activates advertising messages:
The "Social ads"In which friends indicate which products or companies they prefer (by clicking on the like button).
The "Ads displayed by third parties"Where your profile photo and name appear.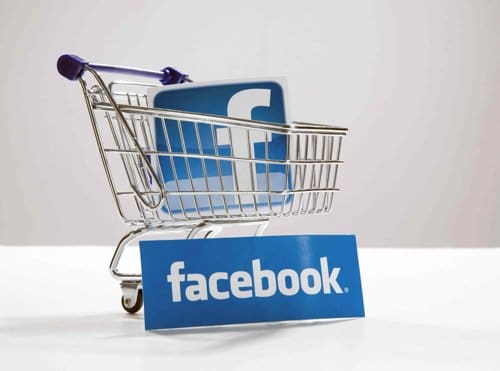 1. It is possible to delete both types of advertisement by clicking on account settings, by the arrow in the upper right next to Home. Then click on "Facebook Ads"And immediately after on"Modification"In reference to the item "Ads and friends". Next to the item "If this happens in the future, please show my information to"Click on the arrow next to the"just my friends"And we choose"no". We save the settings by clicking on "Save Changes".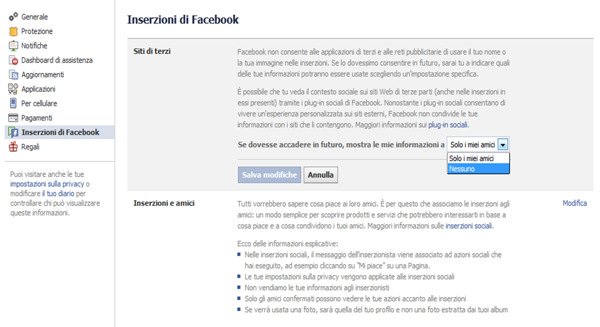 2. To prevent our profile from being used for advertising purposes, click again on "Facebook ads", then on "Edit " with reference to the item "Third party sites"And we proceed by repeating the same steps just described here as well.
Once this is done we will be protected from unwanted advertising.