You have a business and you want to know how to appear on Google Maps to be easily found by your customers? Quiet keep reading and I'll explain how to appear on Google Maps through simple steps.
If you don't know, Google provides a series of free services for all businesses in Spain, available under the name of Google My Business. By clicking on the button Start Now you will be asked to sign in with a Google Account which corresponds to an address gmail.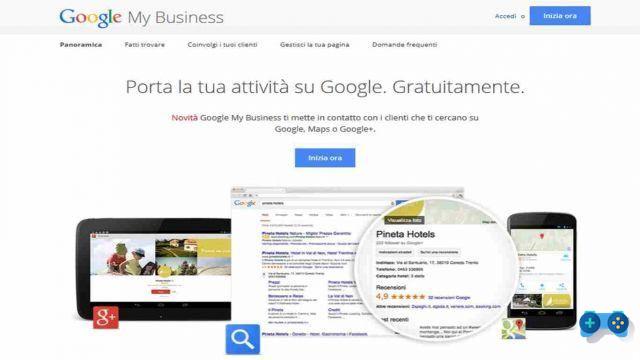 Even if you already have a Gmail address, I recommend that you create one dedicated to your business.
Immediately after you will have to enter the various details of your commercial profile: name, address, number phone e category. At this point, Google will notify you that a postcard containing a code.
This code will serve for certify the actual ownership of your business. It will also allow you to access additional services. Until you enter the Google code, your My Business account will be treated as "not certified".
In the meantime, you can complete the profile with additional information such as photos of your workplace, description and opening and closing times to the public. You will be able to take advantage of customer reviews and more services.

Using the My Business services as well as making yourself appear on Google Maps will allow you to improve your search results on Google.
Adriana gil We are a specialized and passionate team of virtual reality. We have extensive experience in this area. We decided to create ForVirtualRealityLovers to share all our information with customers and users. We have quality information. You can find tips, guides, interviews, top products and much more! If you are curious, enter our site ForVirtualRealityLovers.com and discover the virtual world! 😉 How to become a Google Maps Local Guide ❯
Articles related to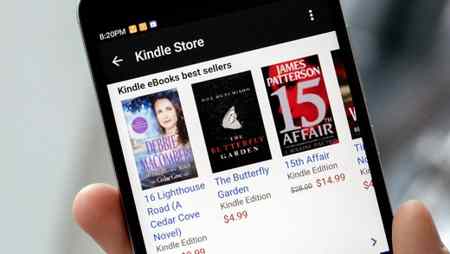 10 best apps to read books for free on Android and iPhone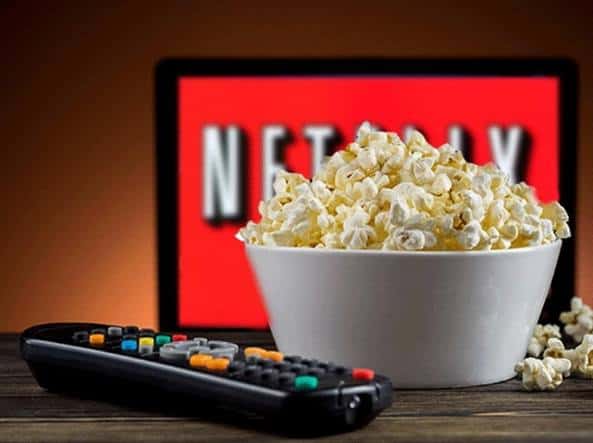 How to get Netflix for free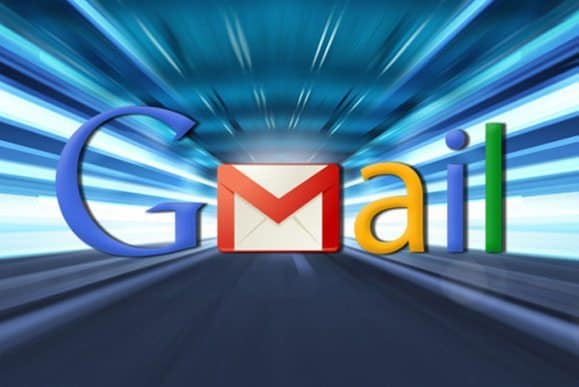 Some tricks to enhance and use Gmail at its best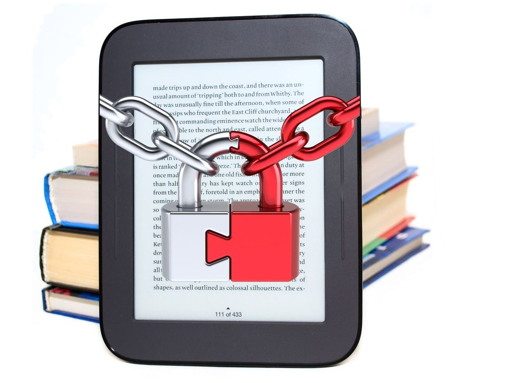 How to read protected eBooks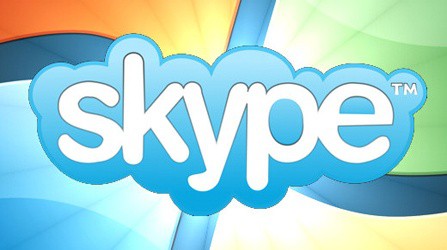 38 centuries in one day: the years "fly" on Skype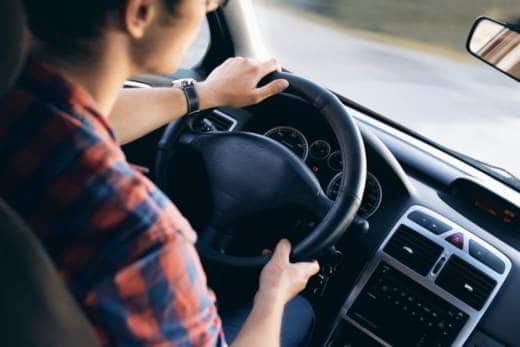 Sites and App online license quiz A, B, C, D for the simulation of the exam
Add a comment from How to appear on Google Maps with Google My Business
Comment sent successfully! We will review it in the next few hours.

Internet
Steps to remove links from Google search results
How to report to Google who copies our content
Best apps to translate
How to download subtitles from YouTube
How to save conversations in Facebook chat
How to find offers on Amazon
How BitTorrent Works
How to make money by making videos
Sites to download music from YouTube online
GearBest celebrates the 2nd anniversary with special offers and discounts
Best sites for solving equations
How to recover passwords saved on Chrome, Firefox, Internet Explorer and Edge
How to save videos and images from the cache of Mozilla Firefox, Chrome and Internet Explorer
How to fix writing mistakes in Facebook comments
How can I see what euro my car is
How Amazon Kindle Unlimited Works: Costs and Benefits
How to log out of Facebook on your mobile
Google Drive, iCloud, SkyDrive and many others: which Cloud Storage to choose?
How to read sites open on a PC on a smartphone
eMule: how to avoid downloading dangerous files
❤️Chi Sleep For Virtual Reality Lovers?
For Virtual Reality Lovers we are a team of people who aim to give you all the best information about Virtual Reality.
What information do we share?
We share everything you need to know about virtual reality, tips, prices, features, guides and much more !.
🤖What are the best virtual reality products?
We have the best information section on the best virtual reality products.



This work is under a Creative Commons Attribution-Non-Commercial-No Derivatives 4.0 International License. 2021/primerpaso.me X
Check out our best articles!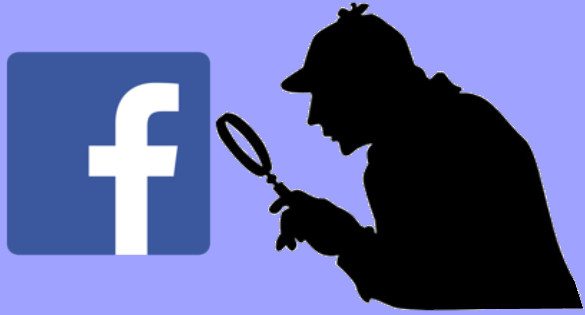 How to find out who visits your Facebook profile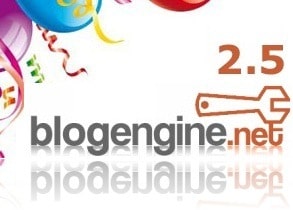 How to insert a donation button in Blogengine.net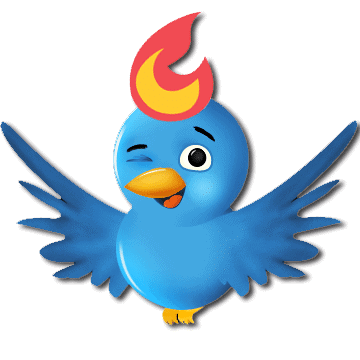 Track Twitter clicks with Feedburner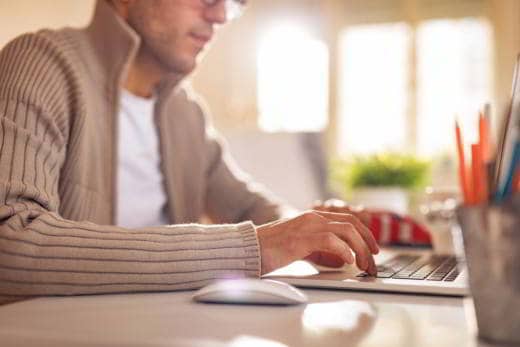 How to archive Outlook messages