How to unsubscribe from Amazon Prime. Here is a detailed guide on the steps to follow to deactivate Amazon Prime, the service offered by Amazon.
You found that the service Prime di Amazon it is no longer useful to you, you want to know how to cancel Amazon Prime? Make yourself comfortable and keep reading because at the end of the article you will have the opportunity to understand what to do to unsubscribe from Amazon Prime.

How to unsubscribe from Amazon Prime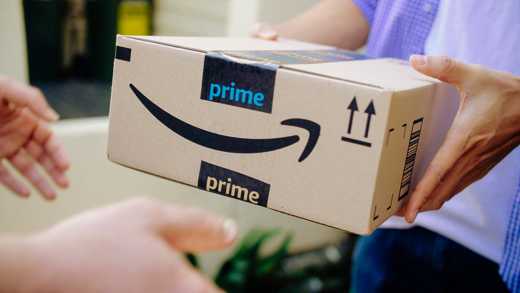 Amazon Prime is a service made available by Amazon at a cost of 36 euros per year or 4,99 euros per month that offers free shipping in 1 day and allows you to get discounts on different delivery methods. In addition to a storage space, this service offers users other advantages that you can discover by clicking here.
If you have decided to take out Amazon Prime and are looking for a way to understand how to unsubscribe from Amazon Prime, and thus avoiding any money being withdrawn from your account, you must first not confirm your subscription and cancel it before the end of the month or year.

Disdire Amazon Prime it's that easy. To do this you have to go to Amazon and click on the item My Account, and after entering the credentials, press the button Log in.
Once entered, select again My Account and in the pop-up menu choose My Amazon Prime.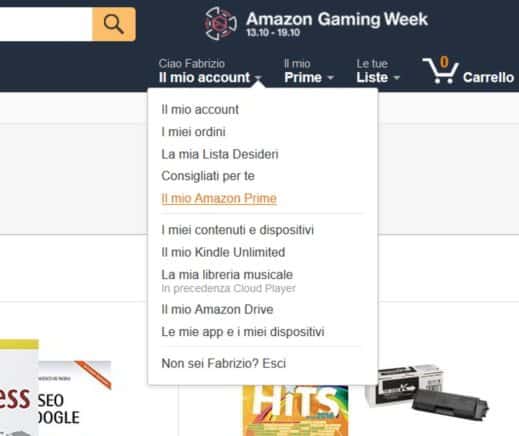 In Manage Amazon Prime settings click Unsubscribe - Waiver of Prime benefits, And that's it.

On the following page you can decide to confirm the deactivation of Amazon Prime by pressing the button End my benefits o Remind me later (notify me 3 days before the subscription renewal date). In addition to the first two options, you can also decide not to deactivate Amazon Prime by pressing the button Keep my benefits.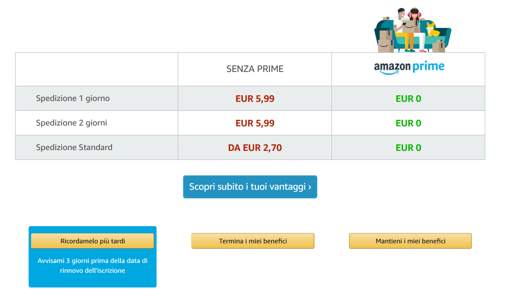 If, on the other hand, you are taking advantage of the free trial period, on the Manage Amazon Prime settings you will not find the link Cancel registration, but No continue.
Amazon will ask you if you are sure you want to unsubscribe and exclude you from new free trial periods and other launch promotions, and will finally notify you of the Amazon Prime unsubscribe date.
Consider that by unsubscribing You will no longer be able to access exclusive offers and discounts for Amazon Prime customers, Amazon will also show you how much you have saved on fast shipping costs.
Your cancellation confirmed, Amazon will send you a confirmation email notifying you that your subscription to the Amazon Prime service has been canceled.
Once the expiration date of the annual subscription to Amazon Prime has expired, it will no longer be renewed and you will not be charged the relative fee.
Note that if during the subscription period to the service you have never used the benefits of Amazon Prime, you will be entitled to a full refund. Amazon will send you an email when canceling the Amazon premium service. For more details read here on how to unsubscribe from Amazon Prime.