Do you own a Samsung or other Android mobile device? If you are looking for the option Unknown origins on Android to install APK files from sources external to Google Play, then I advise you to continue reading this article, you will discover how to activate Unknown Origins on Android 8 Oreo, 9 Pie and 10 Q.
Let's say that Android to ensure greater security blocks the installation of APK files from unknown sources. Therefore, you must be very careful if you want to install third-party apps that you will never find on Google Play.
With Android 7 Nougat, Unknown Origins lie in Settings> Screen Lock and Security> Unknown sources while in previous versions in Settings> General> Security> Unknown sources.
How to activate Unknown Sources on Android 8 Oreo, 9 Pie and 10 Q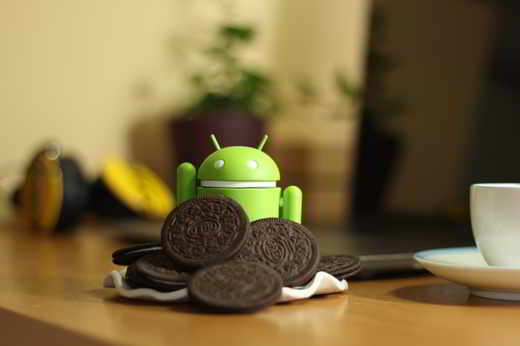 Do you want install apk from Unknown Sources on Android Oreo, Pie or Q 10? Do you want to activate Unknown Sources S8? You should know that with the introduction of Android Oreo (also called Android O or Android 8) the situation has changed considerably. The option Unknown sources it has practically disappeared to make room for a new feature that allows you to choose which apps need permissions and which don't.
To install APK files on your Android Oreo smartphone you need to provide permission for the specific app you install. Let's see together how to allow the installation of an app downloaded from external sources.
On your mobile device go to Settings, choose Biometric data or security and select Install unknown apps.
Or Settings> Applications, select Menu (three vertical dots) at the top right and choose Special Access> Install Unknown Apps.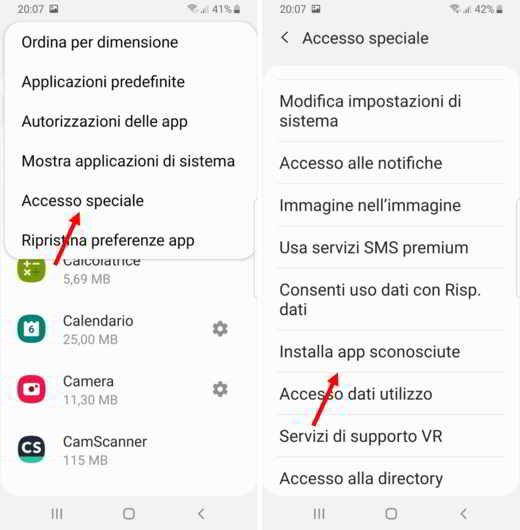 Here you will have to choose one of the apps indicated. If you want to install the APK file downloaded via Firefox or Gmail, on your Android smartphone, you will have to select Firefox and immediately afterwards enable the option Allow from this source.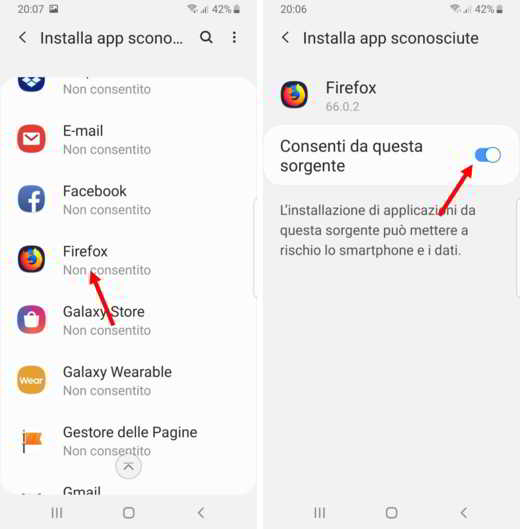 If, on the other hand, you need to install an APK file present on your phone, you will have to select archive.
For info on other Android Oreo features visit this page.
Other useful articles