How not to be located by Google. You know that Google can track us even without GPS on? Who owns one Android smartphone he does not know that his movements are always tracked and not only through the GPS but also through the Wi-Fi or your own Internet connection.
To confirm this, just go to the Location history via any PC connected to the Internet, e authentic are Google with the same user you use for your Android smartphone.
Go to the page https://Maps.google.com/locationhistory. In addition to the map with the movements made in the current day, there is a program through which it is possible to identify a date of our interest. Obviously, through special links we can remove the history relating to a particular date, or everything that has been recorded so far.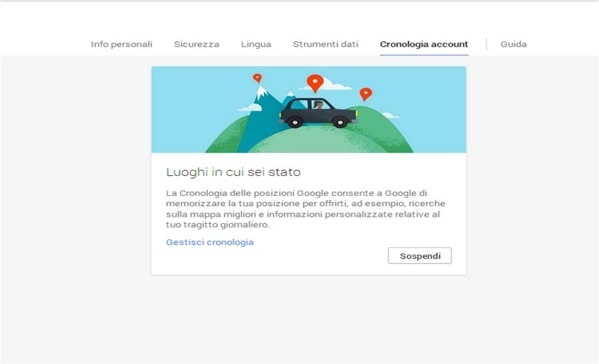 disable this function you have to go to the URL https://maps.google.com/locationhistory/b/0/settings and select disable clicking immediately after on Save.