Here we are, waiting for theiPhone 8, the iPhone by Apple, could end this month. In fact, news and toto bets have multiplied according to which the official presentation date of the iPhone 8 would be the 12 September 2017.

The news was made known by the Wall Street Journal who provided detailed information about the event that should be held in the new Apple Park in Cupertino and that the presentation would cover not only the iPhone 8 but also other devices, including two advanced versions of the iPhone 7. Other sources also speak of two models of iPhone 8: one top of the range called iPhone Pro and the other smaller with a traditional LCD display. Still more of three models: iPhone 8, iPhone X, iPhone Edition.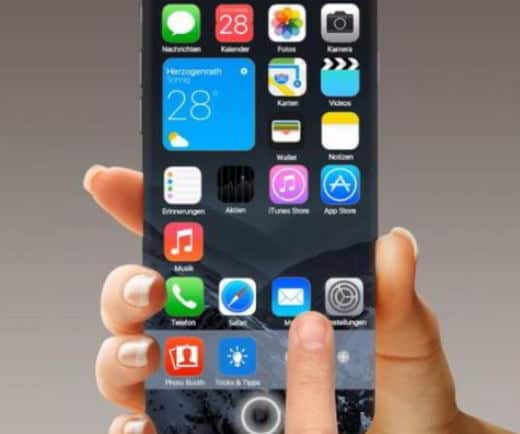 But what will the iPhone 8 look like? According to various rumors, the iPhone 8 will have a display that will occupy the entire front, a bit like the Samsung Galaxy S8. The screen should be OLED type with a 5,8-inch diagonal and with the Touch ID button that should be moved to the rear panel.
The iPhone 8 will certainly have facial recognition, wireless charging, a waterproof body and a new A11 processor, which is faster and more efficient. The RAM will be 3 GB or 4 GB while the internal memory will be differentiated according to the model at 32 GB, 128 GB and 256 GB).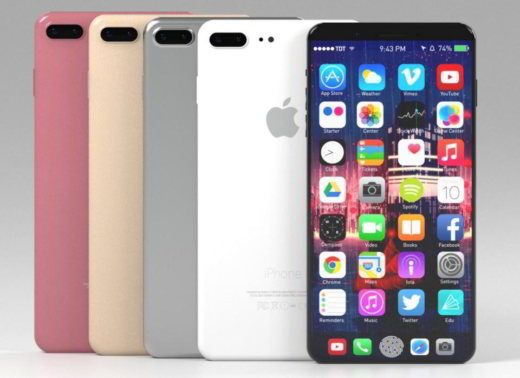 The rear camera is expected to be dual-lens and support new VR technologies while the battery may be from 2.700 mAh. The last feature seems to be the lack of the physical Home button, replaced by a touch area.

To conclude, the price should be around 1000 euros and the expected release, therefore, for September.
What will the iPhone 8 look like
Alejandro Crespo Martinez We are a specialized and passionate team of virtual reality. We have extensive experience in this area. We decided to create ForVirtualRealityLovers to share all our information with customers and users. We have quality information. You can find tips, guides, interviews, top products and much more! If you are curious, enter our site ForVirtualRealityLovers.com and discover the virtual world! 😉 Apple SIM is ready to revolutionize the phone industry market ❯
Articles related to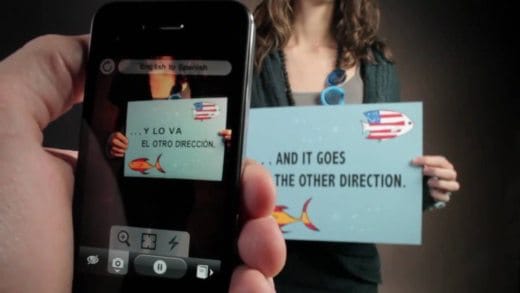 Best apps to translate

How to browse Facebook with hotkeys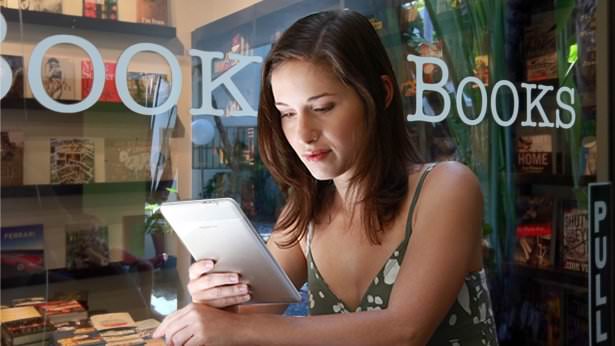 Best sites to download free ebooks

How Facebook Reactions are used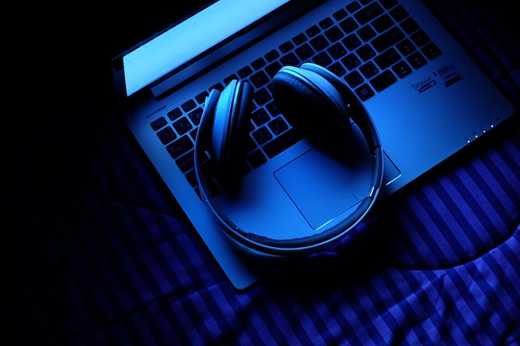 Best programs to download free music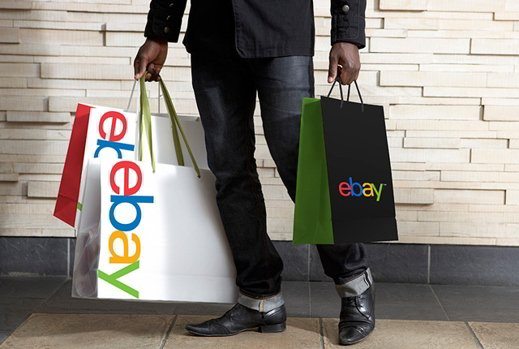 How to buy on eBay without being scammed
Add a comment from Here's what the iPhone 8 will look like: features, price and presentation date
Comment sent successfully! We will review it in the next few hours.

Internet
How to stream with VLC player
A new frontier of ADSL: satellite broadband
Best apps to download videos from YouTube on Android
How to download Spotify cracked
How to read sites open on a PC on a smartphone
How to sell used items online
Facebook: how to send greetings with a video message
How to block redirects with Chrome
Best free Web Proxies to access blocked sites
Facebook error code 1: how to fix
How to read protected eBooks
Transfer large files with Facebook
Disable Facebook video autoplay
How to download free music and videos from Youtube
Personalized keychains: an evergreen gadget for brand promotion
How to request an Amazon invoice
We create and publish our book with iBooks Author
How to download and record the videos broadcast on the RAI website
Samsung violates Apple's patents, fined by 290 million dollars
How to connect two or more PCs through the mains
❤️Chi Sleep For Virtual Reality Lovers?
For Virtual Reality Lovers we are a team of people who aim to give you all the best information about Virtual Reality.
What information do we share?
We share everything you need to know about virtual reality, tips, prices, features, guides and much more !.
🤖What are the best virtual reality products?
We have the best information section on the best virtual reality products.



This work is under a Creative Commons Attribution-Non-Commercial-No Derivatives 4.0 International License. 2021/primerpaso.me X
Check out our best articles!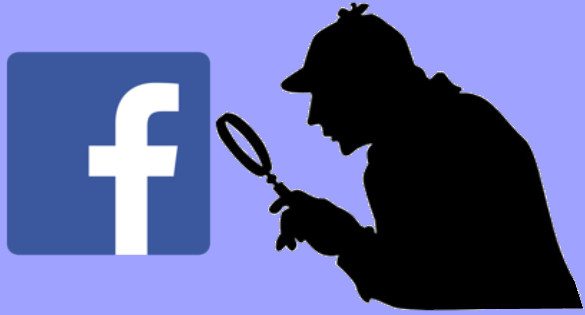 How to find out who visits your Facebook profile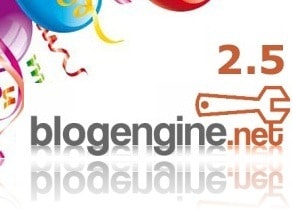 How to insert a donation button in Blogengine.net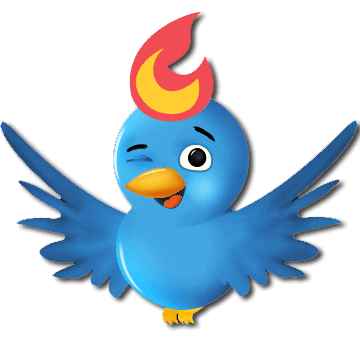 Track Twitter clicks with Feedburner
How to archive Outlook messages