The first Nexus 7 launched on the market last year, it was one of the devices with a valid and affordable price, around 200 euros.
This year Google released a new version with the same name, 7-inch display and improved technology. In addition to a remarkably fast processor, a sharper screen we finally find the presence of the camera.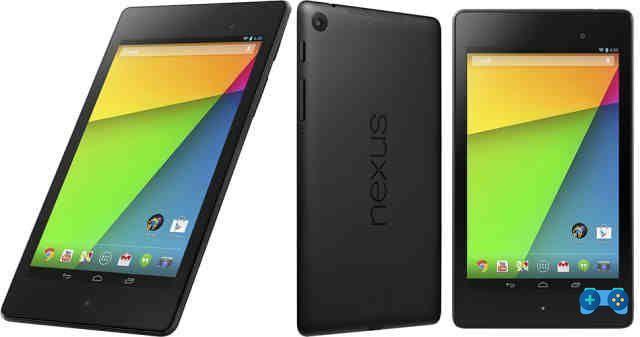 Higher speed
With the new Snapdragon S4 Pro processor the new version of Nexus 7 is twice as fast as its predecessor. Games with complex graphics run very fast. The large working memory, 2GB, allows the user to work on complex and heavy programs.
Presence of the front / rear camera
The Nexus 7 has a front camera for video calls and a 5 megapixel rear camera. The quality of the photographs is not extraordinary, but sufficient for Facebook and snapshots to pass via the internet. It is possible to shoot normal videos in 720p HD format with decent quality, albeit poor in backlighting.
High resolution display
The 17,8 cm screen has a Full-HD resolution (1920 x 1200 pixels) and allows greater richness of details and even greater clarity of theiPad mini. Videos and photos are shown on the display in an extraordinary way, even if for the full screen vision of the most common PDF documents, the screen is perhaps a little small.
The starting price for this Android tablet is € 229 for the 16GB model without 3G connection, € 269 for the 32GB model, € 349 with LTE and UMTS. The product can also be purchased in the Google Play store.
In conclusion, the Nexus 7 is fast, thin and sharp and has a really good price. The only drawback is the non-expandable internal memory.
Technical features
Processor: Qualcomm Snapdragon S4 Pro, with 4 cores of 1,51 GHz each / 1,82 GB
Display: 15,1 x 9,4 cm (17,80 cm diagonal, 7,02 inches) - resolution 1920 x 1200 pixels
Connections: WLAN and 2,4 / 5 GHz, NFC, Bluetooth 4.0 (also available with UMTS / LTE model)
System Operational: Android 4.3
Battery: autonomy of eleven and a half hours
Camera: Photos and videos are taken with a 5 megapixel camera.
Adriana gil We are a specialized and passionate team of virtual reality. We have extensive experience in this area. We decided to create ForVirtualRealityLovers to share all our information with customers and users. We have quality information. You can find tips, guides, interviews, top products and much more! If you are curious, enter our site ForVirtualRealityLovers.com and discover the virtual world! 😉 How to update TomTom navigator ❯
Articles related to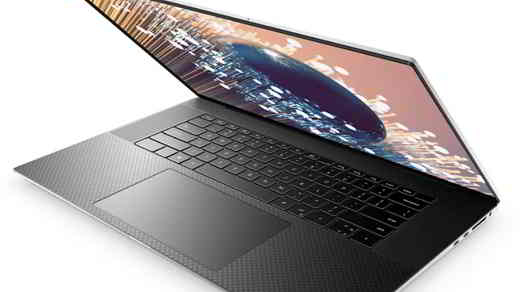 Best 17-inch laptops 2022: buying guide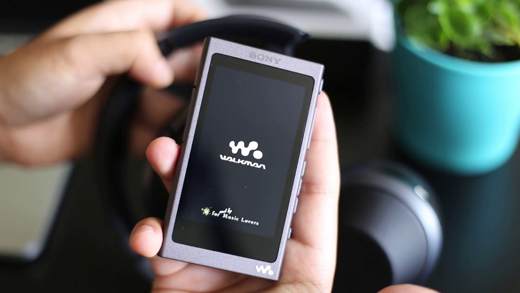 Best Mp3 players 2022: which one to buy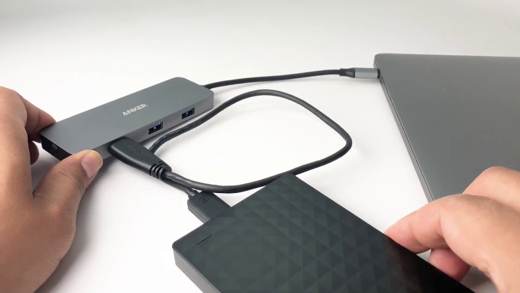 Best USB Hubs 2022: Buying Guide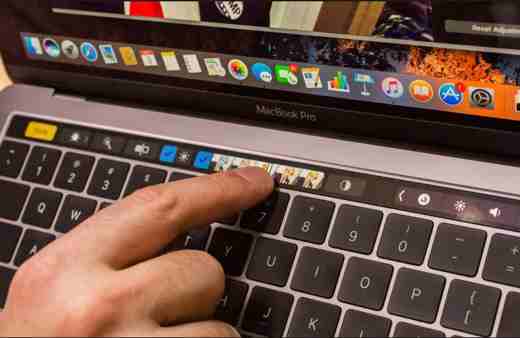 Best Graphics Notebooks 2022: Buying Guide
How to turn PC software into portable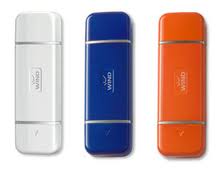 Configure the Internet Key Wind for Windows 7 or Vista
Add a comment from Here are the changes Google has made to the Nexus 7 tablet
Comment sent successfully! We will review it in the next few hours.

Hardware
Best All In One PCs 2022 to buy
What are IPS monitors
Best photo monitors 2022: buying guide
How to call landlines and mobile phones with tablets
Best Asus 2022 laptop for any budget: which one to buy
Best Acer 2022 notebooks: buying guide
Best Desktop Computer 2022: Buying Guide
How to add the 3G Internet Key to a Wi-Fi tablet
Best PC Power Supply 2022: Buying Guide
Best Satellite Navigators 2022: buying guide
Free portable software for USB stick
Best Chinese notebooks 2022: buying guide
Best gaming routers 2022: buying guide
How to see Windows 10 and Mac PC components
The different types of USB 3.0 connectors
Best laptop bag 2022: buying guide
Best Curved Monitors 2022: Buying Guide
How to create a workplace at home
Best Internal Hard Drives 2022 for Desktop and Laptop PCs: Buying Guide
Best tablets for kids 2022: buying guide
❤️Chi Sleep For Virtual Reality Lovers?
For Virtual Reality Lovers we are a team of people who aim to give you all the best information about Virtual Reality.
What information do we share?
We share everything you need to know about virtual reality, tips, prices, features, guides and much more !.
🤖What are the best virtual reality products?
We have the best information section on the best virtual reality products.



This work is under a Creative Commons Attribution-Non-Commercial-No Derivatives 4.0 International License. 2021/primerpaso.me X
Check out our best articles!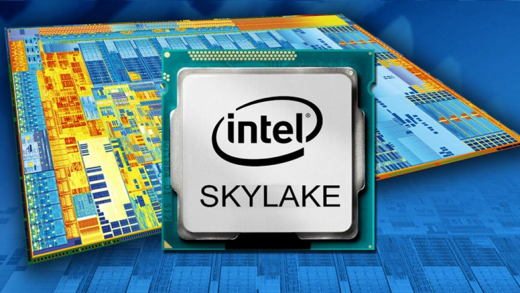 The Skylake are the new sixth generation Intel processors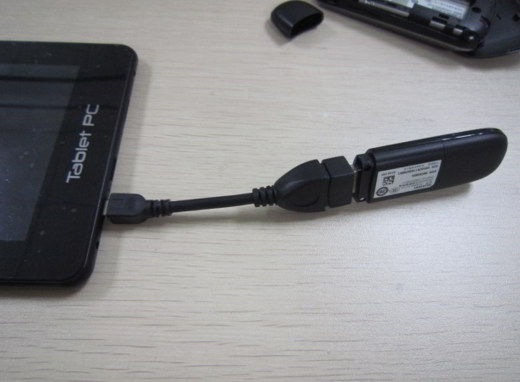 How to add the 3G Internet Key to a Wi-Fi tablet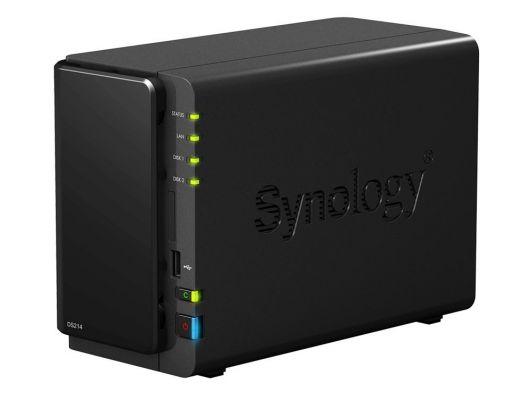 How to install a NAS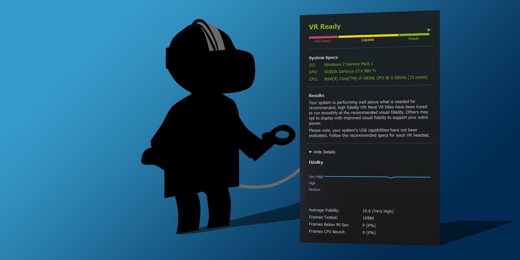 How to check if your PC is ready for virtual reality