Have you connected your Android smartphone to your PC via USB but it is not recognized? The causes can be different, in each case the reasons for which one Android smartphone is not recognized by the PC can be traced back to two types of problems: the USB cable or driver.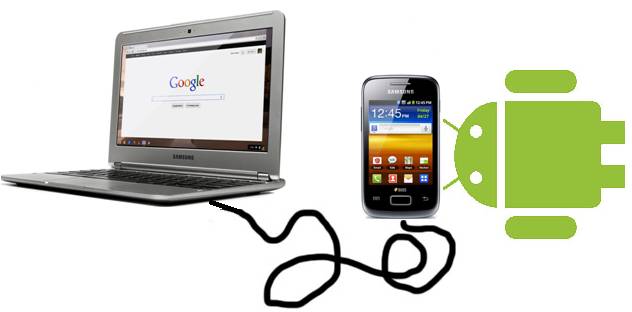 As for the USB cable

Check if:
the cable terminals are dirty o deformed;
the thread is intact;
the cable is of the model of the phone you are connecting to the PC.
As for the drivers
Open the Control Panel on your PC click System and Security> System> Device Management and devices Laptops click with the right mouse button on the smartphone icon and then on Uninstall.
Disconnect the phone from the PC and reconnect it again to reinstall the drivers.
You should work out.
Adriana gil We are a specialized and passionate team of virtual reality. We have extensive experience in this area. We decided to create ForVirtualRealityLovers to share all our information with customers and users. We have quality information. You can find tips, guides, interviews, top products and much more! If you are curious, enter our site ForVirtualRealityLovers.com and discover the virtual world! 😉 How to take perfect photos with iPad ❯
Articles related to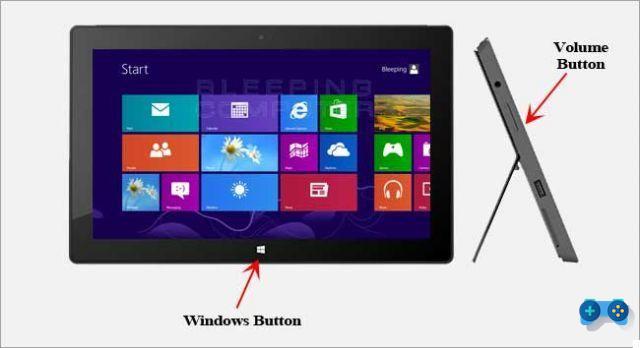 How to take and save the screenshot on Surface RT and Surface PRO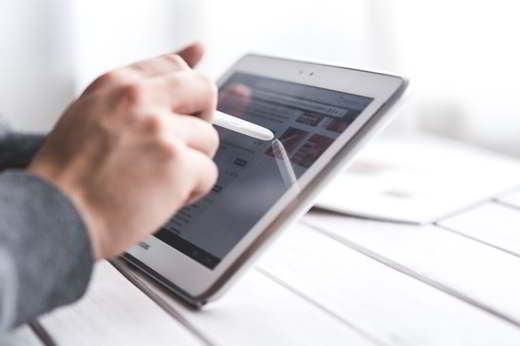 Best tablets to work 2022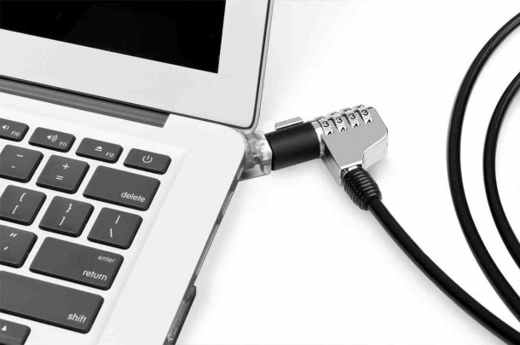 Best Laptop Locked Security Cables: Buying Guide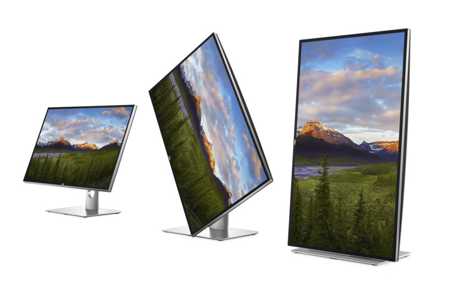 Best Professional Monitors 2022: Buying Guide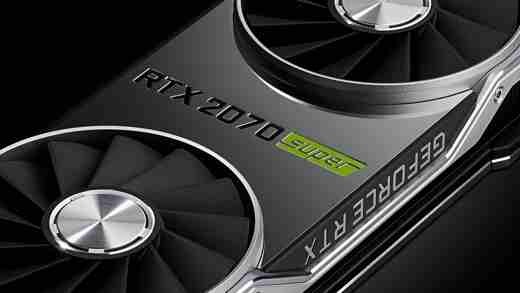 Best NVidia 2022 Video Cards: Buying Guide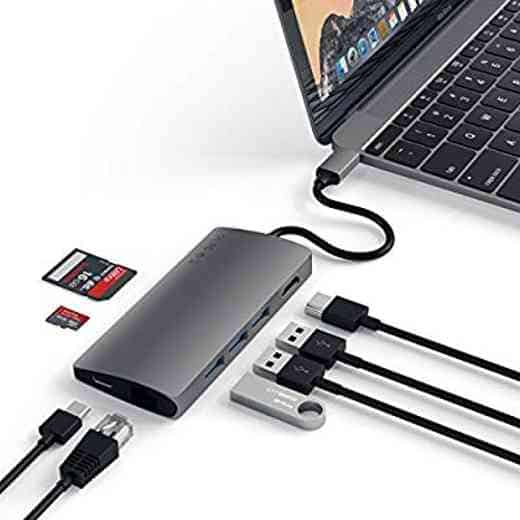 The best 2022 USB-C adapters for MacBook and notebook
Add a comment from the Android Smartphone is not recognized by the PC
Comment sent successfully! We will review it in the next few hours.

Hardware
Best Acer 2022 notebooks: buying guide
Best sound cards 2022: buying guide
Difference between CIS and CCD scan sensors
Best Network Switches 2022: Buying Guide
Best Chinese notebooks 2022: buying guide
How to turn PC software into portable
Best Wifi Mesh routers 2022: buying guide
Beyond the 4 Terabyte wall
Best long-lasting battery tablets 2022
Best Samsung Tablets 2022: Buying Guide
How to format a Micro SD
Difference between Mini USB and Micro USB - What is OTG
Best Apple iPads 2022: buying guide
Best Asus 2022 laptop for any budget: which one to buy
iLife V7 the economical and intelligent robot vacuum cleaner
Best drones with cameras 2022: buying guide
Best PC keyboard 2022: buying guide
Microsoft Office 365 also available on iPad
NAS, or Network Attached Storage, this unknown!
Best ultrawide monitors 2022: buying guide
❤️Chi Sleep For Virtual Reality Lovers?
For Virtual Reality Lovers we are a team of people who aim to give you all the best information about Virtual Reality.
What information do we share?
We share everything you need to know about virtual reality, tips, prices, features, guides and much more !.
🤖What are the best virtual reality products?
We have the best information section on the best virtual reality products.



This work is under a Creative Commons Attribution-Non-Commercial-No Derivatives 4.0 International License. 2021/primerpaso.me X
Check out our best articles!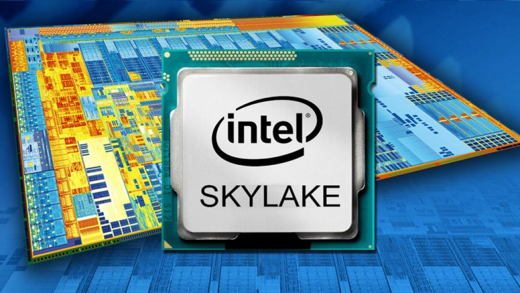 The Skylake are the new sixth generation Intel processors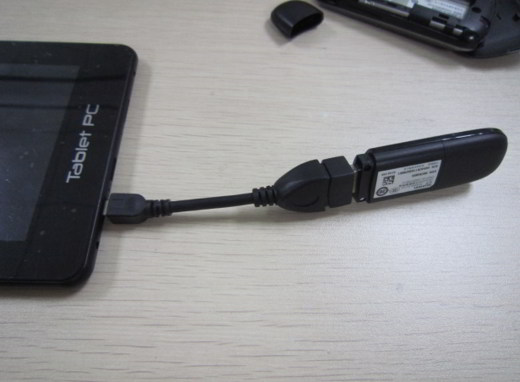 How to add the 3G Internet Key to a Wi-Fi tablet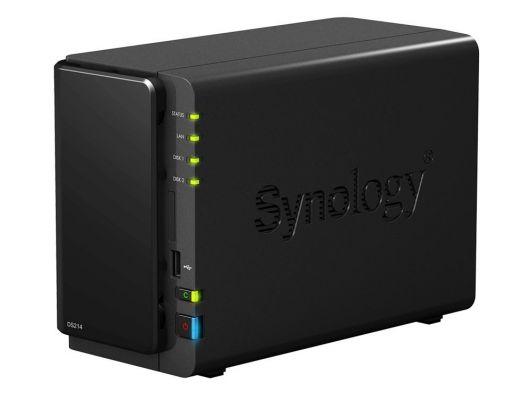 How to install a NAS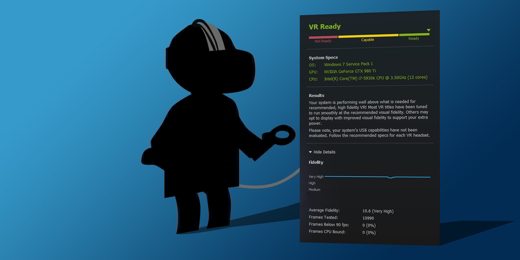 How to check if your PC is ready for virtual reality