With MicroSD we mean older cards with capacities up to 2GB, which require special adapters and are not compatible with the most recent media. The most widespread, currently, are the MicroSDHC (Secure Digital High Capacity) or SD 2.0, characterized by a capacity from 2 to 32 GB.
For models with even higher internal capacity, we have the microSDXC (Secure Digital eXtended Capacity). Their theoretical limit reaches 2 TB, although for now the offer does not go beyond 64 or 128 GB cuts.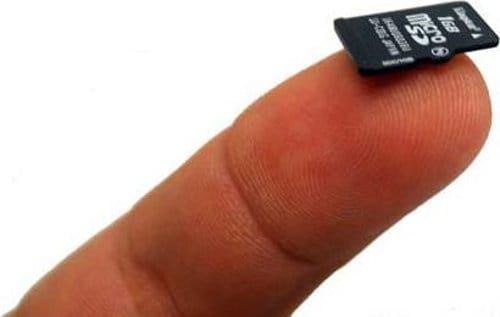 Another parameter, in addition to the models, to keep in mind is the class. MicroSDHCs require one read / write speed at least 2 MB / s. It is this last value that defines the class it belongs to: to say that a card is of class 2,4,6 or 10 means to maintain that its minimum reading / writing speed is 2, 4, 6 or 10 MB / s.
For the most common uses, such as cameras, we rely on class 4 or 6 media, while for operations such as recording high definition movies we use class 10.
Another useful indication in choosing a card is to rely on a well-known and established builder, we will spend more but we will have a better quality of material. So just rely on common sense, avoiding unknown names and suspiciously cheap offers.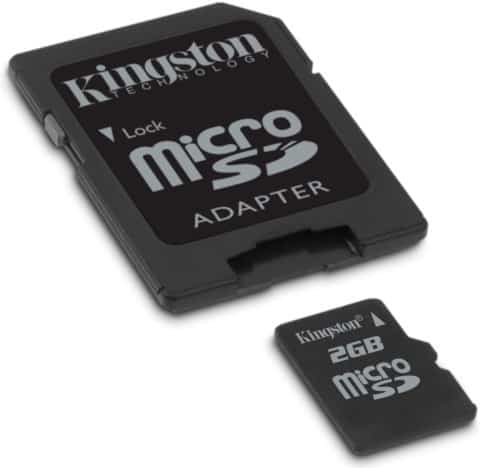 Finally, we verify that the package of the card, include an adapter which allows you to insert the MicroSD card into the SD slot. PCs usually only have the larger SD slot, though, than the one for MicroSD. By inserting the latter into the adapter, we will be able to insert our small card into the PC as well.
To get speed information of the MicroSD, we can carry out a quick test through the smartphone by downloading some specific apps from the Google App Store:
SD Card Tester it is very simple and has impressive graphics;
App2SD it is very technical and is very reliable in measurements.