When we work with ours iPad it is important that all information and documents are always up to date. The same goes for the photographs and videos that we have and that we would like to have on our Mac too.
La file sync between iPad and Mac takes place through the installation and use of iTunes, available for both Mac and PC: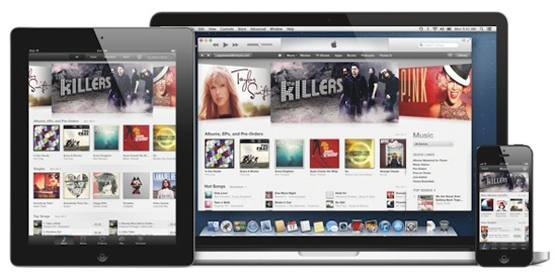 After downloading iTunes (the software is free) from the Apple, you need to connect the iPad to the Mac via USB cable. We can also use the option Wi-Fi by checking the box in options.
If we decide to use the Wi-Fi function we won't have to worry about much else. Let's check in the tab Info sync with your email account, notes and more.
Also through the tabs at the top, we can synchronize all the other contents of the iPad with those of the Mac, such as photos, music and movies.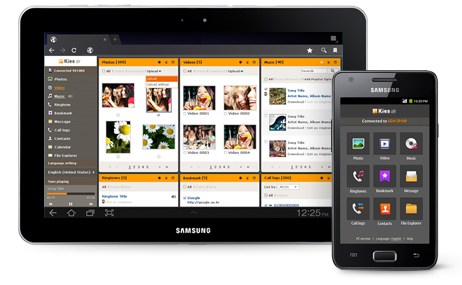 I tablet with Android operating system they can be seen as multimedia drives when they connect to the PC via cable USB. This allows you to synchronize the contents directly from the window that opens after the connection.
Each tablet has its own software for connecting to the computer and transferring, or synchronizing, content. In this case, we will talk about the software Choose which allows you to sync files via USB and also in Wi-Fi mode and works with Samsung Android devices.
From within the Kies program it is possible to decide, simply by checking the relative boxes, which contents we want to synchronize. With Kies you can also decide to keep the synchronization of a specific folder active on the tablet.
The options for synchrony are very precise. With Outlook, for example, we can synchronize tablet and PC or just one of the two devices. We also have the greatest possible choice when it comes to contacts, programs and activities.
Kies, like other similar programs, also allows you to access functions for the backup complete of the data contained in the tablet. We can choose which content we want to make backup copies, or automate the operation.
Adriana gil We are a specialized and passionate team of virtual reality. We have extensive experience in this area. We decided to create ForVirtualRealityLovers to share all our information with customers and users. We have quality information. You can find tips, guides, interviews, top products and much more! If you are curious, enter our site ForVirtualRealityLovers.com and discover the virtual world! 😉 Here are the changes that Google has made to the Nexus 7 tablet ❯
Articles related to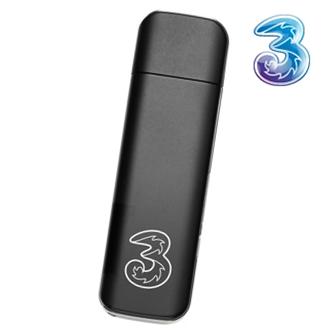 Internet Key: the best offers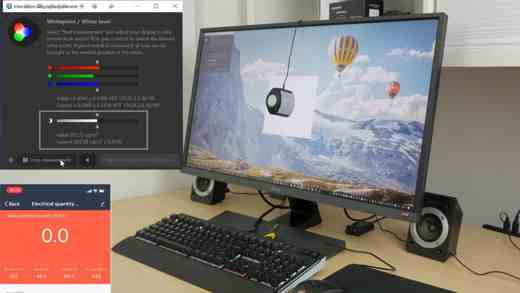 Best PC Monitors 2022: Buying Guide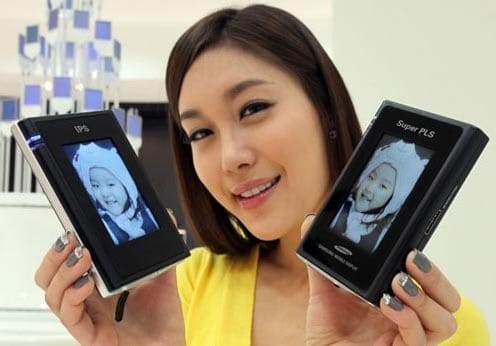 Difference between IPS screens and PLS screens (Super PLS)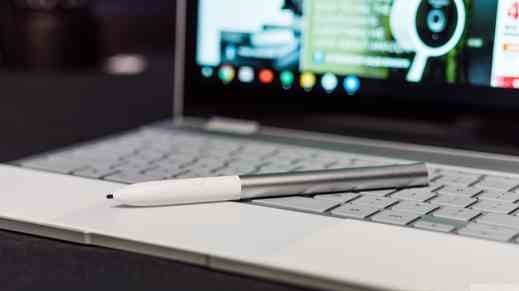 Best Chromebooks 2022: Buying Guide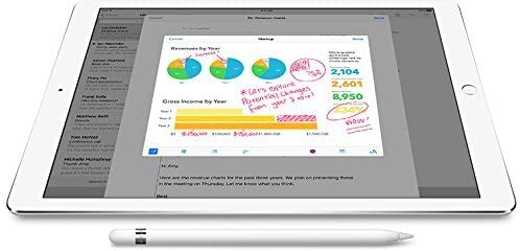 Best iPad Accessories 2022: Buying Guide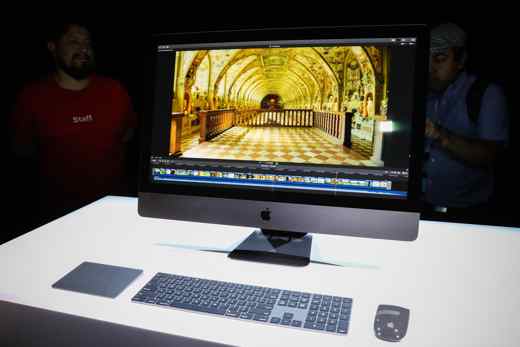 Best Desktop Computer 2022: Buying Guide
Add a comment from How to sync iPad with Mac and Android tablet with PC
Comment sent successfully! We will review it in the next few hours.

Hardware
Best Apple iPads 2022: buying guide
Best Chinese tablet 2022: which one to choose
Best NVidia 2022 Video Cards: Buying Guide
Best gaming routers 2022: buying guide
10 programs for smart working from home
Best Video Cards 2022: Buying Guide
The best cheap smartwatches 2022: which one to buy
Tips to have a USB key always at the top
Best tablet 2022: buying guide
Best PC keyboard 2022: buying guide
Best Network Switches 2022: Buying Guide
Best All In One PCs 2022 to buy
Best wireless charger for iPhone and Android 2022: buying guide
Best Android smartwatch 2022: Wear OS buying guide
Best microphones for streaming 2022: which one to buy
Best 27 inch Full HD, WQHD and 4K PC monitors
Best GPS running watch 2022: buying guide
We build a crossover cable to connect two PCs
Best Mobile Workstations 2022: Buying Guide
How to add the 3G Internet Key to a Wi-Fi tablet
❤️Chi Sleep For Virtual Reality Lovers?
For Virtual Reality Lovers we are a team of people who aim to give you all the best information about Virtual Reality.
What information do we share?
We share everything you need to know about virtual reality, tips, prices, features, guides and much more !.
🤖What are the best virtual reality products?
We have the best information section on the best virtual reality products.



This work is under a Creative Commons Attribution-Non-Commercial-No Derivatives 4.0 International License. 2021/primerpaso.me X
Check out our best articles!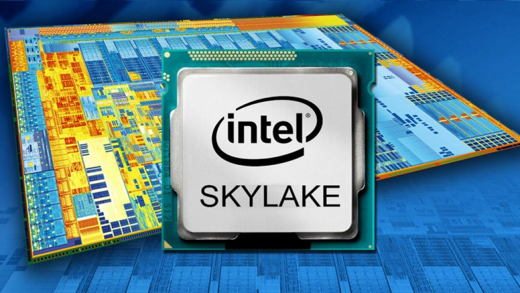 The Skylake are the new sixth generation Intel processors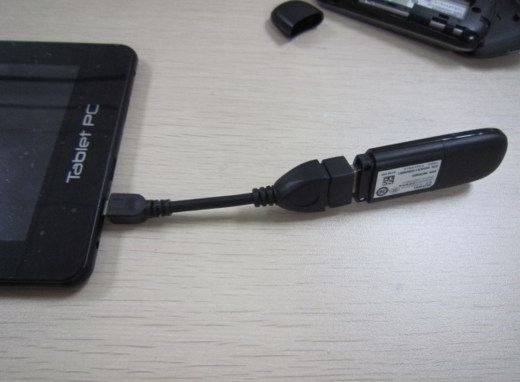 How to add the 3G Internet Key to a Wi-Fi tablet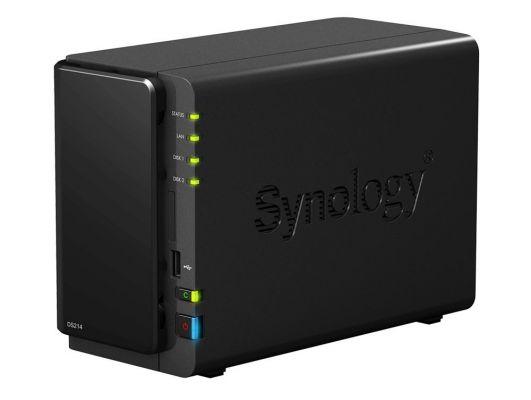 How to install a NAS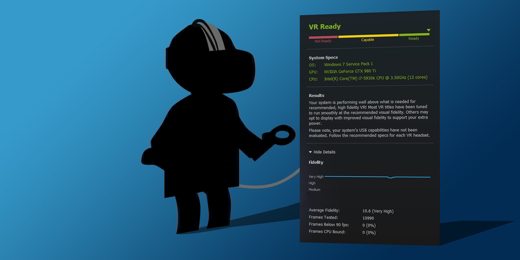 How to check if your PC is ready for virtual reality