Great as an Intel USB stick presented Compute Stick. It is a revolutionary computer capable of transforming a TV into a working PC. Just plug it into your TV's HDMI socket and you're done.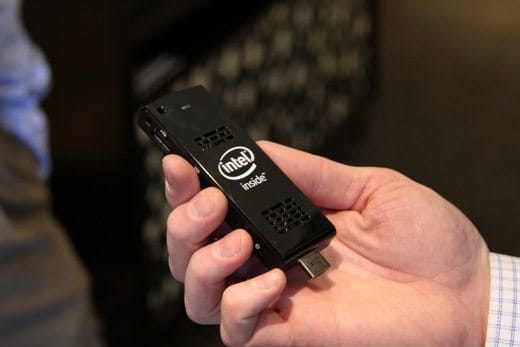 Compute Stick has very small dimensions, 10 x 3,4 x 1,2 cm; will soon be available in two different versions:
Intel Atom 2GB RAM, 32GB flash memory for data storage, and pre-installed Windows 8.1.
Intel Atom with 1 GB of RAM, 8 GB of flash memory for data storage and Linux Ubuntu preinstalled.
Available for purchase a few days ago, the first version, the one with Windows 8.1 costs about 180 € and mount one 2.0 USB port and functionality Wi-Fi, Bluetooth 4.0, door HDMI 1.4 and a card slot micro SD with the possibility of expanding the memory up to 128 GB. Finally we find a micro USB for powering the Compute Stick and the physical button to turn the computer on and off in one click.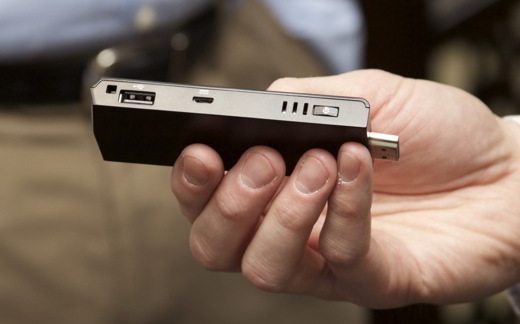 In the package, in addition to the device, there is the micro USB power supply with adapters and a convenient HDMI extension cable.
By connecting the device to the power supply, the computer turns on immediately and in a few seconds you are in front of the Windows 8.1 configuration screen. Since there is only one USB port, you will need to have a Bluetooth mouse and keyboard. Of the 32 GB of space available, 11 GB are occupied by the operating system and other pre-installed applications, leaving about 20 GB. For this it is advisable to buy an SD memory to be inserted in the slot (on the left side of Compute Stick) or a capacious external HD.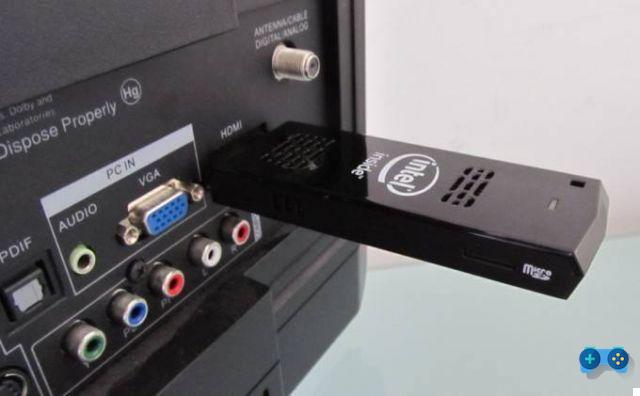 Browsing the Internet is fluid and watching videos Full HD su Youtube it is not subject to blockages or slowdowns. All this is also due to a fan that turns on as soon as 65 degrees are exceeded.
Microsoft Office it is not included in the price while as regards Skype, since there is no video camera, it only works as a real chat.
In conclusion, the Intel Compute Stick works very well and is certainly a good product for those who travel often, both because they can connect it to the TV via HDMI even in the hotel room, and because they can, through such a small instrument, listen to music. and watch movies just like a media station.
Adriana gil We are a specialized and passionate team of virtual reality. We have extensive experience in this area. We decided to create ForVirtualRealityLovers to share all our information with customers and users. We have quality information. You can find tips, guides, interviews, top products and much more! If you are curious, enter our site ForVirtualRealityLovers.com and discover the virtual world! 😉 Difference between Thunderbolt ports and USB 3.0 ports ❯
Articles related to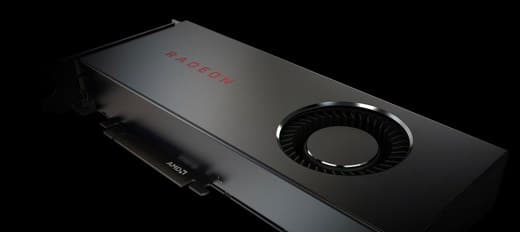 Best Video Cards 2022: Buying Guide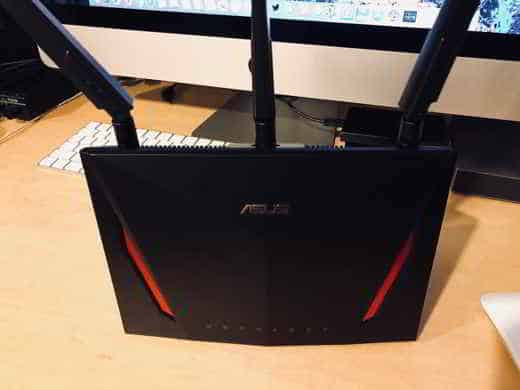 Best Wifi routers 2022 for home and office: buying guide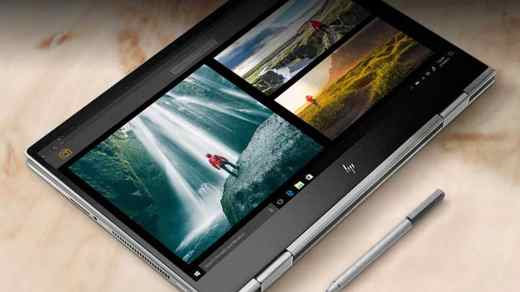 Best Touch Screen Notebooks 2022: Buying Guide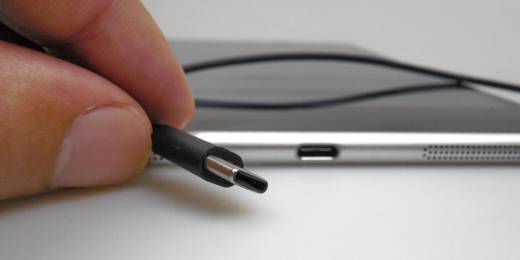 Best USB Type C Cable 2022: Buying Guide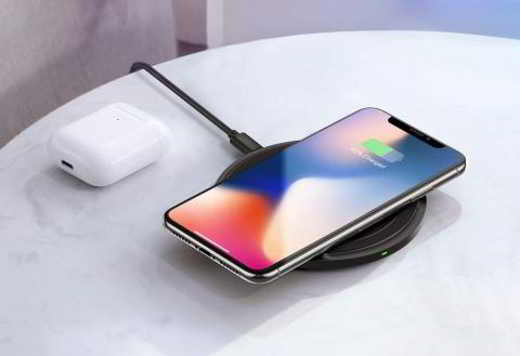 Best wireless charger for iPhone and Android 2022: buying guide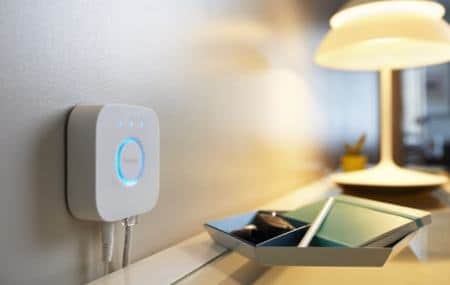 Best smart bulbs 2022: buying guide
Add a comment from the Compute Stick the pocket PC from Intel
Comment sent successfully! We will review it in the next few hours.

Hardware
Best Satellite Navigators 2022: buying guide
Best PC Webcams 2022: Buying Guide
Which and how many Apple Lightning adapters are there
Best sound cards 2022: buying guide
How to use the PC keyboard on Android
We build a crossover cable to connect two PCs
Best Wifi Mesh routers 2022: buying guide
In the era of video games, AMD and NVIDIA compete with powerful graphics cards
Best Acer 2022 notebooks: buying guide
Best power banks 2022: buying guide
How to password protect a USB stick
Best gaming routers 2022: buying guide
When to use the dehumidifier
Best Desktop Computer 2022: Buying Guide
How to obtain a customized laser marking on any type of material
Difference between CIS and CCD scan sensors
Best Desktop Computer 2022: Buying Guide
Best Dyson 2022 vacuum cleaner: buying guide
iLife V7 the economical and intelligent robot vacuum cleaner
Best Laptop Locked Security Cables: Buying Guide
❤️Chi Sleep For Virtual Reality Lovers?
For Virtual Reality Lovers we are a team of people who aim to give you all the best information about Virtual Reality.
What information do we share?
We share everything you need to know about virtual reality, tips, prices, features, guides and much more !.
🤖What are the best virtual reality products?
We have the best information section on the best virtual reality products.



This work is under a Creative Commons Attribution-Non-Commercial-No Derivatives 4.0 International License. 2021/primerpaso.me X
Check out our best articles!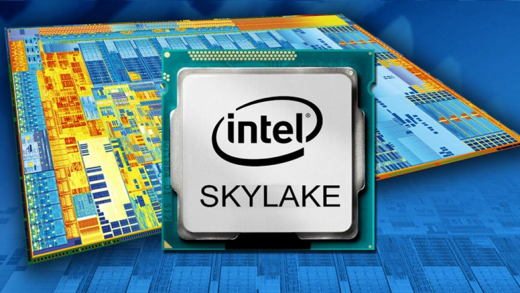 The Skylake are the new sixth generation Intel processors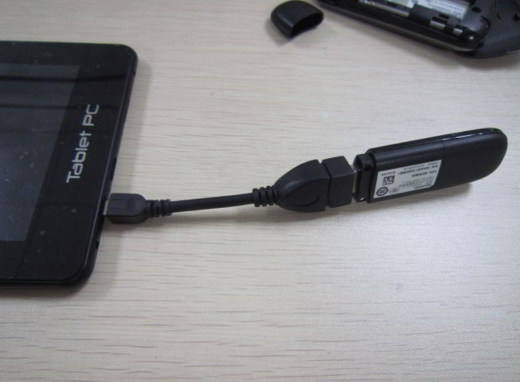 How to add the 3G Internet Key to a Wi-Fi tablet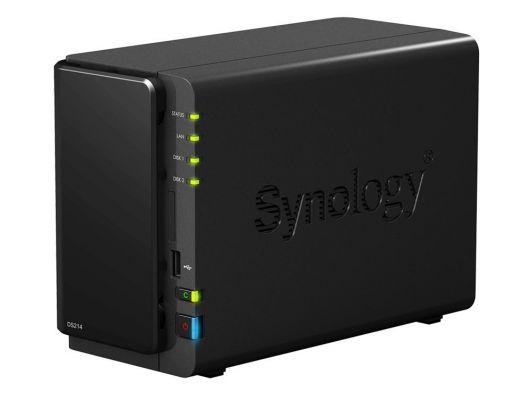 How to install a NAS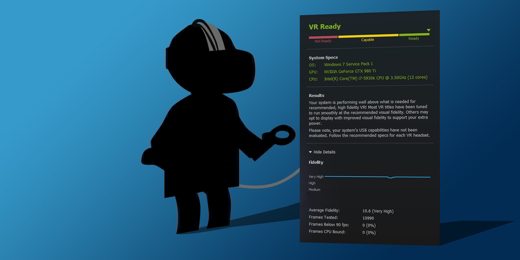 How to check if your PC is ready for virtual reality