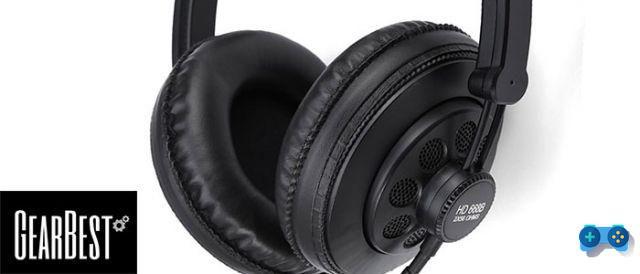 The perfect headset at a discounted price.
If you are looking for a pair of professional headphones suitable for your daily use (such as listening to music or chatting via Skype or with your clan), then GearBest has the offer for you. Starting today and for the next 8 days, the dealer offers you the headset Superlux HD668B.
Specifications:
Headset type: Dynamic
Connectivity: Wired
Application: Computer, DJ, Mobile phone, Portable Media Player
Plug Type: 3.5mm, Full-sized
Driver unit: 50mm
Sound channel: Two-channel (stereo)
Frequency response: 10Hz-30KHz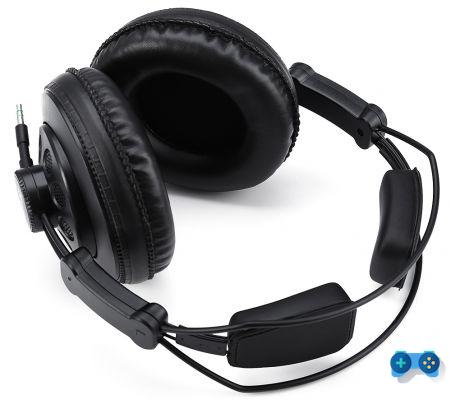 This is a highly professional headset. Equipped with 2 Jacks, one "classic" 3.5mm and another 6.33mm, the Superlux HD668B headset can be connected to both PC and portable devices such as smartphones, tablets and even the most classic game controllers, such as those of PS4 and Xbox One.
Instead of $ 84,95, the headset is offered for 8 days for $ 25,95. At the moment the remaining pieces in stock are only 96, so if you want to buy the Superlux HD668B you should hurry up!
Finally, we remind you that GearBest offers a wide selection of Superlux headsets. You can consult the entire catalog at this address.
If, on the other hand, you are interested in something more original, you could take a look at these really "special" headphones.