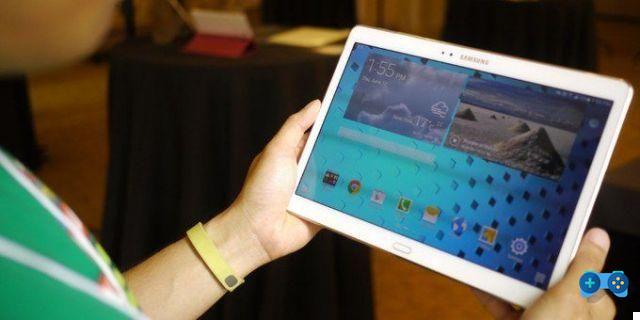 In this article we will show you a guide to taking and capturing screenshots on one of the best Samsung Android tablets: the Galaxy Tab S 10.5, equipped with Android 4.4.2.
The Samsung Galaxy Tab S 10.5, at a cost of 599 euros, is capable of challenging iPad Air 2 thanks to its design and high quality hardware.
Have you recently owned a Galaxy Tab S 10.5 and need to take screenshots?
Proceed as follows: when the image you want to capture is clearly visible on your display, to execute and save the screenshot on Galaxy TAB S 10.5 you have to hold down the "POWER"And"HOME".
POWER (On / off key) + HOME = Screenshot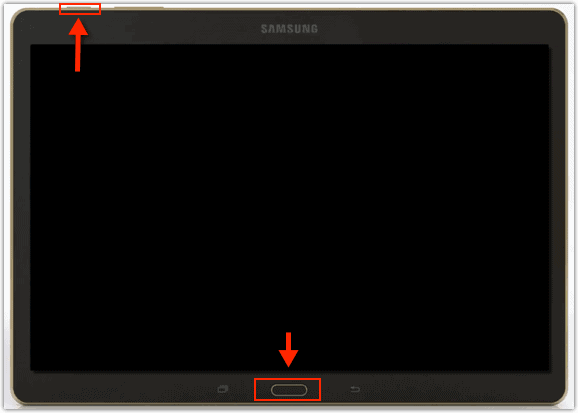 If the operation was successful, the screen will flash for a moment and you will hear a small sound.
Once the process is complete you will find the images saved in the folder "Screenshots"Of the Gallery App, You will be able to share or delete the saved screenshot when and how you want.