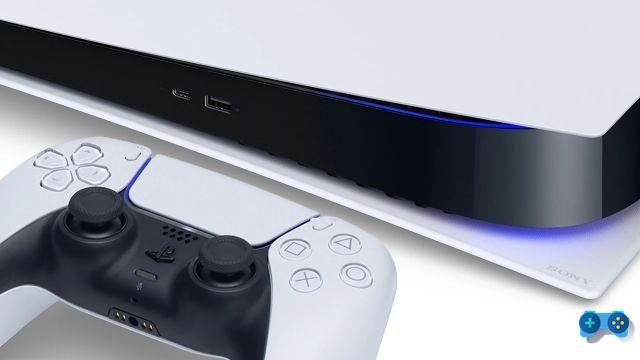 Con la nuova PS5, you will surely want to get the best gaming experience possible. This certainly passes from the television or monitor owned - to obtain the best possible graphic rendering - but also from the audio. Having optimal audio quality for in-game sessions is essential.
We remind you that you can find us on: Instagram, Facebook, Telegram e Twitch - (if you want to subscribe).
The earphones have in fact outclassed the bulkier home theaters. They are now devices with great technology, as they allow active noise cancellation, 7-channel audio, wireless technology and much more.
There are many headsets to choose from, and to help you out, we've compiled our list of the best usable headsets on the brand new PlayStation 5.
Astro A20 Gen 2
Astro's new headphones are designed for both Xbox and PlayStation. You can even buy the headset in the color of both consoles but you will need an additional adapter to use it for either console. Having made this necessary clarification, the presence of an equalizer on the headset allows you to customize the experience to your liking.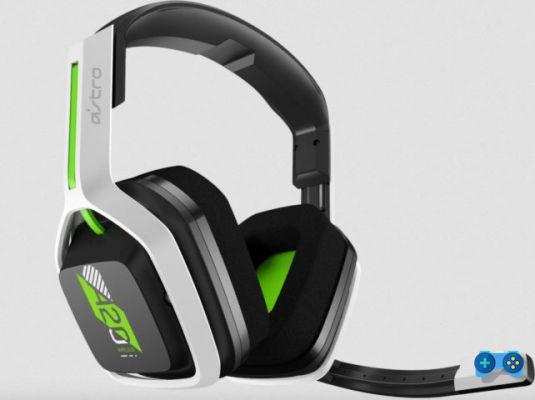 Astro A50
Buy here
This long-lasting wireless headset has been confirmed to work with the PlayStation 5 and offer exceptional comfort and sound. It connects to the console via USB and comes with a charging station where you can easily store the headphones.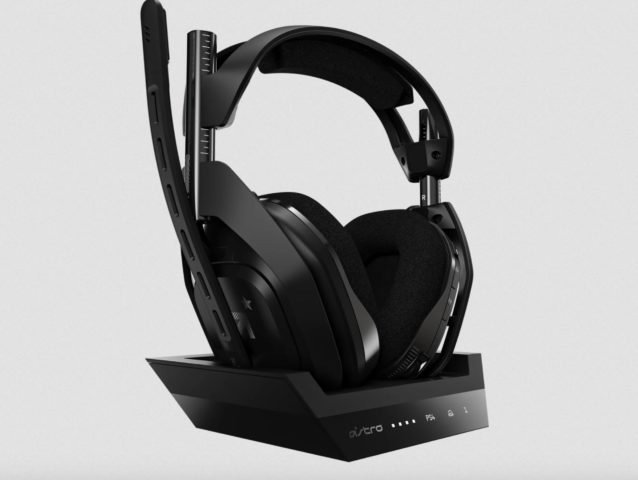 HyperX Cloud II
Buy here
HyperX has always delivered good and reasonably priced products. The sound quality on this set is good and balanced. It won't blow your mind with its bass, but overall, it's really worth it.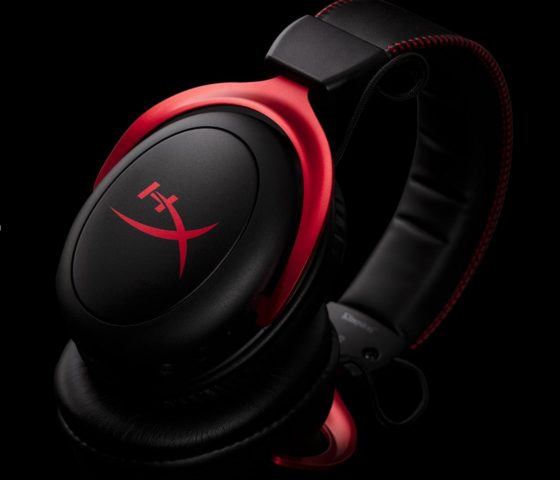 Razer BlackShark V2 Pro
Buy here
Razer has long been an icon in the gaming accessories industry, and these headphones are a prime example of that. They provide great audio quality and are incredibly comfortable to wear. They are also equipped with a microphone that can detect speech almost flawlessly.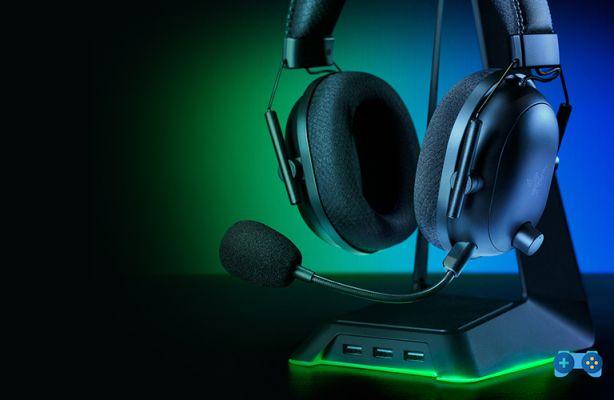 PlayStation Gold
Buy here
This headset was released with PlayStation 4 and is compatible with PS5. While it doesn't offer compatibility with the latest console's headphone companion app, it's still a good option for anyone looking for quality sound and doesn't want to pay too much for to get it.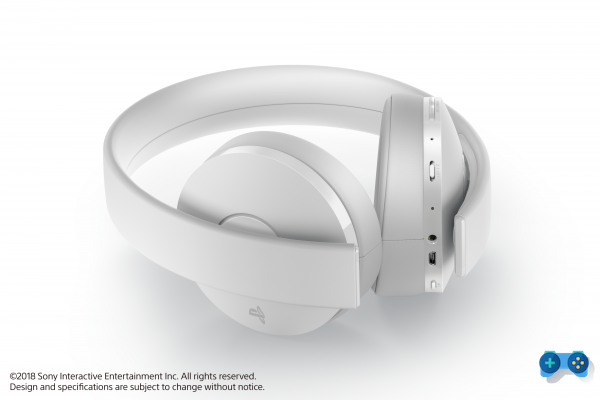 Sony Pulse 3D
The Pulse 3D headset was designed for PS5 and represents the official option proposed by Sony. It might be a little less comfortable than other headphones on this list, but it does sound good, aesthetically reminiscent of the console, and doesn't feature a visible microphone.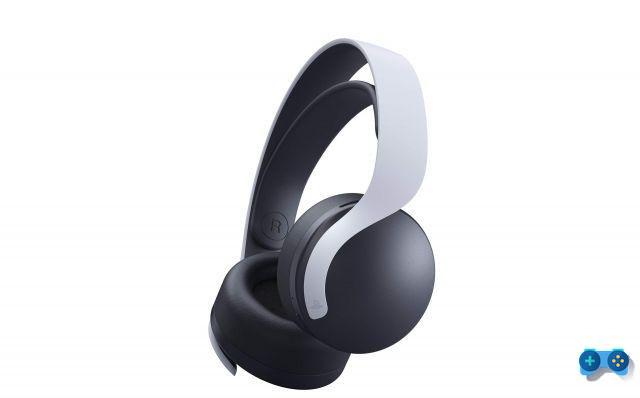 SteelSeries Arctis 1
Buy here
This headset does not have exceptional build solidity but it is significantly lower in price than other solutions and boasts excellent sound. In addition, its ear cushions offer impressive comfort for long gaming sessions.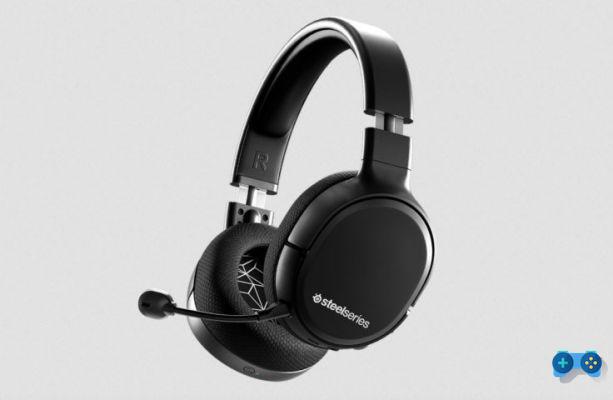 SteelSeries Arctis 7P
Buy here
This headset can connect to multiple consoles, not just PlayStation 5, so it would be a really solid investment. It improves on almost every aspect of its predecessor, the solid Arctis 7, and it also has excellent audio quality.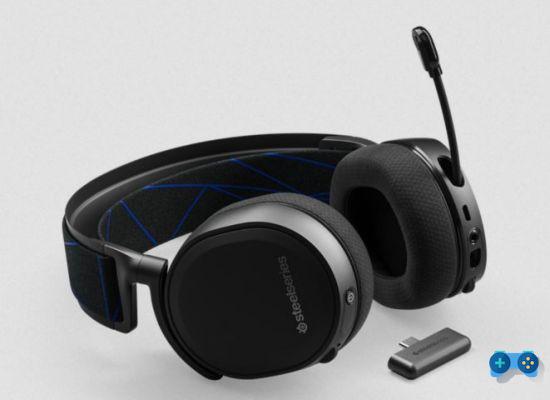 SteelSeries Arctis 9
Buy here
The price of this headset is tempting. It comes with low-latency 2,4GHz wireless connectivity which allows for a near-perfect experience. Its battery lasts more than 20 hours on a single charge and the device can also be used on other peripherals.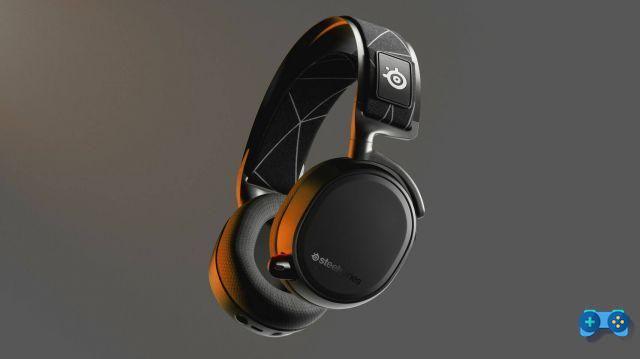 Turtle Beach Stealth 600 Gen 2
Buy here
If you're on a budget, the best and fully compatible PS5 option is the Stealth 600 Gen 2. The sound from the earbuds is really good and they're also quite comfortable to wear. The microphone looks a bit strange but can be folded back into the headset giving these Stealth 600 Gen 2 a not bad look all in all.