Yes, even in 2013, for the fourth consecutive year, the Internet giant was crowned by Fortune magazine as the best company in the world to work for.
The assessments were made by the employees themselves of the various companies taken into consideration, which voted on the basis of various criteria such as the balance between private life and work, training, salary and the possibility of growth: in short, the working environment in general.
Second place for Sas, a company specializing in business analysis and software development, and third place for CHG Healthcare Services, active in the healthcare sector.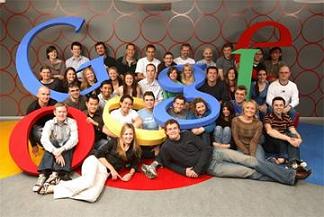 But what helps make Google such an excellent employer? First of all, working for a company that in 2011 had a turnover of just under 40 billion dollars offers numerous benefits, such as free restaurants, massages (100.000 hours of free massages made available only in 2012), wellness centers and sports complexes that there is no shortage of company premises, including a hockey rink, a basketball court, a bowling alley and one for throwing horseshoes. In short, we can say that the company pampers its employees. But not only that: the benefits continue even once the employment relationship is terminated.
Furthermore, according to a survey carried out in 2011 by the consulting firm Universum, Google is the dream employer for 25% of young college graduates who want to pursue a career path. And according to the global index "The World's Most Attractive Employers 2012", which measures the ability of companies to attract young talent, drawn up on the basis of the preferences of students from different countries around the world and divided into the two categories "business" and "engineering ", The colossus turns out first in both rankings.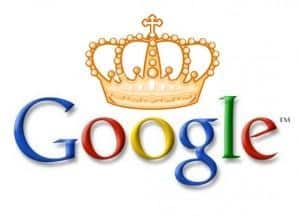 Of course, being the most desired also has its advantages: job interviews are certainly not simple, the questions are complex, as we try to identify the potential of the candidate in solving apparently absurd problems and to reason out of classic mental patterns. This makes it the offices of Google a place where only the "lucky few" have the honor of entering, and therefore enjoy all the benefits.
On the subject you can also read: The origins of Google - the startup that becomes a giant of the Web