Google has confirmed in these days the update of its algorithm Penguin 3.0, which took place on Friday 17 October 2014.
The goal is always to knock down sites deemed spam, and that somehow still have a very good ranking, above all sites that buy paid links violating Google's own guidelines. Currently no information or details have been given about the impact rate of the new Penguin 3.0 algorithm.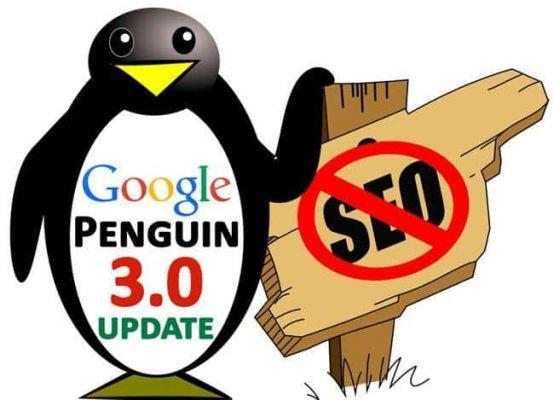 If you've been hit by Penguin chances are you'll see a sharp decline in traffic in these days. To remedy it will be necessary eliminate faulty connections immediately. The reconsideration request won't work this time because Penguin is an automatic process and until it detects that everything spam has been removed, you won't be able to get out of it.
The released version is still the sixth. Here are the dates of all Penguin releases:
Penguin 1.0 on April 24, 2012 (impact ~ 3,1% of queries)
Penguin 1.1 on May 26, 2012 (less than 0,1% impact)
Penguin 1.2 on October 5, 2012 (impact ~ 0,3% of queries)
Penguin 2.0 on May 22, 2013 (impact 2,3% of queries)
Penguin 2.1 on October 4, 2013 (impact approximately 1% of queries)
Penguin 3.0 on October 17, 2014 (impact approximately 1% of queries)
The latest Penguin, 3.0, is one of the most anticipated algorithm updates in Google's history. Many have been waiting for this update, which actually comes just over a year after the last one: Penguin 2.1.
What is of greatest concern is the functioning of the latter algorithm itself spam war machine. The Penguin 3.0, born to counter link building tactics focused on creating link schemes with the aim of manipulating the ranking, this time hits very strongly, in the sense that the sites involved, even if modified, will have to wait for the benefits of the changes applied. until the next release is released.
After Panda, Penguin, Hummingbird and Pigeon, we will have to wait some time to understand how much Penguin 3.0 will have effects on SEO positioning and if it will really create upheavals in Google's SERPs.
In the meantime, we advise you to observe the health of your site, and possibly remedy, using tools such as Google Webmaster Tools.
Adriana gil We are a specialized and passionate team of virtual reality. We have extensive experience in this area. We decided to create ForVirtualRealityLovers to share all our information with customers and users. We have quality information. You can find tips, guides, interviews, top products and much more! If you are curious, enter our site ForVirtualRealityLovers.com and discover the virtual world! 😉 PageRank, TrustRank and AuthorRank ❯
Articles related to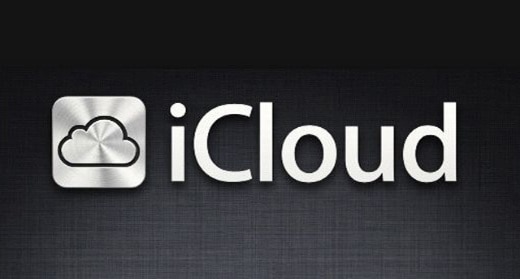 How to use iCloud on Windows PCs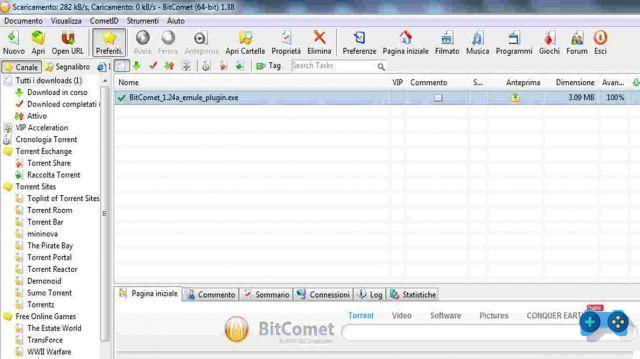 How to take advantage of BitTorrent and eMule in one program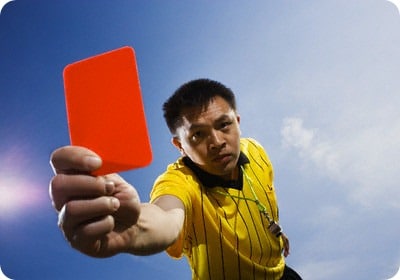 How to handle a Google penalty and get out of it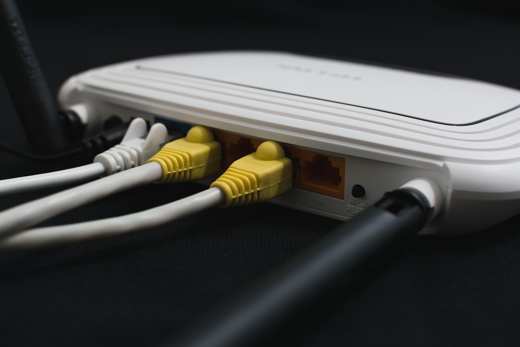 How to find router IP address on PC, Android and iPhone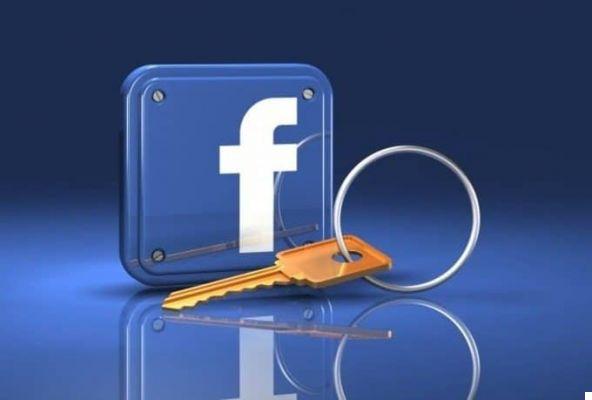 How to see if someone has entered your Facebook profile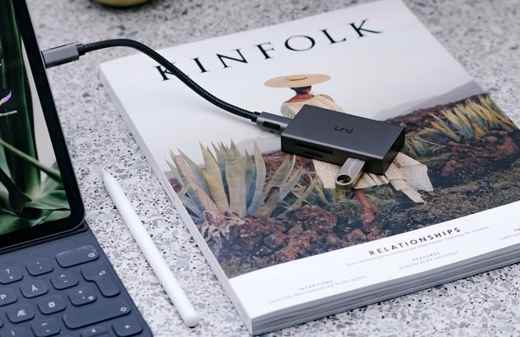 7 useful company gadgets to give to employees in smart working
Add a comment as of Google released Penguin 3.0 - the first update in over a year
Comment sent successfully! We will review it in the next few hours.

Internet
NordVPN review: how it works
How to delete all posts in WordPress
Buying on Chinese sites: pros and cons
How to set up an automatic reply with Gmail
How to download videos from RayPlay on PC and smartphone
Facebook and Privacy
Best sites to shorten long URLs (alternatives to goo.gl)
How to configure the network and Internet manually
Where to download the Covid Green Pass: how to get it
How to rent a movie on YouTube
Apple SIM is poised to revolutionize the phone industry market
How to open a shop on the web
iOS 9: features, compatibility and news
How to free up space on Gmail
Amazon Prime Day 2022: best offers
How to request the deletion of a video on YouTube
How to convert a currency on PayPal
Personalized keychains: an evergreen gadget for brand promotion
What is the Doorway
How to save on spending by writing on Facebook
❤️Chi Sleep For Virtual Reality Lovers?
For Virtual Reality Lovers we are a team of people who aim to give you all the best information about Virtual Reality.
What information do we share?
We share everything you need to know about virtual reality, tips, prices, features, guides and much more !.
🤖What are the best virtual reality products?
We have the best information section on the best virtual reality products.



This work is under a Creative Commons Attribution-Non-Commercial-No Derivatives 4.0 International License. 2021/primerpaso.me X
Check out our best articles!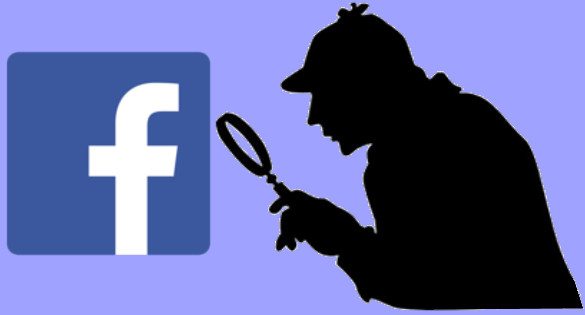 How to find out who visits your Facebook profile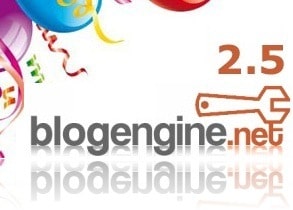 How to insert a donation button in Blogengine.net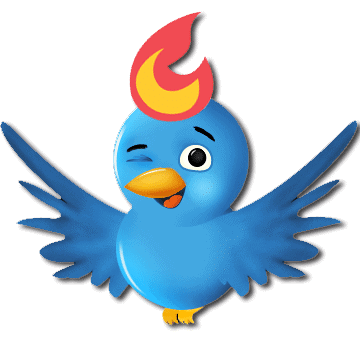 Track Twitter clicks with Feedburner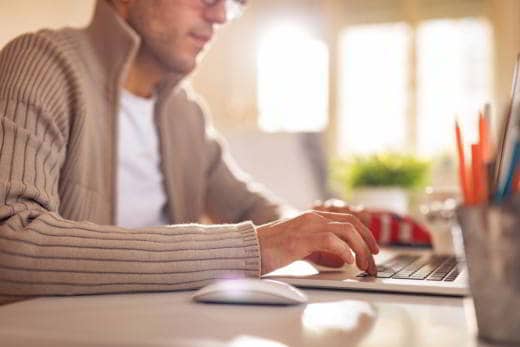 How to archive Outlook messages