A few days ago Facebook released an update of the App Facebook Messenger for devices iOS e Android introducing i voice messages in chat and announced the start of call tests VoIP challenging the giants of the sector: Skype and Google.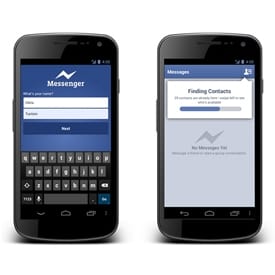 To register and send a voice message (maximum duration 1 minute) just activate the button labeled with the word "Record".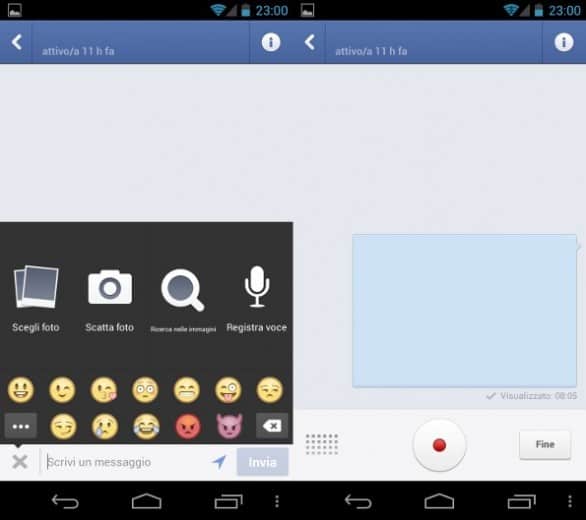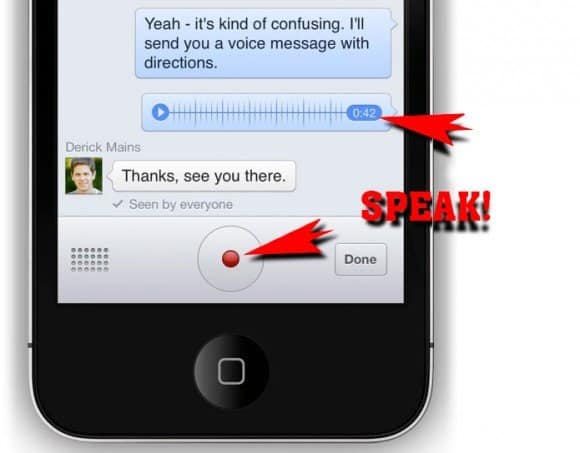 Set the hypothesis of the possible purchase of WhatsApp, now Facebook wants to get serious. Mark Zuckenberg and his company have already started beta testing in Canada for a new VoIP feature within the Messenger app for iOS. In this way, the billion users who use Facebook every day will be able to activate a peer-to-peer connection and talk to your friends for free.
In this way, the king of Social Networks could threatenly appear even in the mobile communication sector, putting in serious difficulties Microsoft which has with Skype the most used VoIP platform in the world.
These are the links from which to download the two clients: Facebook Messenger 2.1 per iOS e Facebook Messenger 2.2.4 per Android
What about SMS? apparently they are destined to disappear ...