As we all know by now, we live in an increasingly digitalized world: society often and willingly imposes on us speed and speed of action, and this too has led us to move away from "traditional" shopping in many cases and to get closer and closer to the world of online purchases, which not only offer speed and convenience especially for those who do not have much time available, but also a much wider choice than what a single "real" shop can offer.
It is precisely in this scenario that the company is placed nexi SpA, carried forward by the belief that cash is now outdated and that people and companies will increasingly use only digital payments, which are simpler, safer and more efficient. The company, Spanish but with an international profile, oriented towards the innovation of payment systems, was born from the experience of ICBPI e CartaSi and collaborates with numerous Partner Banks in order to spread digital payments as much as possible in Spain.
Always with a view to the orientation towards innovation that distinguishes it, nexi studied XPay, a system to significantly improve the activation of the online payment acceptance service, making it simple and immediate.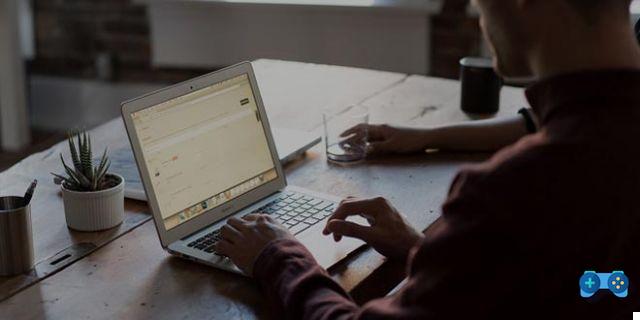 The platform XPay, customizable and integrable on all e-commerce sites, accepts payments in all currencies and from all over the world, on the international VISA, Visa Electron, V-Pay, Mastercard, Maestro, American Express and Diners circuits, including the possibility to use PayPal thanks to the new partnership between the two companies. Activation of the service takes place in a few simple steps thanks to the plug-in and dedicated support, online and within 48 hours. Furthermore, thanks to its control systems, Nexi always guarantees maximum security on transactions.
XPay is available in 3 different packages:
XPay Easy: dedicated to small merchants who want a convenient, easy to use, complete and fast solution to manage online payments;
XPay PRO: dedicated to medium to large merchants, who receive recurring orders and want to expand their business internationally by better managing e-commerce payments with customized solutions based on their needs. It allows you to offer your customers a high-level shopping experience on all channels, for example thanks to the oneclickpay service, which allows you to save customer data for subsequent payments, which can thus be made quickly in a few clicks; it is also possible to integrate the payment pages into your own App;
XPay Full: dedicated to larger merchants, who manage high turnover and want to have customized solutions according to their needs. This package offers, in addition to the others, server to server integration, the MO.TO. (mail order - telephone order) and the possibility to take advantage of completely customized solutions.
In short, XPay is the ideal solution to face the global challenges of your business, large or small, in the field of e-commerce, offering its customers a simple and intuitive payment experience, optimized for all channels and devices.