A few days ago the sales site eBay announced that he had been victim of a hacker attack. The company announced that it has no actual evidence of unauthorized activity against its users and no evidence of unauthorized access to financial or credit card information that is stored in encrypted form in its archives.
The intrusion dates back to the end of February and the beginning of March and it could be about the eBay user information, Which: telephone number, address emails, Password encrypted, date of birth. The hacked database, according to the company, it does not contain financial information or data of Paypal, eBay's proprietary online payment service.
However, eBay, which has had an inevitable decline in the stock market, has sent email to all its subscribers asking to change Password to improve safety. There are approximately 100 million subscribers around the world.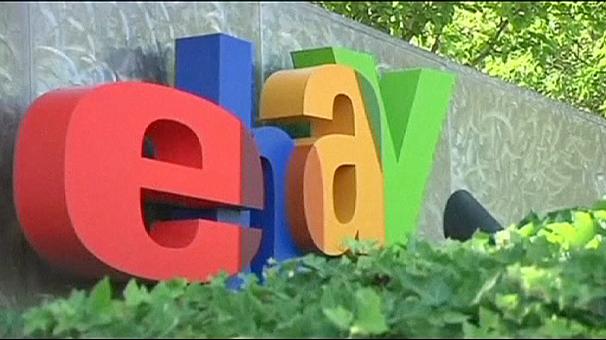 Here is an example of what eBay will send to its subscriber:
Dear eBay user,
To ensure the safety and trust of our customers on our site, we are asking all eBay users to reset their password.
These are the reasons: We recently discovered a cyber attack on our network. Following this attack, a database including eBay users' passwords was compromised.
It is important to know that we have not found evidence of access to your financial information or its compromise. In addition, your password was encrypted.
What to do:
Log into eBay and change your password. If you changed your password from May 21 onwards, you don't need to do anything else for now.
We understand that changing your password can cause inconvenience. We do everything possible to protect your data, and changing your password is an additional precautionary measure, in addition to those already in place.
If you have visited eBay without being registered, no passwords have been stored.
If you have used the same password for eBay and other sites, we strongly recommend that you change your password on these sites as well. If you are a PayPal user, there is no evidence that this intrusion involved your PayPal account or PayPal financial information, as it is encrypted and stored on a separate secure network.
These are the other measures we have taken:
As always, we have provided all the necessary protection tools for buyers and sellers in the event of unauthorized activity on their account.
Additional security levels to protect our customers.
We are working with the relevant authorities and the best security experts to investigate the matter.
What we know: The attack took place between late February and early March, and resulted in unauthorized access to an eBay user database that includes their name, encrypted password, postal address, email address, number telephone number and date of birth.
The file contained no financial information. After conducting more thorough testing and analysis of our systems, we found no evidence that our customers' financial or credit card information was involved and, furthermore, we have no indication that there has been a significant spike in fraudulent activity on our site.
We apologize for any inconvenience or concern this may have caused. eBay is an international marketplace and there is nothing more important than protecting the safety and trust of our customers. We understand that our customers place high expectations on eBay and we are committed to ensuring that they can continue to have confidence in the security of online transactions on any device connected to the network.
Adriana gil We are a specialized and passionate team of virtual reality. We have extensive experience in this area. We decided to create ForVirtualRealityLovers to share all our information with customers and users. We have quality information. You can find tips, guides, interviews, top products and much more! If you are curious, enter our site ForVirtualRealityLovers.com and discover the virtual world! 😉 How to block unwanted backlinks with Google ❯
Articles related to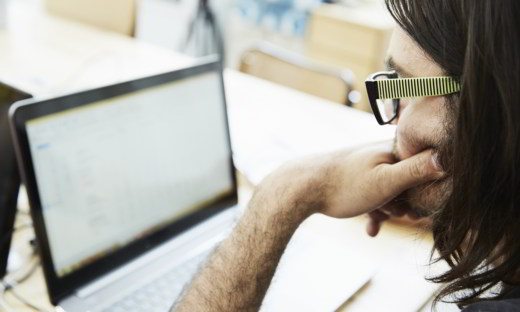 How not to be located by Mozilla Firefox, Chrome, Internet Explorer, Safari and Edge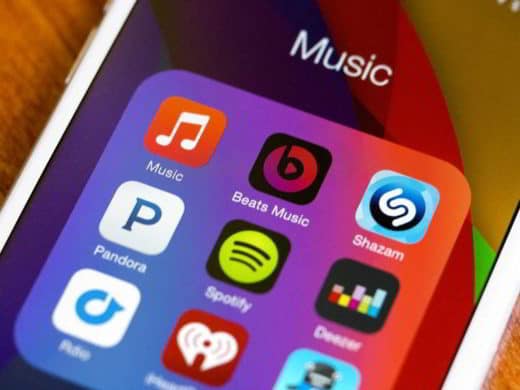 The best streaming music apps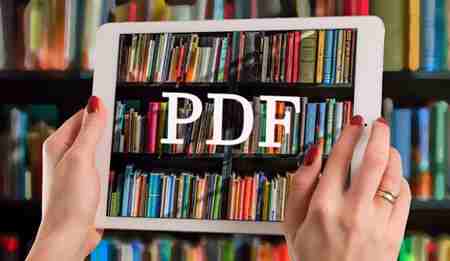 10 sites where you can download PDF books for free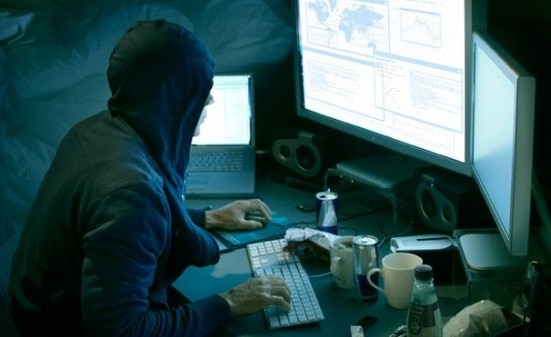 How to test the security of the wireless network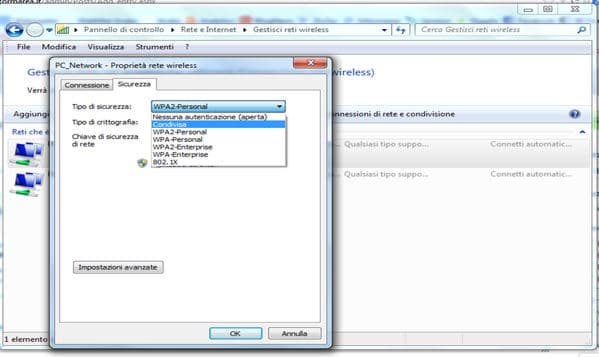 What to do when the wi-fi connection on notebook is not working?
CB01 new address today
Add a comment from eBay writes to users for password change after hacker attack
Comment sent successfully! We will review it in the next few hours.

Internet
How to send large files online
Meet how to see everyone on the screen
How to enable GZIP compression on your site
How to find out the WiFi password of others
Facebook and Instagram blackout: economic repercussions on social media
What's new in iOS 11: the operating system of the iPhone X, iPhone 8 and iPhone 8 Plus
Here are the techniques used to fake PageRank
How to stop missing out on eBay auctions
How to fix Disqus comment count
How to reset Mozilla Firefox, Chrome and Internet Explorer browsers
How to export Outlook contacts
Facebook and Privacy
How to find offers on Amazon
How to recover Youtube account
How to see who spies on you on Facebook
How to ask for a refund at the Google Play Store
ZTE V5 3: available for purchase with a discount code on Gearbest
Best apps to download videos from YouTube on Android
How to broadcast football matches live on Facebook
How to install Skype on iOS, Android and Symbian devices
❤️Chi Sleep For Virtual Reality Lovers?
For Virtual Reality Lovers we are a team of people who aim to give you all the best information about Virtual Reality.
What information do we share?
We share everything you need to know about virtual reality, tips, prices, features, guides and much more !.
🤖What are the best virtual reality products?
We have the best information section on the best virtual reality products.



This work is under a Creative Commons Attribution-Non-Commercial-No Derivatives 4.0 International License. 2021/primerpaso.me X
Check out our best articles!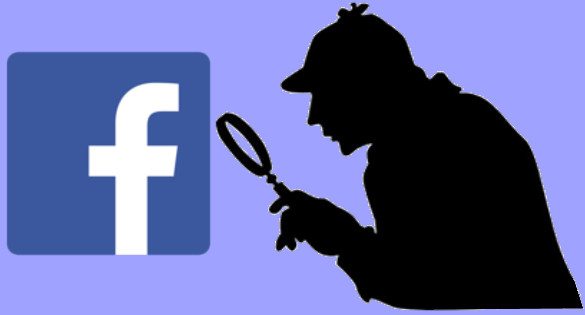 How to find out who visits your Facebook profile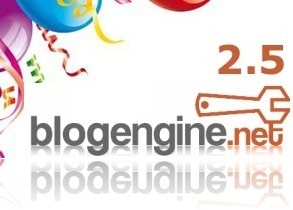 How to insert a donation button in Blogengine.net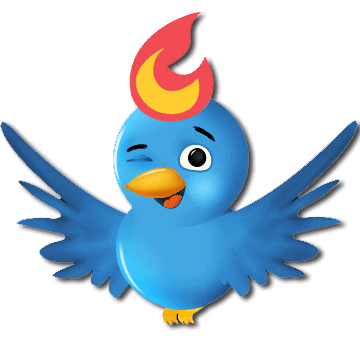 Track Twitter clicks with Feedburner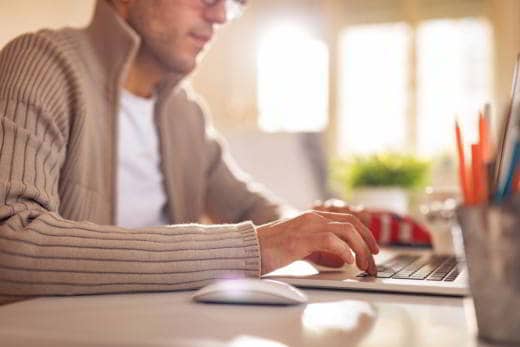 How to archive Outlook messages