You've been enrolled in for years Facebook and that I use it, but a few days ago you made the fateful decision of delete, suspend and save Facebook accounts to disable it permanently. The problem is, however, that you are not practical enough to do it, for this reason I want to explain in this guide how to delete a Facebook profile, explaining in detail and step by step the operations you will need to perform.
Deactivating a Facebook profile is not complicated and does not require great computer skills. The only complication is the procedure. This is due to the fact that Zuckerberg's social network wants to discourage deletion in order to point to an account suspension with subsequent future reactivation.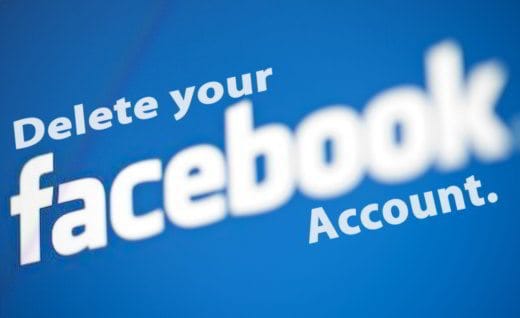 The advice I can give you is to make a copy of the data saved online, so that you can find information that you may have previously saved on your profile.
Save Facebook Account
To perform the operation of saving your Facebook account, you must first go to Settings> General and click on at the bottom Download a Copy, to download everything you have entered on your profile and previously saved settings. For the direct link visit this page.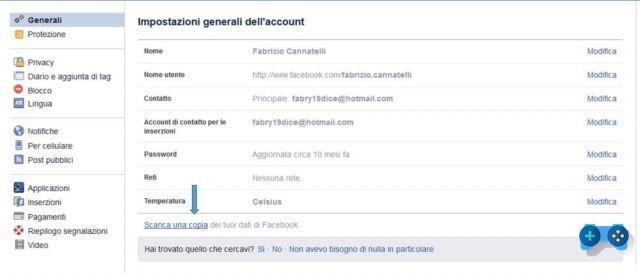 Deactivate Facebook account
But in case you are still not sure you want to permanently delete your Facebook account, you can safely suspend it, making it inaccessible to anyone. In this case the information will remain on the Facebook server, but will be inaccessible to anyone other than the owner.
The operation to suspend or deactivate a Facebook account is carried out by going to Settings> Security and activating Deactivate your Account. For the direct link visit this page. On the page Do you confirm that you want to deactivate your account?, check the proposed items and then click on disable.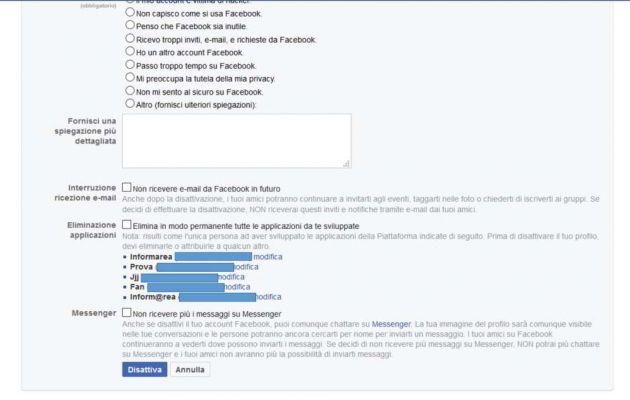 By deactivating your account, your profile will be disabled and your name and image will be removed from most of the items you have shared on Facebook. Some information, such as your name on friends lists and messages you have sent, may continue to be visible to other people.
Delete Facebook Account
If after this operation you are still convinced that you want to delete a Facebook account, then go to this page and press the button Delete my Account. Before this operation you will be asked to enter your account password, and only after that you will be able to delete the Facebook profile after reading the following message: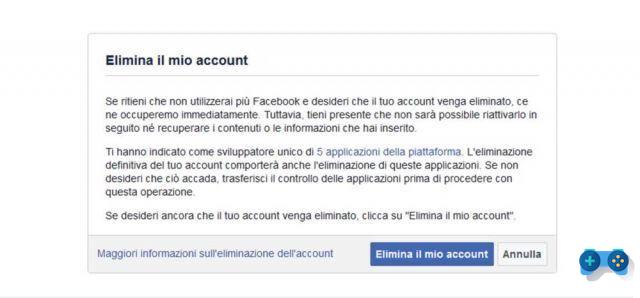 If you still want your account deleted, click on "Delete my account".
Alejandro Crespo Martinez We are a specialized and passionate team of virtual reality. We have extensive experience in this area. We decided to create ForVirtualRealityLovers to share all our information with customers and users. We have quality information. You can find tips, guides, interviews, top products and much more! If you are curious, enter our site ForVirtualRealityLovers.com and discover the virtual world! 😉 How to block game notifications on Facebook ❯
Articles related to
How to make Emule faster and have a High ID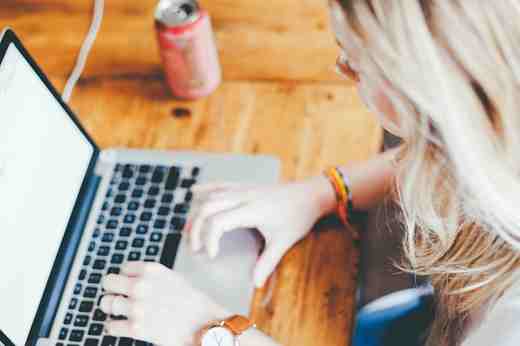 Best Internet Download Manager for Windows and Mac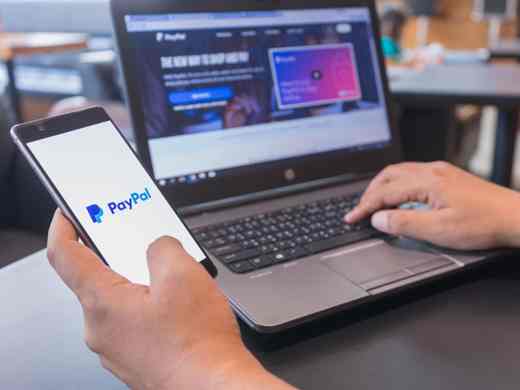 How to block unauthorized PayPal payment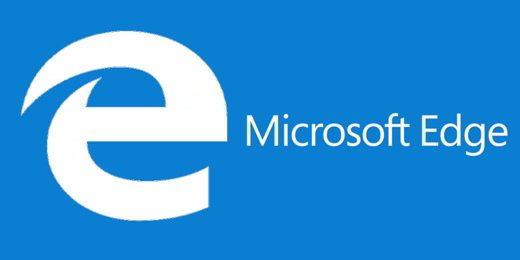 How to remove Microsoft Edge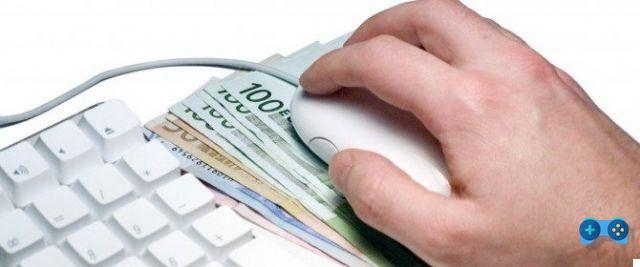 How to make money on the Internet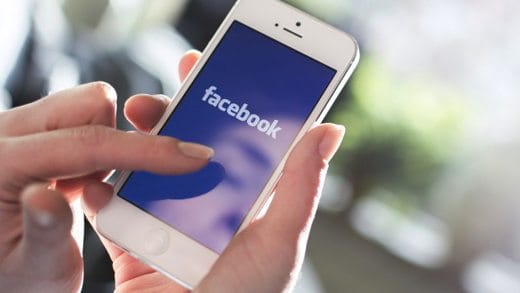 How to group Facebook groups in one app
Add a comment starting with Delete, suspend and save Facebook account
Comment sent successfully! We will review it in the next few hours.

Internet
How to rent a movie on YouTube
How to activate Facebook two-factor authentication
BlogEngine.net: Set post URLs to lowercase in Sitemap.axd
What is the Doorway
Difference between CPM and RPM
How to open The Pirate Bay: complete guide to the best torrent search engine
What is Google AdWords
The new frontier of Geomarketing
How to download videos from Facebook even if offline
Amazon Prime Day 2022: best offers
What to do when the wi-fi connection on notebook is not working?
Best YouTube to MP3 Converter
How to download the Green Pass on your mobile
Where to find the Google Analytics tracking code
Update the sitemap in BlogEngine.net from protocol 0.84 to 0.9
How to send money to friends and family with PayPal
Best programs to download free movies
Best browsers 2022: which is the fastest and most secure
Apple restores Google Maps to its devices
How to sync Gmail with other email accounts
❤️Chi Sleep For Virtual Reality Lovers?
For Virtual Reality Lovers we are a team of people who aim to give you all the best information about Virtual Reality.
What information do we share?
We share everything you need to know about virtual reality, tips, prices, features, guides and much more !.
🤖What are the best virtual reality products?
We have the best information section on the best virtual reality products.



This work is under a Creative Commons Attribution-Non-Commercial-No Derivatives 4.0 International License. 2021/primerpaso.me X
Check out our best articles!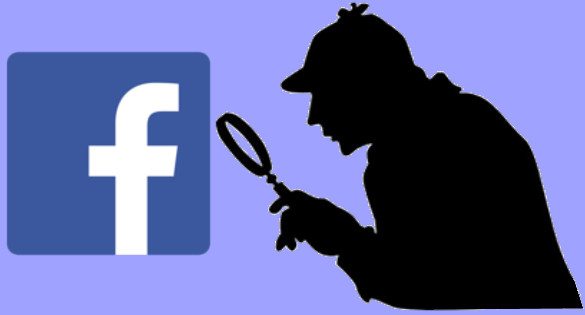 How to find out who visits your Facebook profile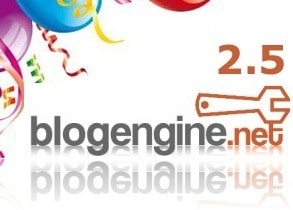 How to insert a donation button in Blogengine.net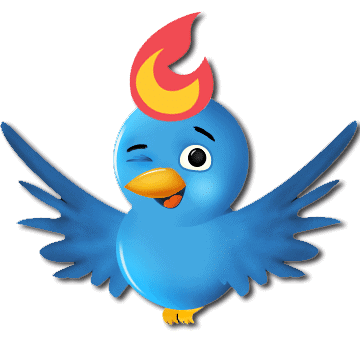 Track Twitter clicks with Feedburner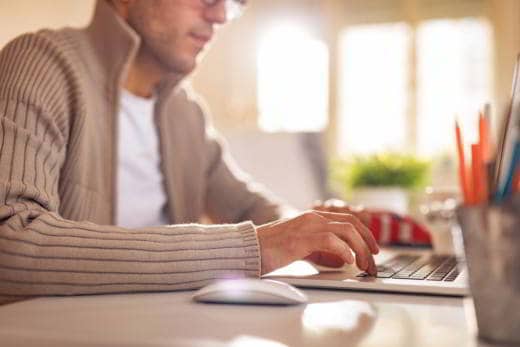 How to archive Outlook messages