The new version of the operating system for Macintosh is called OS X Yosemite 10.10. Apple CEO, Tim Cook presented at WWDC 2014 in San Francisco the new design and the wonderful apps of Yosemite, the future operating system that will replace Maverick, installed 2013 million times from October 40 to today.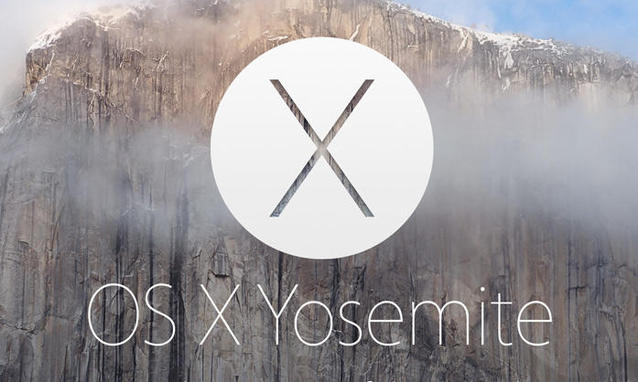 Yosemite has a modern look and works perfectly with iOS 7. The design is getting flatter and the toolbars have been simplified and reduced considerably. App buttons and icons have been redesigned while windows and menu bars have a new font.
Power up the City Center Notifications with custom widgets with information from weather, Calendar, Clock e social network. Also enhanced Spotlight which will appear as a floating window in the center of the desktop.
The browser Safari features a new address bar design integrated with Spotlight, a different view of the menu Add to Wishlist and a view Tab with thumbnails of all pages that have been opened. Faster than Firefox and Chrome, according to the Cupertino company, Safari allows you to open individual windows for the anonymous navigazione and supports the anonymous search meta engine DuckDuckGo, which does not track users.
As for the email client, Mail, in the new operating system, will embed Markup, through which you can fill in and sign forms and make annotations on images and PDFs directly within the program. To send large files up to 5GB it will be Mail Drop, a function that relies on iCloud and allows you to transform the attachment into a link in the cloud by transparently managing uploads and downloads.
In the new Finder will be integrated iCloud Drive- An iCloud-based storage and synchronization interface also featured in iOS 8.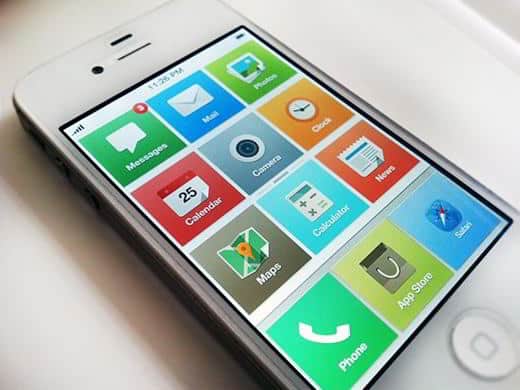 The synergies between Yosemite and iOS:
AirDrop will allow file exchange between Mac and iPhone / iPad.
Messages will allow you to add new contacts to an ongoing conversation.
Instant Hotspot will allow the Mac activation of the hotspot on the iPhone to start an activity on one device and continue it later on another.
It will be possible to send messages SMS o MMS from your Mac and make and receive calls iPhone using the Mac as a speakerphone.
Yosemite will be available in the fall for free when iPhone, iPad and iPod Touch users will also be able to use iOS 8, which promises to offer an even simpler and more intuitive experience than the current one that apparently satisfies 97% of users who use Apple mobile devices.
In addition to new features in the Messages that will share videos, photos and voice with one finger, there will be the brand new app Health, useful for the user's well-being and fitness activities. iOS 8 will feature a new QuickType keyboard and a new function "In family"Capable of sharing photos, calendars, app purchases with the same credit card up to six family members, naturally the cardholder will receive a message with the authorization request at each purchase.
Apple has also thought about developers that not only can immediately download a preview of Yosemite but will have a new set of programming tools and a new language, the Swift, able to integrate perfectly with that already widespread: theObject C.