It was presented today in San Francisco by CEO Tim Cook the new iPhone 5, abundantly anticipated by the rumors sites, the new smartphone from Cupertino presents itself more light, thin and more powerful.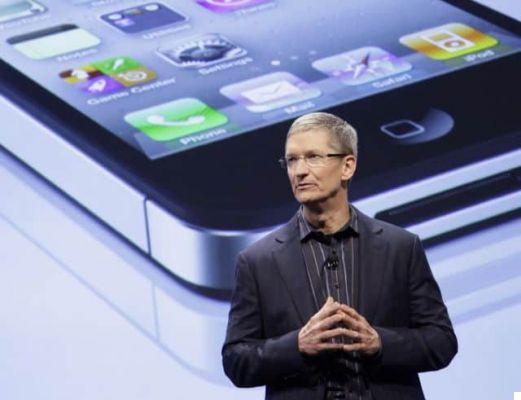 The sixth generation iPhone by has a new band LTE which allows full compatibility with all markets in the world and a new one 4-inch 1136 × 640 resolution points to 326ppi. Higher than the previous ones, this new model has a weight di 112 grams (20% less than its predecessor), and one thickness di 7,6 millimeters (20% thinner than iPhone 4S). Also change the processor with the chip A6, the camera instead has an 8 megapixel sensor with a 5-element lens with illumination and allows excellent definition with greater control of color saturation. The front camera becomes 720p; the audio has also been enhanced with three microphones to perfect speech recognition and transmission quality.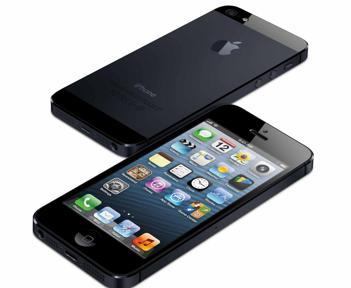 Also improved the battery life and inserted a new plug usable on both sides and called lightning.
The hours of conversazione there are 8 in 3g, 8 those of navigation 3g/LTE, 10 ore in Wireless, 10 hours of reproduction video, 40 hours of music and 225 hours of standby time. There is no NFC.
The new iOS6 introduces novelty regarding Crab (in Spanish), le maps di Apple, the management iCloud and in the system Passbook (for plane and cinema tickets).
The prices remain those of the iPhone 4S, with the contract are 199 dollars for 16gb, 299 for 32 e 399 for the 64th. Pre-orders start in the US on September 14th. Here in Spain iPhone 5 will arrive on September 28th.
Instead, the iPhone 3GS disappears.
Also presented a new iPod dwarf, available in seven colors, with a rectangular shape and a longer 2.5 ″ multitouch screen and enhanced batteries. The new iPod touchinstead, it will soon be available on the market and will have a retina 4 inches and 88 grams of weight, Earpods headphones, Siri and more powerful camera. This new iPhod will have 32GB for the price of 299 dollars or 64GB priced at 399 dollars.
Also modified iTunes which will go back to being a simple and intuitive program with functions show room jukebox and refinement of the online shop, film, book and application areas.