Screen Overlay Detected: To change this permission settings, you must first turn off screen overlay from Settings> Apps.
You have also viewed this message on your smartphone Android while trying to open a newly installed app? You must know that this is a rather common error in mobile devices with Android 6.0 or 6.01 marshmallow, and does not allow access and modification of permissions for some apps. Quiet in this guide I will explain how to solve and above all what is theOverley screen detected.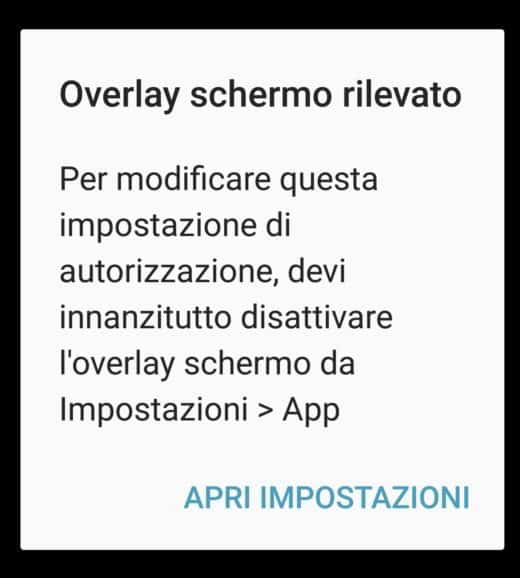 Overlay is not an Android bug but it shows up when an app like Facebook Messenger (Chat head) is running, and by acting on the display management with floating notifications, it forms a kind of cover by preventing the modification of application permissions.
How to fix screen overlay detected? Now that you understand what Screen Detected Overlay is we will deal with how to fix it.
The first step is to understand which apps are causing the Overlay. By clicking on the Open Settings in the pop-up of the Detected Screen Overlay that appears, you will be redirected to Applications that can be displayed above where you will find the list of applications that use theScreen overlay. In this case you can solve by revoking the permissions and deactivating the app you want to block.
Another way to get to this screen is from Settings> Applications> Application manager> More> The applications that may appear at the top.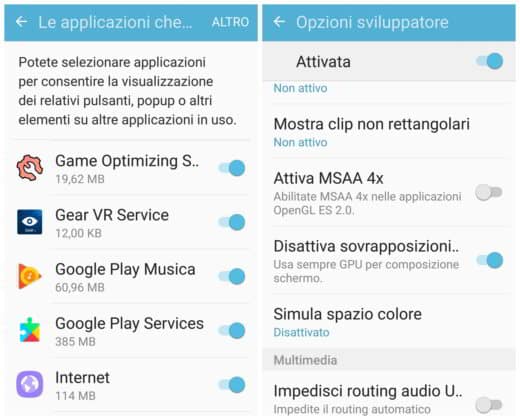 If you want disable Screen Overlay Detected , you must first activate theDeveloper Option (take a look at :) and after activating it go to Settings> Developer options> Disable hardware overlays (always use GPU for screen composition), and you should have solved.
If you do not want to resort to this drastic solution, you can always uninstall the third-party app that generates services capable of acting on the management of the display. To do this you have to go to Settings> Applications> Application Manager and after selecting the offending app, press the button Uninstall.
Alejandro Crespo Martinez We are a specialized and passionate team of virtual reality. We have extensive experience in this area. We decided to create ForVirtualRealityLovers to share all our information with customers and users. We have quality information. You can find tips, guides, interviews, top products and much more! If you are curious, enter our site ForVirtualRealityLovers.com and discover the virtual world! 😉 How to set up the Internet on Android, iOS and Windows Phone ❯
Articles related to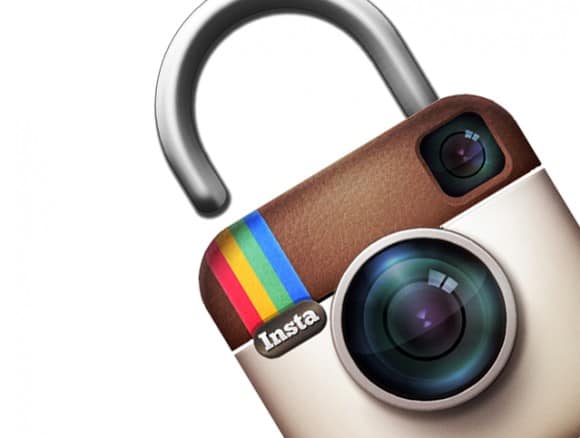 How to set the privacy of your content on Instagram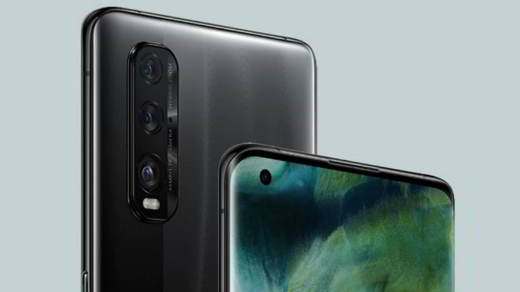 Best Oppo 2022 smartphones: which one to buy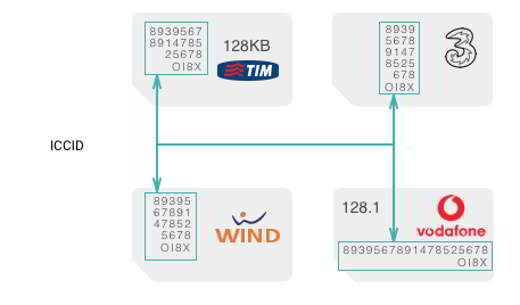 How to see the SIM serial number (ICCID)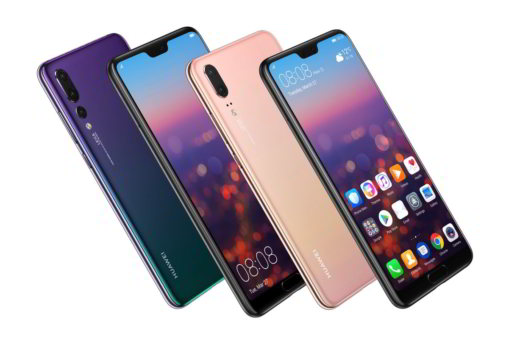 How to make and save screenshots (screenshots) with Huawei P20 and P20 Pro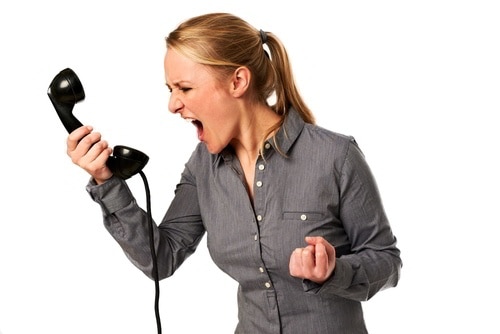 How to block and stop receiving advertising telephone calls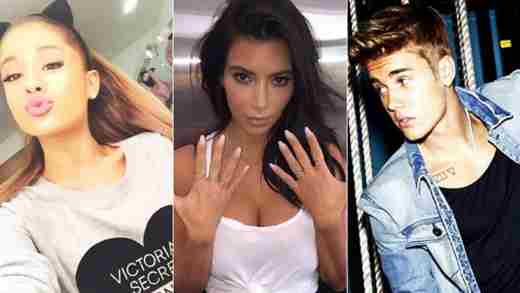 Who to follow on Instagram? Profiles not to be missed
Add a comment from Android: What is screen overlay detected and how to fix
Comment sent successfully! We will review it in the next few hours.

Telephony
How to get unblocked on Telegram if someone blocks you
Best apps to find work 2022
How to find parked cars with Android and iPhone
How to put Instagram blank space in captions and biographies
How to disable the double blue check in WhatsApp on Android and iPhone
How to save iPhone, Android and Windows Phone battery
Message blocking WhatsApp how to fix
How to change emails on Instagram
How to go viral on TikTok
Come fare screenshot iPhone 12 Pro
The best Apps for trekking and excursions
How to send a blind copy group message with WhatsApp
How to install Flash Player on iPhone and iPad
The best apps to send SMS for free
How to steal WhatsApp account
How to disable Peel Remote advertisements
Best iPhone 11 cases: buying guide
Best ADSL Wind Infostrada 2022 offers
IPhone data loss and recovery infographic
How to deactivate LoSai and ChiamaOra TIM - Iter and costs
❤️Chi Sleep For Virtual Reality Lovers?
For Virtual Reality Lovers we are a team of people who aim to give you all the best information about Virtual Reality.
What information do we share?
We share everything you need to know about virtual reality, tips, prices, features, guides and much more !.
🤖What are the best virtual reality products?
We have the best information section on the best virtual reality products.


This work is under a Creative Commons Attribution-Non-Commercial-No Derivatives 4.0 International License. 2021/primerpaso.me X
Check out our best articles!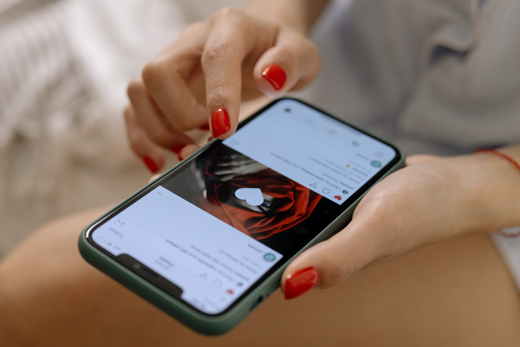 How to grow an Instagram page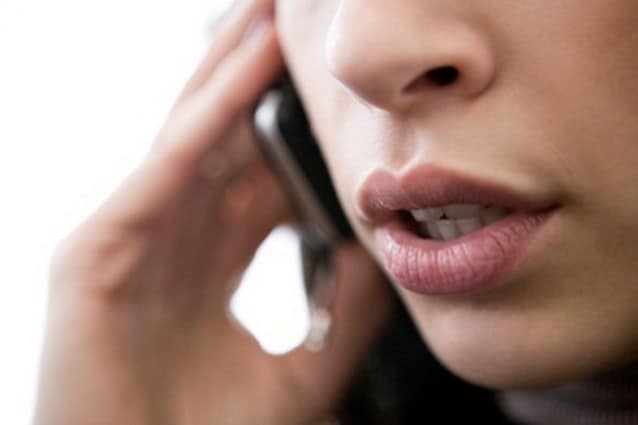 How to find out the number of an anonymous call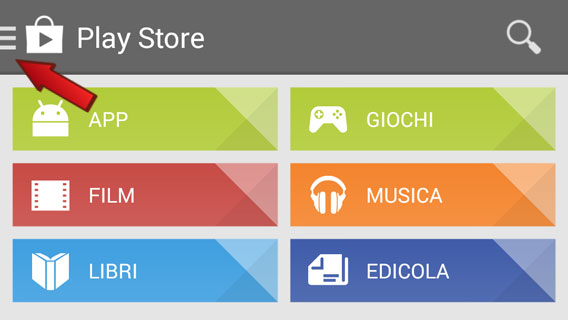 How to remove automatic app updates on Android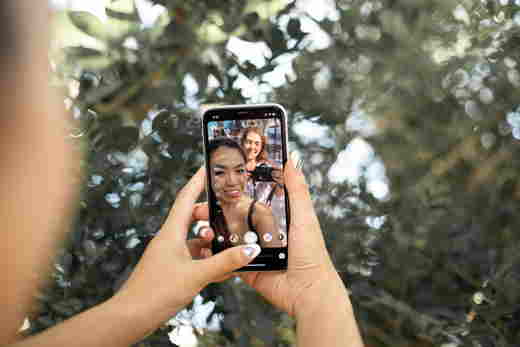 How to take photos for Instagram