As in all social networks with instant messaging, it often happens to send a message by mistake. On Instagram there is the possibility of cancel messages sent before they are read.
This is a very useful feature especially when sending private messages to your Instagram followers. Sending a message to the wrong person is a very common occurrence, that's why cancel sending Instagram message before it is read is an added value.
Here are the steps to take to cancel sent Instagram messages.
Read also: How to start a conversation on Instagram
Cancel sending Instagram message: quick and easy instructions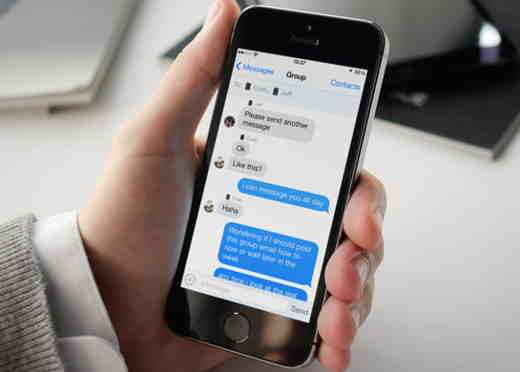 To delete messages on Instagram before being read, you need to:
To boot Instagram for Android or iOS.
Tap the icon ofplane, at the top right to access the message exchange section.
In the tab main, find the contacts you messaged with and those suggested.
Open the contact you sent a message to. Select the message, pressing it for a few seconds, and tap Cancel sending the message.

A window will appear Do you want to cancel sending the message? Tap the item again Cancel sending the message.
Another window will appear Message not sent, which will warn you that the message will be removed from the conversation.

Press on OK and the message will disappear.
The operation will be successful only if the recipient has not read the message. Also, even if the message has been deleted and unread, it can still be included if the conversation is reported.
Deleting a message from the chat can be done even if the message has been read.
Also on WhatsApp there is a similar functionality, you can learn more by reading these articles:
How to delete sent WhatsApp messages
How to delete sent WhatsApp message after 7 minutes
How to see deleted WhatsApp messages