Do you want analyze competitors' backlinks? If you do not know with the right tools you can find out the competitors of your blog and what are the keywords and articles that allow them to climb the search engines. Competitor analysis on the web is important for evaluating the strengths and weaknesses of your competitors on the Internet.
Read on if you want to find out how to analyze competitors' backlinks in a few simple steps and without spending a cent; I am sure that at the end of this guide you will know who your competitors are and you will implement the tools that I will recommend to identify threats but also growth opportunities.
Being popular on the web doesn't just mean having a good one link popolarity (i.e. a certain number of inbound links to your website associated with a specific keyword) but also own link di quality, Comments e positive opinions (hence a good reputation) and have good visibility in social networks.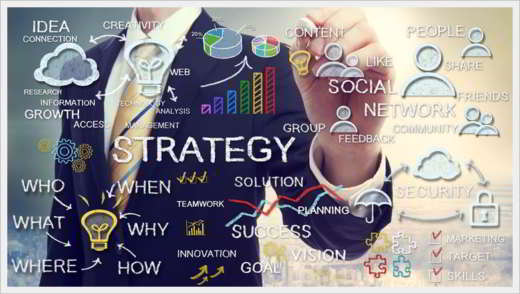 HOW TO ANALYZE COMPETITOR BACKLINKS
A first step could be to discover the backlinks of competitors and analyze them. Here are some interesting commands to mention (replace mycompetitor with the name of the site you want to analyze):
inurl: www.miocompetitor.com
intitle: www.miocompetitor.com
allintitle: www.miocompetitor.com
inanchor: www.miocompetitor.com
There are several on the web instruments free that help us analyze i backlink, among these we can mention:
Backlink Checker
Link Diagnosis
Advanced Link Manager
Free Backlink Checker SEO Tool
Now that we have seen the backlinks of our principals competitors, the next step is to observe theevolution of their websites over the years to understand changes and tricks that have brought more visibility.
DISCOVER THE HISTORY OF A SITE
There is a web service where you can find a history of the main web pages of a specific site cataloged for years. Just go up WayBack Machine enter the URL of the site to be analyzed and in a few seconds you will be shown a chronological archive containing the preview of the site for a given period.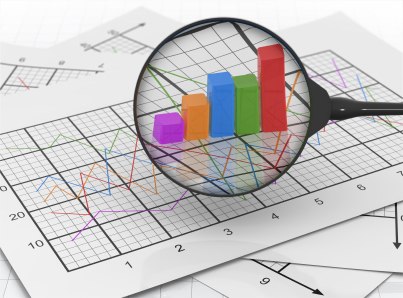 HOW TO FIND OUT THE HOLDER OF A BLOG
This way we can see if our competitors have evolved over the years with their website. This step is important to understand how to manage the target market and plan any specific marketing actions. Now to get a good general picture of the strategy adopted by our competitors, all we have to do is find more information through some online tool that allow you to see theaccountholder of the website, traffic produced and to consider some useful data; here are some interesting sites that are right for us:
Who.IS
Whois Lookup
Robotex.com
Social networks also have their importance to see the popularity of our competitors we should only type their name in social networks. In this way it is possible to understand the lines taken by our rivals in the world of the web and social networks.
There are also numerous tools suitable for identifying Keyword of the sites to be analyzed in order to see the positioning. A very useful free service is: Keywordspy which allows us not only to see the keywords for that particular website, but also their position in search engines and any competitors.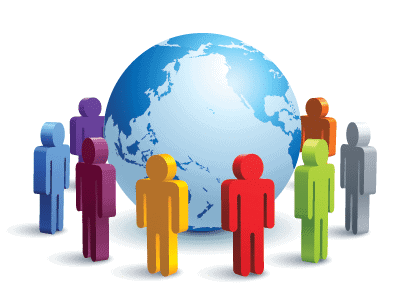 Now we can have an overview of our competitors by knowing theirs popularity, their developments over the years and maybe even discovering some points weak (e.g. keywords not correctly indexed, domains with their brands not being used, etc.).
In the next post we will analyze the 3 success factors of a website: popularity, reputation, authoritativeness.