As many may know, the best known broadband technologies to date (Internet via cable, ADSL) are generally concentrated in urban areas, therefore very often users outside these areas are excluded from them, having only bandwidth connections available. tight, and sometimes not even those. In 2010, customers not satisfied with the services available to them were estimated to be around 30 million, between Europe and the Mediterranean Basin.
Many families who live in the countryside or far from the cities know what we are talking about: it is not pleasant to spend hours to simply download the mail, for example.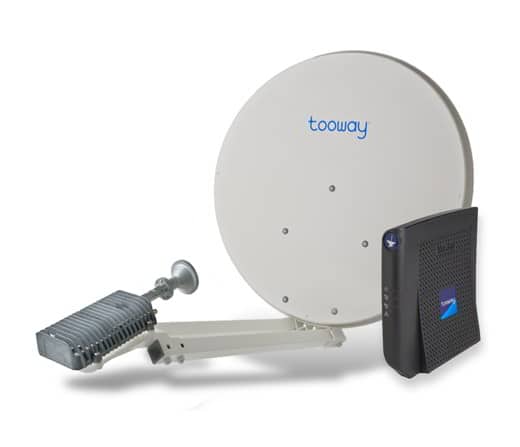 For some years now, a new opportunity has been developing precisely for all those users who are not satisfied with traditional services that rely on terrestrial infrastructures: there is in fact a new service that offers the possibility of connecting to the Internet via satellite via a broadband connection available today throughout Europe thanks to geostationary satellitesFurthermore, through this service it is also possible to make telephone calls over the Internet.
To have a service available anytime, anywhere, therefore, it is now possible to choose Tooway to have the ADSL via satellite, which exploiting satellite technology it offers real and total coverage, even continental, allowing to reach speeds not comparable to those of terrestrial ADSL; to be able to use it, it is necessary to install a satellite modem and a parabolic antenna, while it is not necessary to have a telephone line.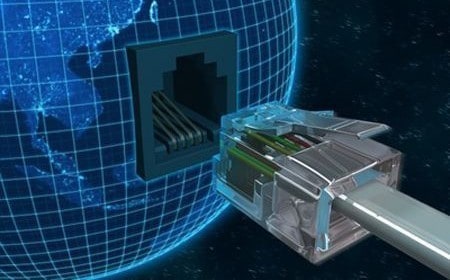 The services, available throughout Europe, offer numerous packages according to the different needs of use. We ask ourselves at this point if this new opportunity will be useful for increase the spread of broadband, whose use in particular in our country is even less widespread than the average of EU countries.
Adriana gil We are a specialized and passionate team of virtual reality. We have extensive experience in this area. We decided to create ForVirtualRealityLovers to share all our information with customers and users. We have quality information. You can find tips, guides, interviews, top products and much more! If you are curious, enter our site ForVirtualRealityLovers.com and discover the virtual world! 😉 How to take advantage of BitTorrent and eMule in one program ❯
Articles related to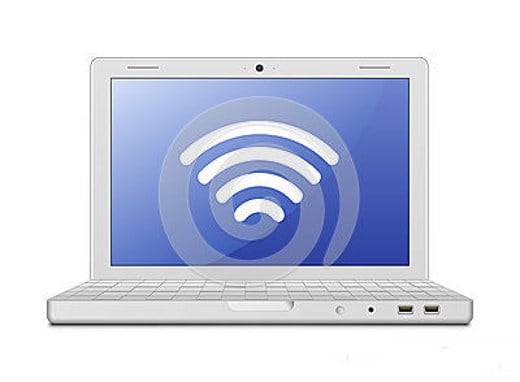 How to use your PC as a WiFi router with Virtual Router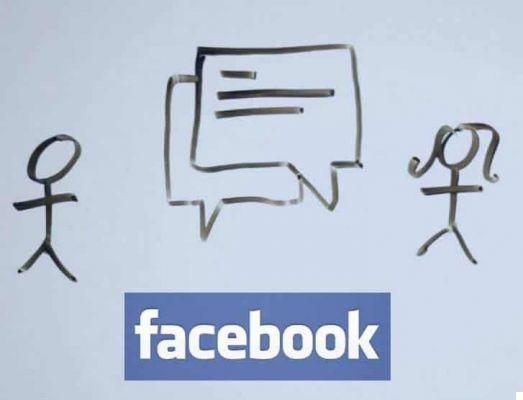 How to hide messages on Facebook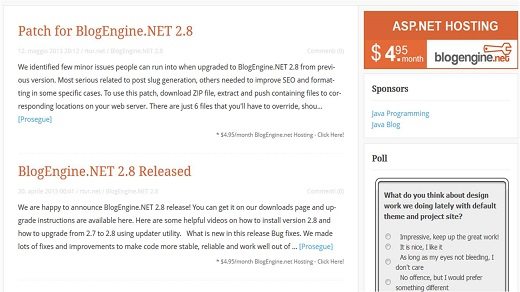 BlogEngine.NET 2.8 - New bugs fixed and small improvements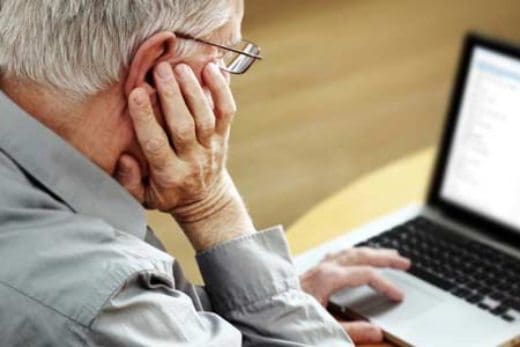 How to calculate your pension online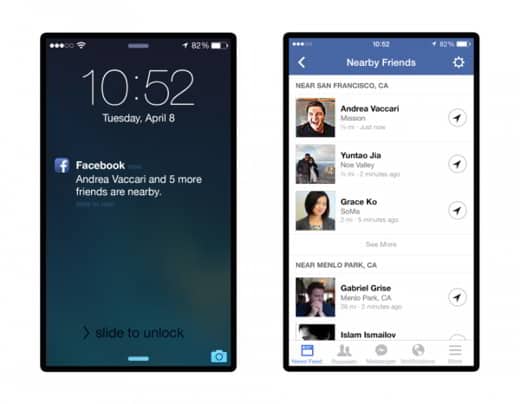 Facebook: The new Nearby Friend feature will notify us of nearby Friends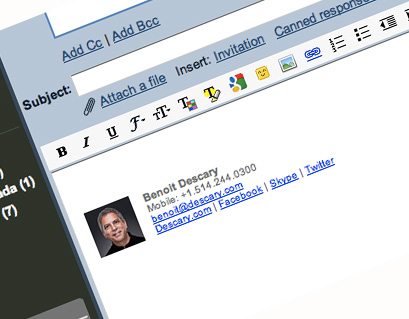 How to sign an email with Gmail
Add a comment from A new frontier of ADSL: satellite broadband
Comment sent successfully! We will review it in the next few hours.

Internet
How to get Netflix for free
Apple in detention
How to shut down your PC remotely
Better Certified Mail: free and paid PEC
The origins of Google - the startup that becomes a giant of the Web
Amazon books on offer 2022
How to block advertising on Skype
Affiliate Network
How to reset Mozilla Firefox, Chrome and Internet Explorer browsers
How to issue an electronic invoice
Better a 2,4 GHz or 5 GHz Wifi?
Useful tips for shopping safely on the web
How to enable GZIP compression on your site
How to see who is connected to my WiFi network
How to find out if Google has punished our site
How to sell photos online: the best stock image sites
Come fare business online
How to see blocked sites
Come eliminare account Netflix
Let's create our first eBook
❤️Chi Sleep For Virtual Reality Lovers?
For Virtual Reality Lovers we are a team of people who aim to give you all the best information about Virtual Reality.
What information do we share?
We share everything you need to know about virtual reality, tips, prices, features, guides and much more !.
🤖What are the best virtual reality products?
We have the best information section on the best virtual reality products.



This work is under a Creative Commons Attribution-Non-Commercial-No Derivatives 4.0 International License. 2021/primerpaso.me X
Check out our best articles!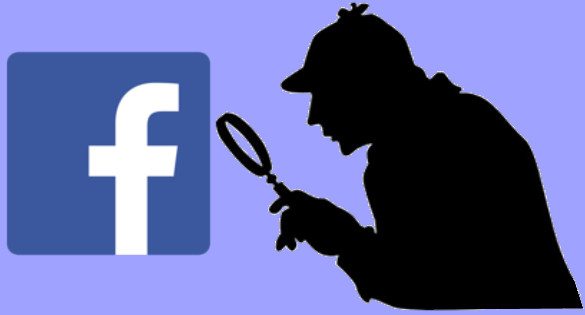 How to find out who visits your Facebook profile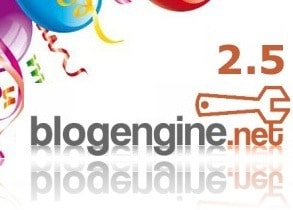 How to insert a donation button in Blogengine.net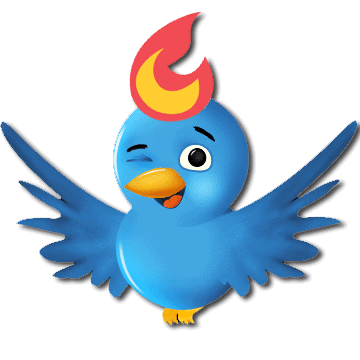 Track Twitter clicks with Feedburner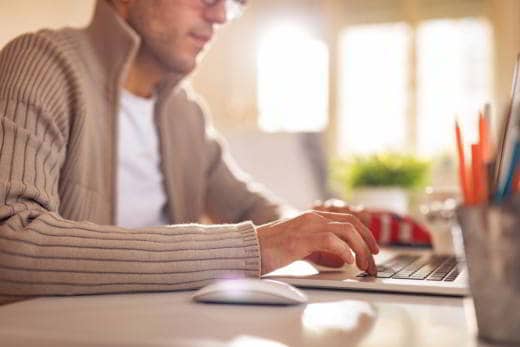 How to archive Outlook messages