A Facebook page . it is not an account but a Facebook entity that can be managed by several people, each with their own profile. Facebook pages serve to represent everything that is not an individual, but they can also be useful to those who are celebrities or who have one presence public that goes beyond their friends and family. For example, you can create a page for a commercial activity, for a musical group, etc.
Before creating a Facebook page you must of course create an account on Facebook, if you prefer to skip this step, you will need to enter your e-mail address and create a password for your page account.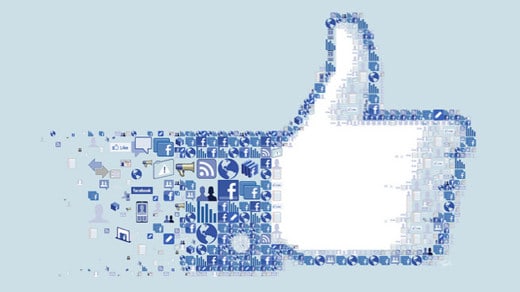 In this post we will try to explain to you 10 rules for creating a winning Facebook page:
Publish things interesting: if you have nothing to say, it is better not to say anything.
Try to always be synthetic.
For each I like a status update, one photo takes 12 and one album does not receive 18. I video they are twice as liked as the text.
Status updates with less than 250 characters work better than long ones.
Choose your words well: Facebook friends prefer a conversational tone that for example company press releases.
Use polls and do questions directed, Facebook users always love to say their opinion.
Are your page fans heterogeneous? Dial notes e updates status targeted for each category and do not neglect anyone.
Don't post alone routine post but if you have a success, celebrate it by advertising it.
If fans of your page ask you a question or send you a private message, reply as soon as possible in a courteous way.
Optimize each new content so as to make it effective. Sooner or later you will get used to it and everything will be easier.
Alejandro Crespo Martinez We are a specialized and passionate team of virtual reality. We have extensive experience in this area. We decided to create ForVirtualRealityLovers to share all our information with customers and users. We have quality information. You can find tips, guides, interviews, top products and much more! If you are curious, enter our site ForVirtualRealityLovers.com and discover the virtual world! 😉 How to organize a Facebook contest ❯
Articles related to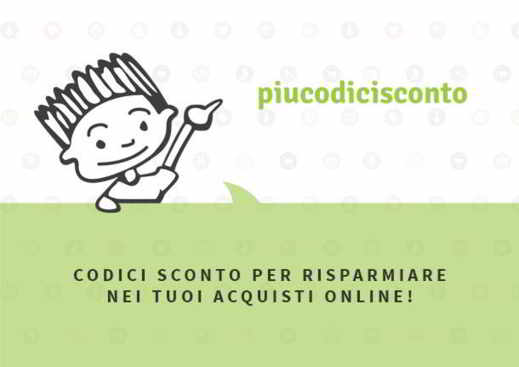 Mother's Day: What were the most purchased products on Amazon according to Piucodicisconto.com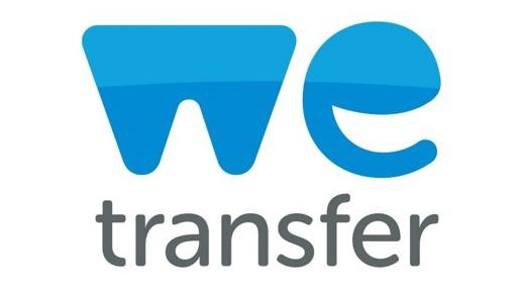 How We Transfer works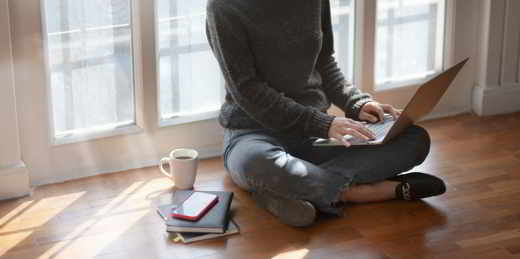 8 best chats without registration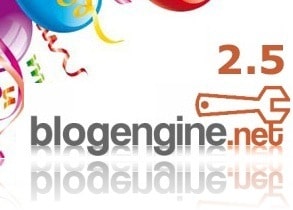 Heyos BlogEngine.Net Extensions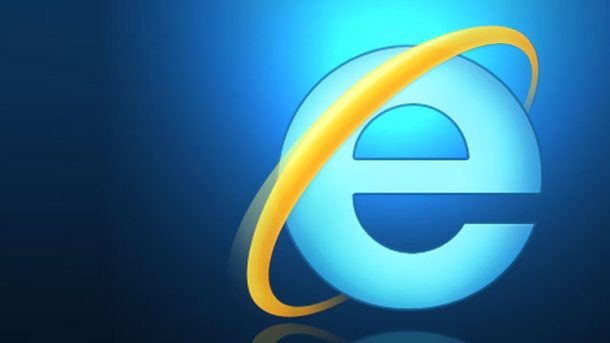 How to disable Javascript in Internet Explorer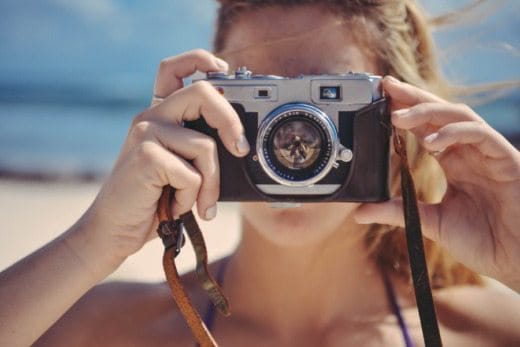 How to make money with your photos
Add a comment starting from 10 rules to make a winning Facebook fan page
Comment sent successfully! We will review it in the next few hours.

Internet
Google Drive, iCloud, SkyDrive and many others: which Cloud Storage to choose?
Altadefinizione new address (the original)
How to surf the web anonymously with Internet Explorer, Chrome and Mozilla
How to see all attendees on Zoom
Libri.tel new address
How to hide your friends list on Facebook
How to synchronize the Android or iOS address book with that of Gmail
Facebook: da social network a titolo Nasdaq
Facebook towards the acquisition of WhatsApp?
Assign email notification sounds on Outlook
How to find work on the web
How to find out who deleted you from Facebook
The vocabulary of Web Analysis terminology
How to add Google Translate on our site
How to delete duplicate contacts in Gmail
How to change Internet settings quickly
Best sites to download free sheet music
How to take 3D photos on Facebook
How to index a site on Microsoft's Bing
How to make money with Amazon
❤️Chi Sleep For Virtual Reality Lovers?
For Virtual Reality Lovers we are a team of people who aim to give you all the best information about Virtual Reality.
What information do we share?
We share everything you need to know about virtual reality, tips, prices, features, guides and much more !.
🤖What are the best virtual reality products?
We have the best information section on the best virtual reality products.



This work is under a Creative Commons Attribution-Non-Commercial-No Derivatives 4.0 International License. 2021/primerpaso.me X
Check out our best articles!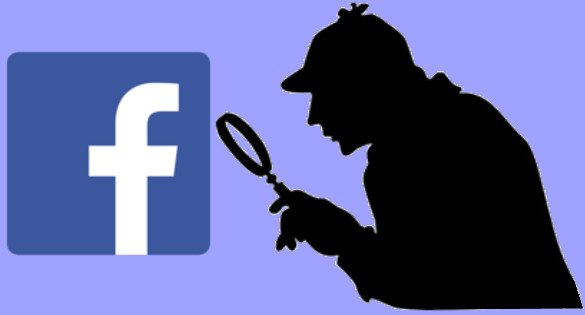 How to find out who visits your Facebook profile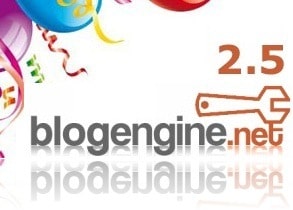 How to insert a donation button in Blogengine.net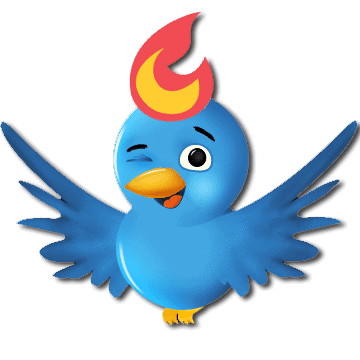 Track Twitter clicks with Feedburner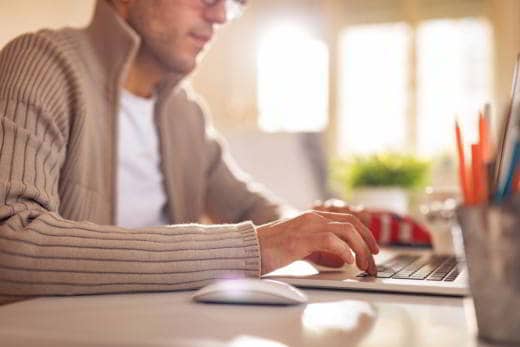 How to archive Outlook messages