Also WhatsApp like Google and other tech giants has begun to temporarily suspend some accounts.
The reason for this decision arose from the excessive use of unofficial WhatsApp applications, such as WhatsApp Plus e WhatsApp in Material Design.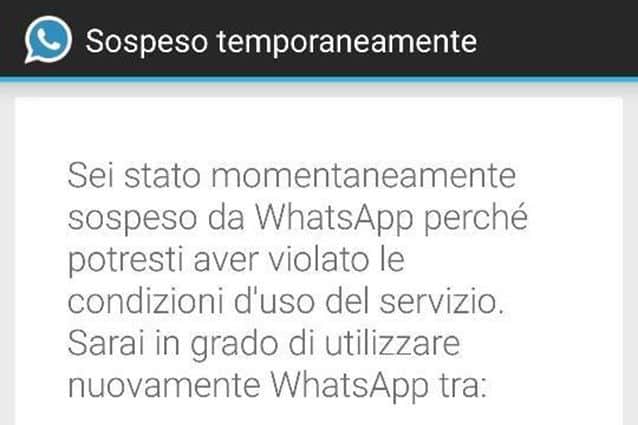 The WhatsApp team already in November had begun to inform those users who used unofficial applications of the damage that these apps could cause.
After the warning, however, the action arrived and for a few days, those who are violating these conditions of use have seen the following message delivered to WhatsApp: "You have been temporarily suspended from WhatsApp because you may have violated the conditions of use of the service. You will be able to use WhatsApp again in 24 hours ".
If at the end of the 24 hours the warned user continues to use the unofficial WhatsApp apps, this will be banned for a further 24 hours. In this way, anyone in possession of a fake will be forced to download only the official version of the app acquired by Facebook.
Alejandro Crespo Martinez We are a specialized and passionate team of virtual reality. We have extensive experience in this area. We decided to create ForVirtualRealityLovers to share all our information with customers and users. We have quality information. You can find tips, guides, interviews, top products and much more! If you are curious, enter our site ForVirtualRealityLovers.com and discover the virtual world! 😉 Android: what is screen overlay detected and how to fix ❯
Articles related to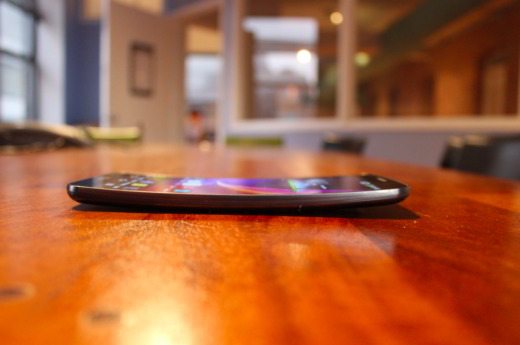 How to find your smartphone when it is silent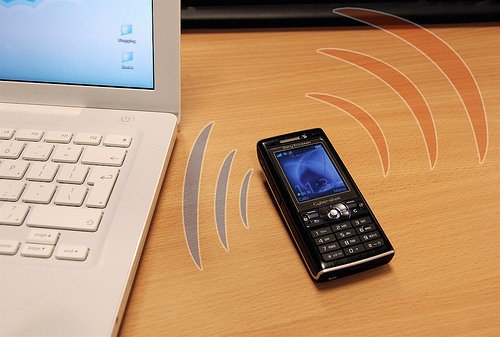 How to deactivate the Call me Vodafone service - Iter and costs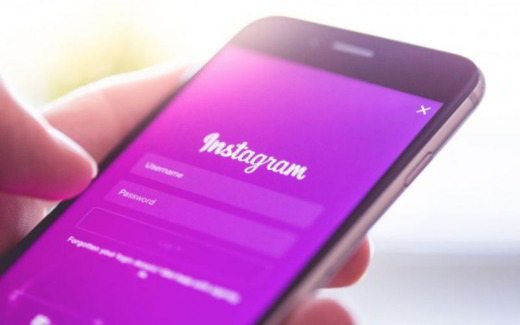 How to reset forgotten password Instagram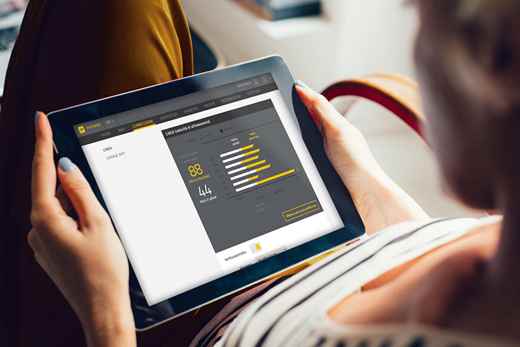 The success of the Fastweb modem does not stop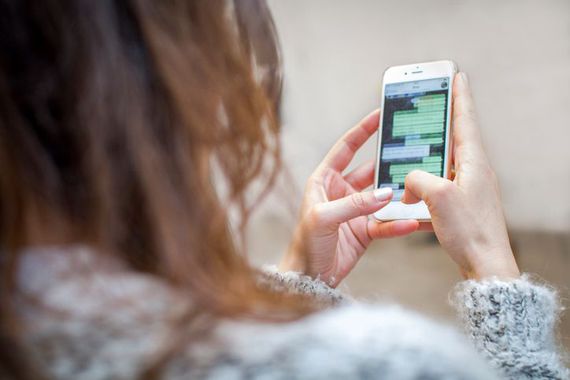 How to appoint multiple WhatsApp group administrators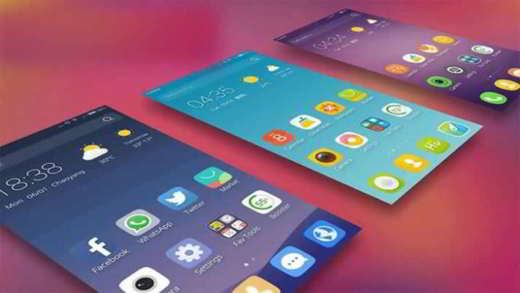 The 10 best Android launchers and themes to download for free
Add a comment starting from WhatsApp suspend accounts using WhatsApp Plus and WhatsApp in Material Design
Comment sent successfully! We will review it in the next few hours.

Telephony
How to choose the best smartphone with a budget of 500 euros
Instagram deletes my photos: how to fix
How to delete Instagram suggested posts
Instagram: more social, less privacy?
TunesGo: the best File Manager for Android
How to take and save the screenshot on Samsung Galaxy A 2016
How to save TikTok videos without posting by mistake
How much does it cost to replace a smartphone screen
Come fare screenshot Cat S41
WhatsApp Web: how to send and receive WhatsApp messages on your PC
How to improve the autonomy of your Smartphone
How to install TikTok on IOS & Android (Practical Guide)
How to deactivate LoSai and ChiamaOra TIM - Iter and costs
How to take a survey on WhatsApp? Here are the instructions
How to copy phone book to MicroSD card with Galaxy
How to transfer our Apps to the PC
The best photo apps and communities
How to send self-destructing messages with Instagram
How to make calls without range
How to create Instagram gifs: complete instructions
❤️Chi Sleep For Virtual Reality Lovers?
For Virtual Reality Lovers we are a team of people who aim to give you all the best information about Virtual Reality.
What information do we share?
We share everything you need to know about virtual reality, tips, prices, features, guides and much more !.
🤖What are the best virtual reality products?
We have the best information section on the best virtual reality products.



This work is under a Creative Commons Attribution-Non-Commercial-No Derivatives 4.0 International License. 2021/primerpaso.me X
Check out our best articles!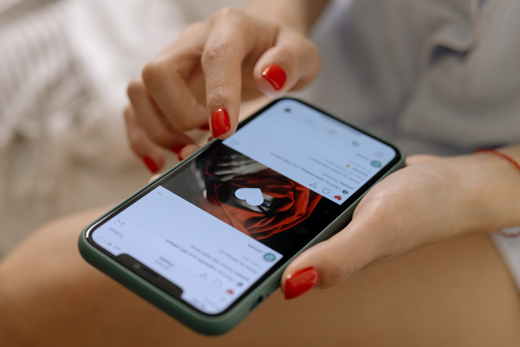 How to grow an Instagram page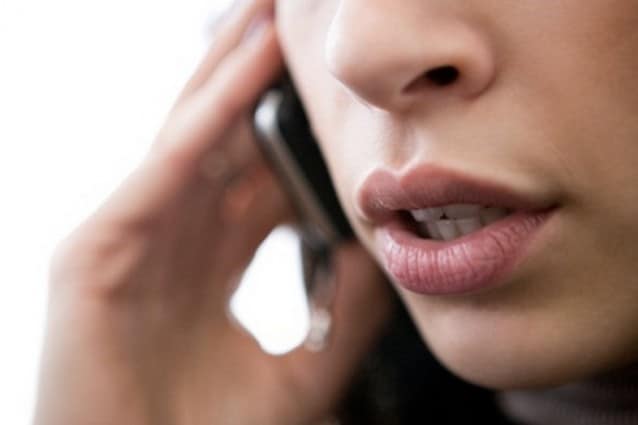 How to find out the number of an anonymous call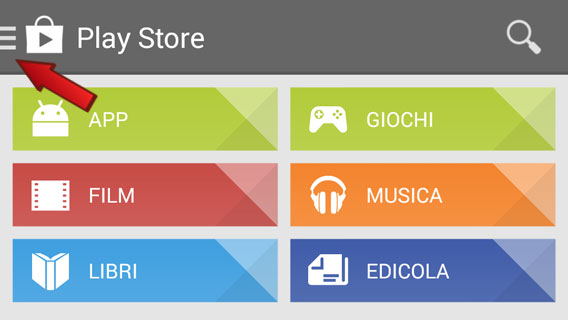 How to remove automatic app updates on Android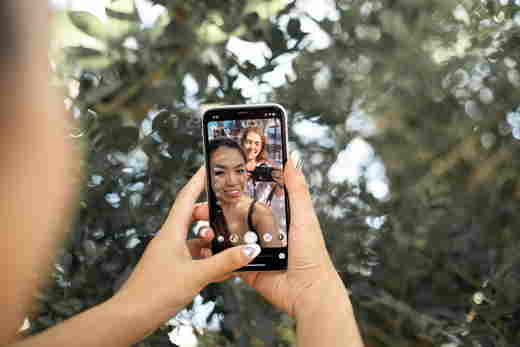 How to take photos for Instagram