What to post on Instagram with the aim of increasing your catchment area very quickly? It is not easy to get the desired results. Sometimes small tricks may be enough for amazing effects. At the same time, in many cases, an infinite series of careless strategies can lead you to little advantage.
You have to know how to act at the right time and capture every single moment, but if something goes wrong you don't have to lose heart.
Any idea can be the right one to guarantee you that right injection of confidence. Your business can quickly benefit from well thought out actions. If you want to add new content to yours Instagram account, better analyze previous posts and evaluate which are the most popular options. It is from your past actions that you can receive the right push towards a bright future for your business.
In the following lines, we show you 10 useful ideas to better post on Instagram. Whether it is a stories, Of a IGTV video or one direct streaming, each idea can be suitable for each context. Make your brand more human and reliable, engage your target, travel on the same wavelength as your customers. In a short time, the satisfactions for your online business will not be lacking.
Read also: How to become an influencer on Instagram
Tips to publish the best posts on Instagram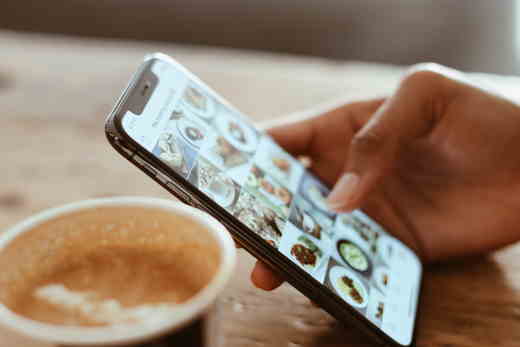 Which straight to follow to publish the best posts on Instagram? The following options take you to another dimension, giving you safe and guaranteed benefits. We invite you to take a look at our forge of ideas and select the ones you think are most appropriate. A few minutes and that's it.
1. Repost of your followers' content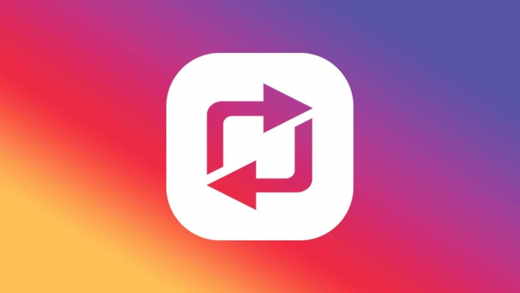 Your Instagram account it must be the perfect showcase of your thoughts. To highlight your way of acting, you can also not limit yourself to posting only content from your origin. Prefer the posts in which your company has been tagged, check them hashtag more consistent with what you are proposing. Choose safe and certified quality photos and never forget to mention the original post and the account that posted it.
You can screenshot and crop the photo, or maybe use one of the multiple Repost apps. Either way, you need the idea to show your audience that you always take it into the highest consideration. In this regard, I recommend our guide on how to take photos for Instagram, it could come in handy.
2. Dirette in live streaming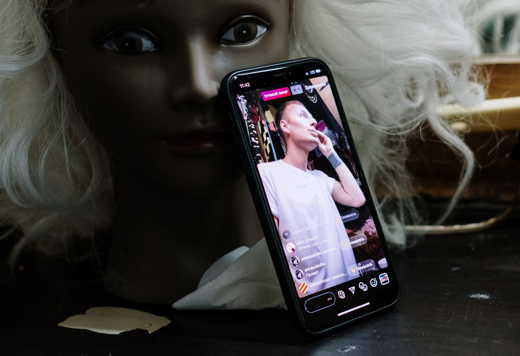 Another very useful idea to find out what to post on Instagram obviously concerns the dirette in live streaming. A similar technique requires maximum imagination and creativity, without forgetting to highlight the salient features of your brand.
Choose the right communication method and adapt it to your audience. Also focus on comments and any interviews, show your users the best behind the scenes of any event. Study your material in the best possible way from all points of view and collaborate with figures who know how to give your content the right amount of quality.
3. Promotions of well-selected products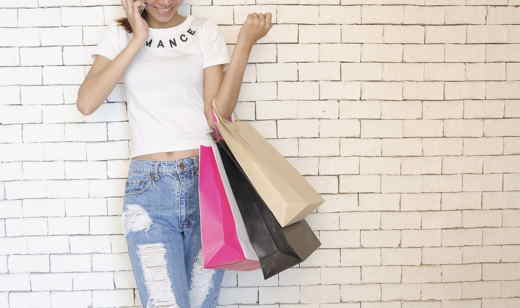 If you are at the helm of a company with a great desire to grow, it is necessary that you know how to best select i products on which to bet more. Create engaging posts and enter what you intend to sell. Of course, don't go overboard with the concept of selling, as it could bore a large part of your audience.
At the same time, make your product easily appealing to your target, posting photos and videos able to embellish it properly. With these premises, your sales business can take off with a few simple targeted moves. To learn more, take a look at this guide on how to sell on Instagram.
4. Video that can leave you speechless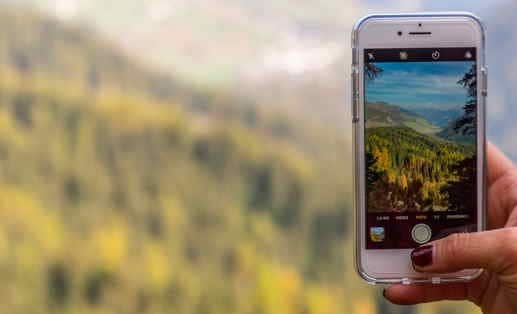 If you have good skills also from videomaker, or in any case you collaborate with profiles who know that sector best, you certainly have a considerable advantage. You can choose to record a movie from scratch, or even do a quick editing job to select the right portions.
In this regard, you can also prefer modern technology Hyperlapse. The latter allows you to make videos much shorter, but remarkably effective.
Read also: How to post videos on Instagram
5. Captivating contests and contests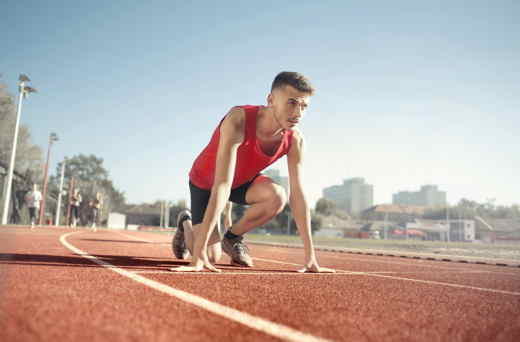 Do you want to increase the rate of interaction with the public? THE contest and competitions of any kind are perfect for you. Such a device can facilitate the correct launch of a product that you have just chosen to put into circulation.
If you have a diverse community, you can learn more from each member and increase your follower volume. Numerous companies implement this technique with very satisfactory results. In this regard, even the so-called giveaway they are an excellent idea, that is, real prizes to be won through some indications to follow.
6. Tag requests for specific contacts
In the magical world of Instagram platform, the friend tag constitute one of the most frequent measures in an absolute sense. As soon as you realize you have someone who shares the same interests as a photo or video, you clearly intend to tag them.
Speaking of which, in your caption you can add a call to action and ask your contacts to tag their respective friends. With a trick of this type, you have the chance to broaden your target extremely quickly, with greater potential income for your company.
7. Large-scale job offers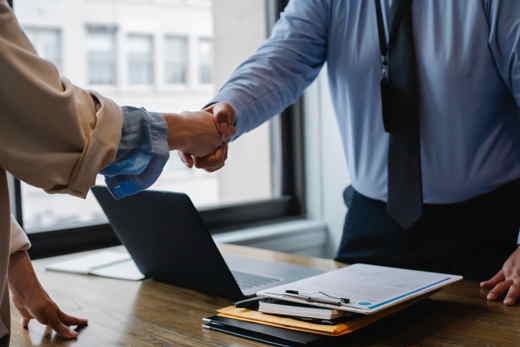 In recent times, the business accounts on Instagram they have taken a very different turn than in the past. In fact, the social media dedicated to photos and videos can also be used to find new collaborators and employees for your reality. Just add a photo with its post and insert an ad appropriate to the context.
Include a traceable link and wait for more and more followers to be ready to respond to your ad. In a short time, you could find yourself with new people to hire at your company, able to exponentially enhance each brand.
Read also: How to grow an Instagram page
8. Mosaics that can improve the user experience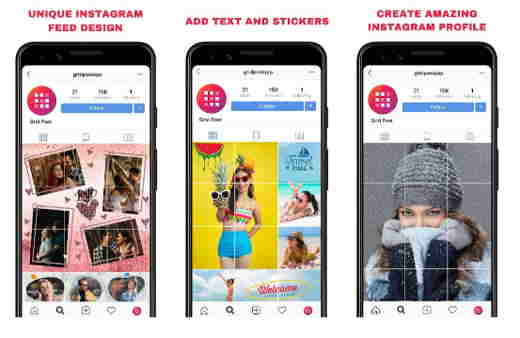 If you want to make your own Instagram account more and more engaging, you must also focus on pure visual factor. A clear example, in this regard, is represented by the creation of authentic ones mosaics. This is a very smart way to allow a high volume of audiences to take part in your project. Among the best apps, you can try Photo Grids for smartphones with Android and Photo Grid for iPhones.
Your business page thus increases its chances of growth. All this happens because many users view the photos directly in their feed and their attention can be captured by a small detail that can intrigue them.
9. Drawings with attention to the smallest details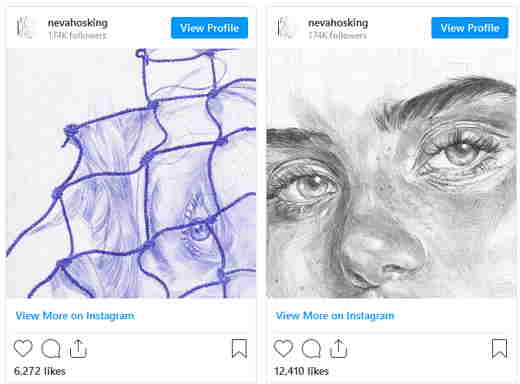 What to post on Instagram to give maximum engagement to your audience? As we mentioned earlier, the mere artistic factor can make a difference in turn. Even the insertion of drawings and illustrations, therefore, it is able to increase the volume of potential traffic. Among the best illustrators on Instagram we recommend you to follow: WanJin GIM, Dinara Mirtalipova and Neva Hosking.
If in your team you can take advantage of the skills of authentic art geniuses, make the most of them. Your brand may need an image that will leave the audience breathless. And when your target is hit in full, the chances of earning grow quickly.
10. Posts inserted at the right time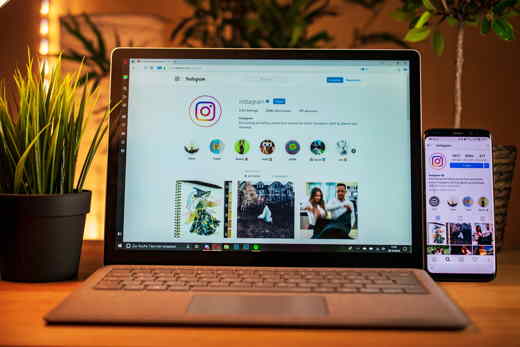 The last of the ideas we show you for have more followers on Instagram it simply concerns the ability to grasp the fleeting moment. Few posts inserted at the right time they know how to give you satisfactions that you cannot even imagine. Always stay in touch with the reality that surrounds you, adapt your content to holidays and initiatives, focus on maximum relevance.
Each novelty must also be studied and analyzed with the utmost competence, giving exactly these sensations to your audience. Adapt best to the place where your company has gained the most popularity, without neglecting every element of your context.
Read also: When to post on Instagram