Would you like to start selling online and earn money right away? Don't worry, you don't have to be an expert in the sector if you want to open an e-commerce and sell online from your home, it's important to know what are the tax obligations for an online shop. Take a few minutes of free time and read carefully what I am about to tell you, because I will give you all the useful information to start an online business.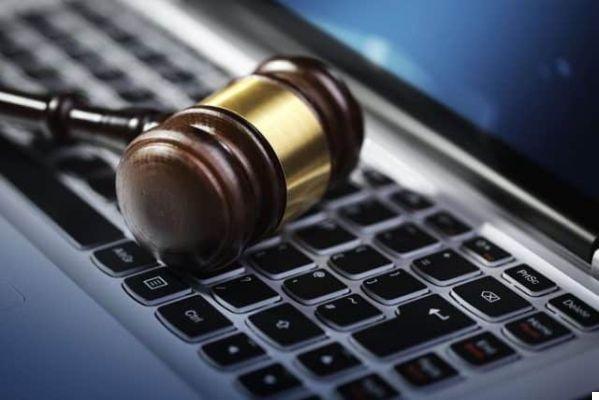 To start an online business, in addition to creating a website whose purpose is to attract customers, you must consider administrative and tax obligations. Let's see them in detail:
VAT number: opening the VAT number is an obligation that concerns all subjects who want to open an e-commerce site. The VAT number must be opened before starting the activity through the model AA9/11 or the model AA7/10, in the case of natural persons.
Chamber of Commerce: it is necessary to subscribe to the Chamber of Commerce and within 30 days of the start of the activity, al Business Register through the electronic transmission of the Single Communication. Registration with the Chamber of Commerce and the Business Register is mandatory for everyone. You will be asked to notify your Municipality of residence (or the Municipality where the registered office is) of your intention to sell online.
INPS and INAIL: Register with INPS and INAIL to open the insurance position.

Today the four entities: Camera of Commerce, INPS, INAIL e Agency of Revenue, in order to avoid tax evasions and different procedures for each entity, they have coordinated to allow administrative simplification processes by exploiting the benefits offered by telematics. In this way, all obligations can be fulfilled through a single electronic channel: the Business Register. The Business Register is in fact the only office to send the Communication Unique o ComUnica, mandatory for companies from 1 April 2010.
With ComUnica, the dossier is signed with a digital signature and sent electronically to the Business Office of the relevant Chamber of Commerce. This will forward it to interesting users thanks to the address PEC provided by the entity concerned. All companies registered in the Business Register, both companies and sole proprietorships, must have a certified electronic mail box (PEC), to which anyone can send communications intended for the company.

If, on the other hand, you want to make sales in Europe, you must subscribe to the VIES (VAT Information Exchange System). The last thing to do is to communicate the opening of the site to the municipality of residence, presenting the SHAH (Certified Notification of Commencement of Activities) at the Single Desk for Productive Activities (BRIBE), data that you can always communicate through ComUnica.
To learn more, you can take a look at The tax aspects of Electronic Commerce.
Alejandro Crespo Martinez We are a specialized and passionate team of virtual reality. We have extensive experience in this area. We decided to create ForVirtualRealityLovers to share all our information with customers and users. We have quality information. You can find tips, guides, interviews, top products and much more! If you are curious, enter our site ForVirtualRealityLovers.com and discover the virtual world! 😉 Selling online: here's what the law says ❯
Articles related to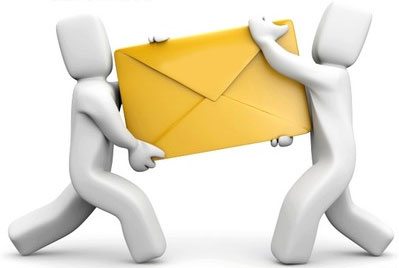 How to send large photos with Outlook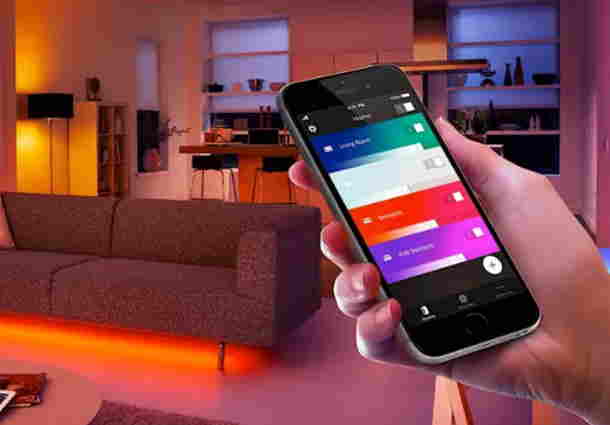 How to connect led lights to Alexa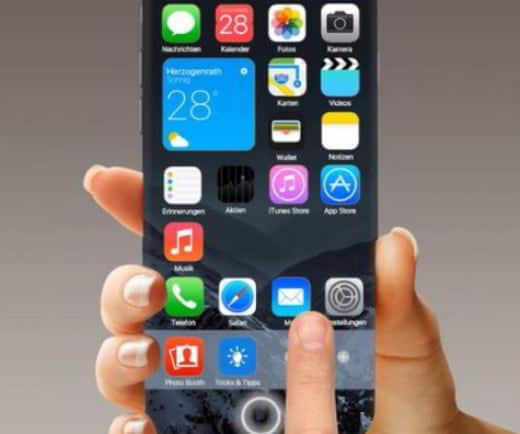 Here's what the iPhone 8 will look like: features, price and presentation date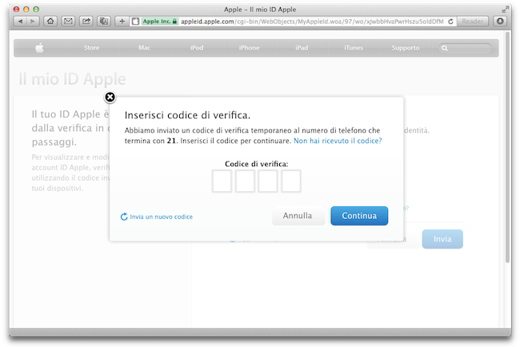 How to activate Apple ID two-factor authentication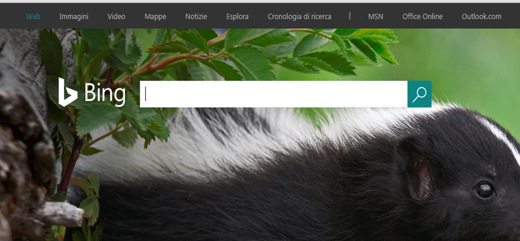 How to index a site on Microsoft's Bing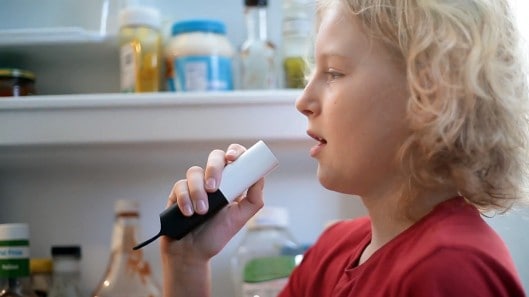 Shopping becomes smart with "Amazon Dash"
Add a comment from What are the tax obligations for an online shop
Comment sent successfully! We will review it in the next few hours.

Internet
Libero email guide: login, app and PEC
How to find the EAN code of a product
How to find out who owns a mobile number with Facebook
How to see all attendees on Teams
How to build a corporate identity? Tips and tricks
The best Cyber ​​Monday 2020 Amazon offers
Samsung violates Apple's patents, fined by 290 million dollars
Periscope arrives the Twitter app that streams our life
How to use your PC as a WiFi router with Virtual Router
How to organize a Facebook contest
Where to download the Covid Green Pass: how to get it
BlogEngine.Net: Widget Zone Multipli per i Razor Themes
How to restore View Image button in Google Images
How to send large files online
How to find parking with Google Maps
How to delete all posts in WordPress
Best apps to translate
Best Kindle 2022: Which Amazon eBook Reader to Buy
How to set up Outlook auto reply
How Amazon Prime works: costs and benefits
❤️Chi Sleep For Virtual Reality Lovers?
For Virtual Reality Lovers we are a team of people who aim to give you all the best information about Virtual Reality.
What information do we share?
We share everything you need to know about virtual reality, tips, prices, features, guides and much more !.
🤖What are the best virtual reality products?
We have the best information section on the best virtual reality products.



This work is under a Creative Commons Attribution-Non-Commercial-No Derivatives 4.0 International License. 2021/primerpaso.me X
Check out our best articles!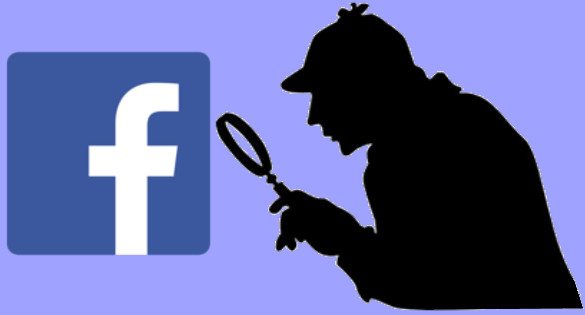 How to find out who visits your Facebook profile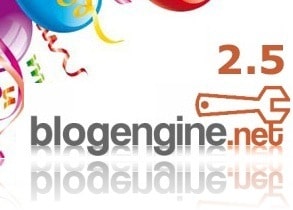 How to insert a donation button in Blogengine.net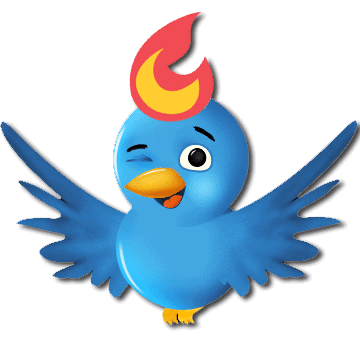 Track Twitter clicks with Feedburner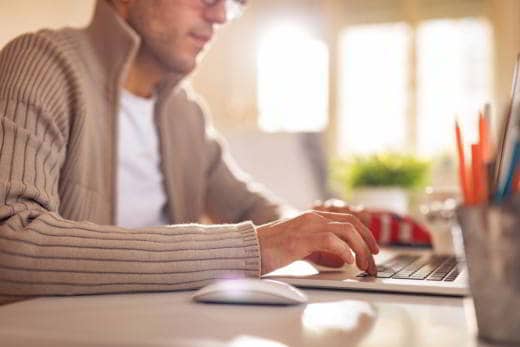 How to archive Outlook messages