Terminologies such as SEO (Search Engine Optimization), SEM (Search Engine Marketing), SEA (Search Engine Advertising) e SAINT (Social Media Optimization) are very important in the world of Web Marketing and explaining their meaning is necessary and very important for all those Webmasters who manage a blog or a site and want to have a good ranking in search engines.
Differences between SEO, SEM, SEA and SMO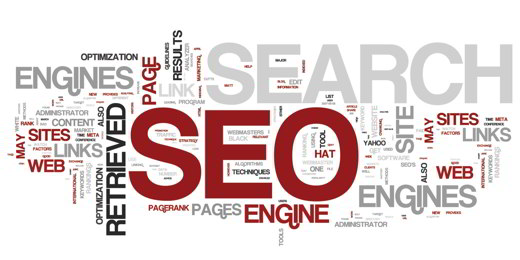 Il SEO includes a set of techniques used for optimize a site in order to be interesting to search engines to be rewarded, by themselves, with good positioning. The SEO is the specialist who manages to make our site Search Engine Friendly, essentially "friendly" to search engines.
SEO can be OnPage and OffPage:
OnPage: it concerns the activities carried out on the site such as the optimization of the contents, the structure, the code.
OffPage: it concerns the external activities of the site such as generating traffic and increasing the value of the pages.
Il SEM is an evolution of SEO as it combines SEO techniques with the management of Keyword Advertising and other consultancy activities that include Web Marketing actions aimed at making the site friendly to visitors (User Friendly), to optimize the traffic received from search engines. The main purpose of SEM is to increase the visitor / customer conversion rate.
Today social networks are carving out an important space within this sector (SMO).
Il SEA on Google it is done through Google Ads (the platform that allows you to create sponsored link campaigns), and differs from SEO in that it consists of a direct payment to the search engine to appear in its results. In practice, the advertiser pays a certain amount when the user clicks on his link (PPC - Pay per click). Whoever is willing to pay the higher sum will have a higher ranking in the search engines.
Both SEO and SEA both fall within the macro activities of Web Marketing called SEM.
SMO (Social Media Optimization) deals with generating visibility on social media (Facebook, Twitter, Linkedin, MySpace, YouTube, Flickr, etc.), virtual communities and 2.0 aggregators by optimizing profiles and improving their popularity. The purpose of social media marketing is to create conversations with users / consumers, by interacting with each other, including through comments, companies can obtain very useful feedback and advice.