From today 19 September Twitter has decided to make an epochal change to its platform: lengthen the 140 characters provided for each tweet (twitter) launched on the net, excluding from the count link e photo. A great revolution whose goal is to improve the usability of the platform and increase the number of subscribers.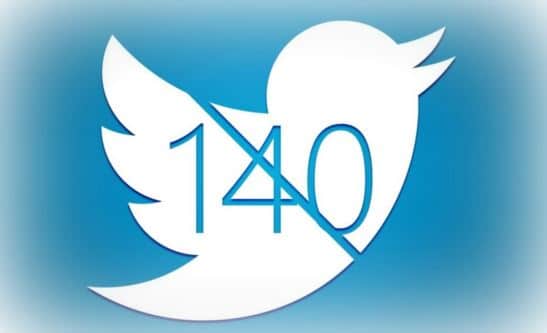 The social network has decided to lengthen its tweets, freeing itself from that constraint that inspires creativity and brevity. Multimedia attachments, such as videos, images, polls and so on, will no longer be counted, as they were in the past, in the 140 characters. Furthermore i tag they will not be counted in the 140 characters if placed at the beginning of the message.
In the past, Twitter had already communicated the possibility of increasing the limit of 140 characters, but this idea had found many users, loyal to the platform, opposed and not very predisposed to this flexibility.

What is certain is that Twitter is starting to move away from the element that has distinguished it since 2006, the year of its birth. 140 characters were considered the optimal format for exchanging information.
Today the situation has changed, the greater popularity of Facebook is starting to be felt and the intention to give more space to the texts of its users could be a good strategy to regain a good share of the market.
Adriana gil We are a specialized and passionate team of virtual reality. We have extensive experience in this area. We decided to create ForVirtualRealityLovers to share all our information with customers and users. We have quality information. You can find tips, guides, interviews, top products and much more! If you are curious, enter our site ForVirtualRealityLovers.com and discover the virtual world! 😉 5KPlayer the multimedia player to download Youtube videos and play 4K ultra HD videos ❯
Articles related to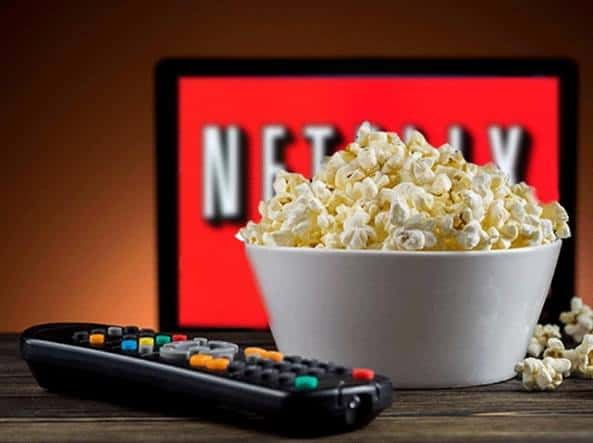 How to get Netflix for free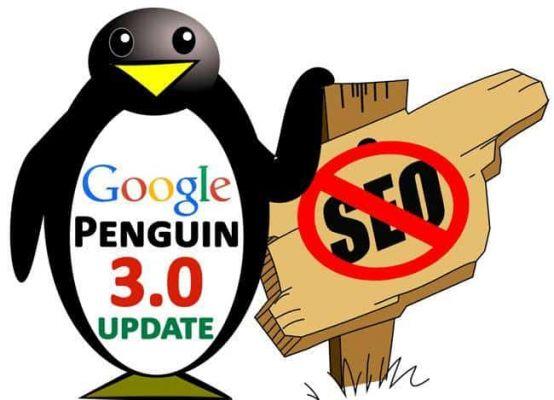 Google has released Penguin 3.0 - the first update in over a year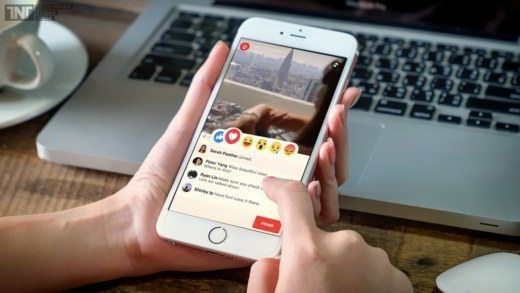 How to recover photos and videos on Facebook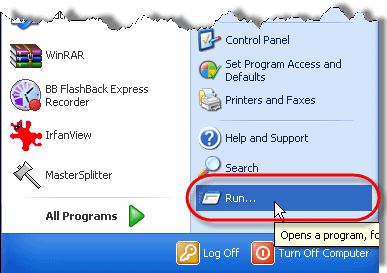 How to enable cut, copy and paste on Mozilla Firefox and Chrome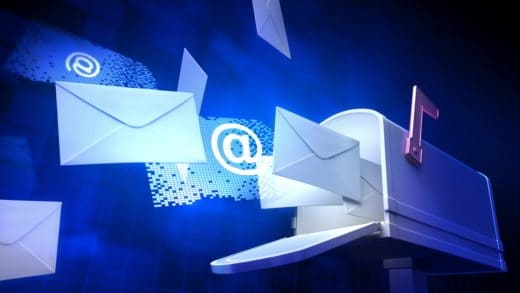 How to find a person's email address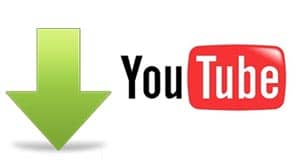 How to download free music and videos from Youtube
Add a comment from Twitter says goodbye to the 140 character limit
Comment sent successfully! We will review it in the next few hours.

Internet
Best sites to do free online logic analysis of one sentence
After WhatsApp and Instagram Facebook acquires Oculus
A novelty in home training: the elliptical bike
How to use uTorrent to download movies: Complete guide
How to recover Google account password
Apple: presented iPhone 6s and 6s Plus, iPad Pro and Apple TV
How to tell if a Facebook profile is fake
Can't share your posts on Facebook? Here is the solution
How to disable Javascript in Google Chrome
Google Drive, iCloud, SkyDrive and many others: which Cloud Storage to choose?
How to buy online with Bitcoin
How to connect two or more PCs through the mains
I can't clear Google history: how to fix
Apple launches the iPad Air 2, iPad Mini 3 and the 27-inch Retina 5K iMac
How to install Skype on iOS, Android and Symbian devices
How to listen to audiobooks on smartphones and tablets
How to close a PayPal account
How to sync Gmail with other email accounts
Apple SIM is poised to revolutionize the phone industry market
How to activate Ok Google
❤️Chi Sleep For Virtual Reality Lovers?
For Virtual Reality Lovers we are a team of people who aim to give you all the best information about Virtual Reality.
What information do we share?
We share everything you need to know about virtual reality, tips, prices, features, guides and much more !.
🤖What are the best virtual reality products?
We have the best information section on the best virtual reality products.



This work is under a Creative Commons Attribution-Non-Commercial-No Derivatives 4.0 International License. 2021/primerpaso.me X
Check out our best articles!
How to find out who visits your Facebook profile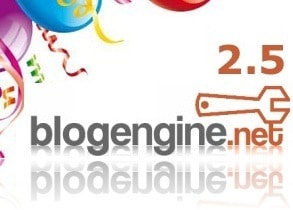 How to insert a donation button in Blogengine.net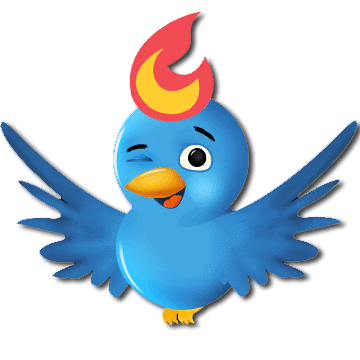 Track Twitter clicks with Feedburner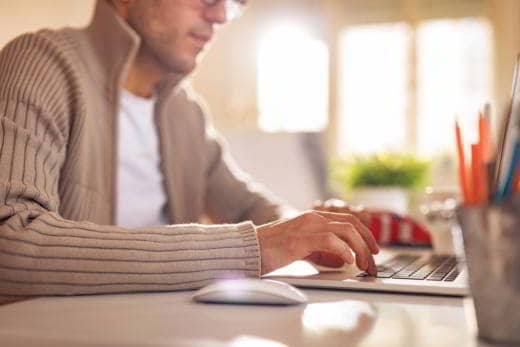 How to archive Outlook messages