Twitter will soon allow you to watch videos directly on YouTube from your feeds. Right now, it is of course possible to publish a YouTube video on Twitter, but if you do, whoever tries to watch it will be sent back to the site, leaving the social network. This thing could whipping iOS users, since every time you have to do a sort of "back and forth" between the apps.
Starting today on iOS, we're testing a way to watch YouTube videos directly in your Home timeline, without leaving the conversation on Twitter. pic.twitter.com/V4qzMJMEBs
- Twitter Support (@TwitterSupport) March 18, 2021
Now, finally, Twitter will allow you to watch the video directly from the social network. without having to move from the application. The news comes from the official Twitter support profile. In fact, he showed us the operation of the new feature, along with a method to manage the amount of data used.
The new test of the social comes along with two other announcements for both iOS and Android devices. The new updates are used to improve the sharing and viewing system of the various media available within the social media. In fact, one of these tests adds a sort of "you get what you see". Which is a way to manage how the your photos in the various tweets. Additionally, the company is thinking of a way to post and view photos by reaching in one of the highest resolutions: the 4K.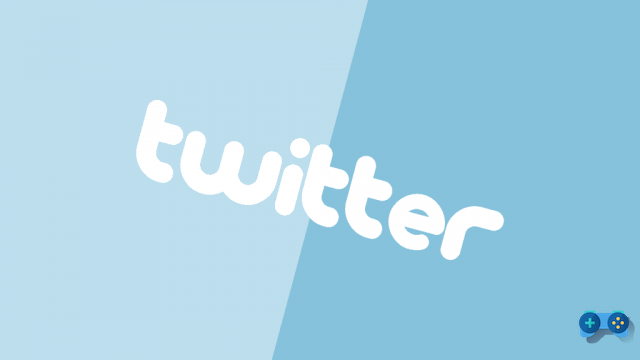 It seems that the social network is wanted getting closer to YouTube. Who knows if sooner or later the integration will be better, so as to be able to allow us not only to see the video. But maybe even of to comment or at least put the pure and simple "I like" or "I don't like".