Has your Android smartphone suffered a bad fall? Have you noticed that the Home button on your Samsung does not work? After seeing how to fix broken home button on iPhone , in this article we will see what to do if the home button does not work on android smartphone.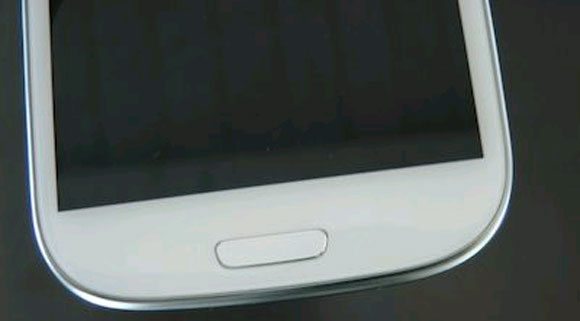 Since it is the Home button is the most used, it is easy for it to wear out and this will send you into crisis. Don't worry, we propose below some app gratis able to replace the damaged and therefore unusable Home button, to solve the problem of the Home button not working on Android smartphones, before seeking assistance or purchasing a new phone.
1. Multi-action Home Button
Multi-action Home Button allows you to add an almost invisible Home button in the central area of ​​the lower part of the screen.
In the app settings we can assign different actions to the virtual button depending on the type of pressure exerted with the finger: single click (Action on click), long click (Action on long click) e double click (Action on double click).
Among the actions available by type of click it is possible to set the action "Settings"To access the settings of the Android device or do not perform any action for that click, setting the option"none". Finally, among the other options you can decide to change the color of the button, make it invisible or even make the phone vibrate when you press the virtual Home button.
Download Multi-action Home Button
2. Home Button
Home Button allows you to add the virtual Home button on your Android smartphone. This button can be dragged and dropped to the position you prefer.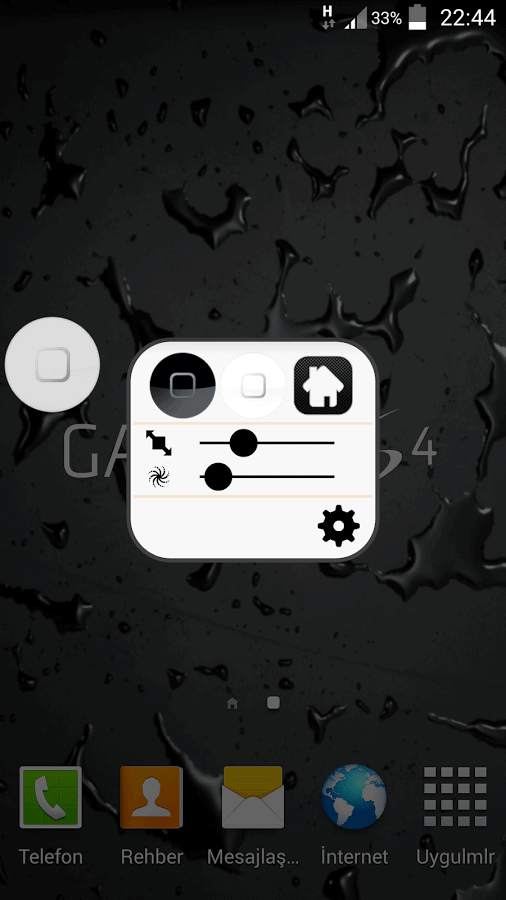 Clicking it will bring you back to the home screen of the phone, if instead you click and hold the app settings will appear on the display through which you can change the icon, size and effects of the button.
Download Home Button
3. MyHomeButton
MyHomeButton, as with the previous apps, it adds a virtual Home button on your Android smartphone that allows you to return to the home screen and also allows you to view recent applications (normally accessed by holding down the physical Home button for 2-3 seconds).

After installing and starting it, in the MyHomeButton settings screen you must activate the option "To Home"Which is used to return to the initial screen. Also activate the option "Recent App Switcher"To access recent applications.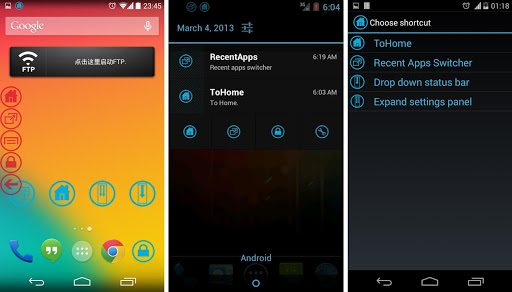 In the device notification bar menu you will find the two links "To Home "And"Recent App Switcher", All you have to do is tap one of the two buttons to make the app execute the command you need.
Download MyHomeButton