Google expands its map services, allowing users to use them even without an Internet connection and adding realistic 3D panoramic images.
The company of Cupertino has abandoned Google maps, and will likely prevent developers from using competitor's maps to build apps that will then be published on the App Store.
At the same time, Open StreetMaps, an alternative and free map service, is slowly gnawing at shares of this interesting market by making application and web service developers fall in love with itself. The two things are putting Google in crisis, which in trying to win back its lost users decided to add new services to its popular Google Maps.
The innovations introduced are the following:
Browsing without a Web Connection
Google has thought of those who do not have a 3G connection always active on their smartphone or tablet, making it possible to download map sections via Google Maps on their device, so that they can be used even when not connected to a network. WiFi or 3G.
The use of this feature is very simple: at home, with the device connected to the WiFi network, the user selects a map to download and starts the download, then he can use them in combination with a GPS to navigate without problems.
The off-line mode is only available for Android smartphones and tablets, while at the moment we don't know if it will also be made available on other systems.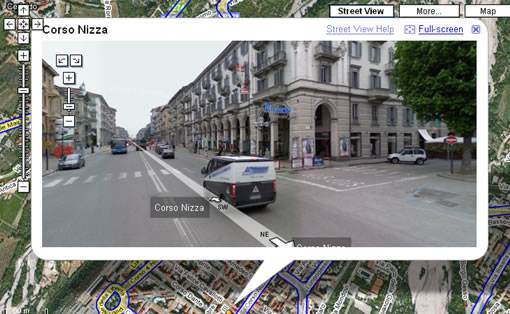 Street View improved
In addition to the photographic view of the streets and inside famous museums, Google Street View will soon provide more footage.
For this purpose, Google has equipped some hiking photographers with a special backpack. A panoramic camera is installed on the backpack with which it is possible to take panoramic photos in areas that are not accessible by car or bicycle, for example, in parks, in mountain areas or in the streets of Venice.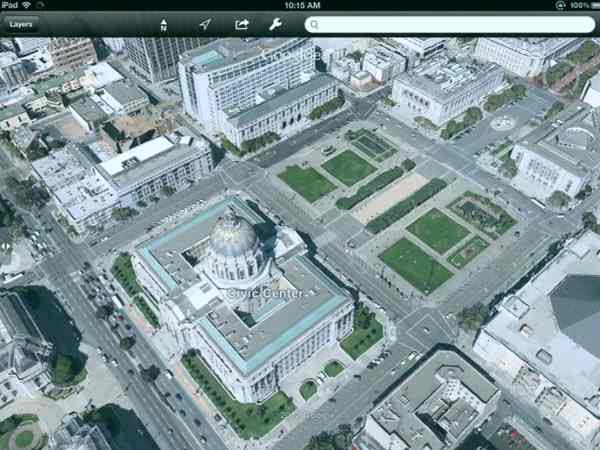 Realistic 3D
Google has taken 3D rendering to a new level in Google Earth. Until now, buildings were represented with inaccurate vector graphics, but in the future, these will take on a much more realistic look. City buildings will be photographed by planes equipped with special cameras that will allow the size of the building to be determined. Then, based on the data collected, Google will create 3D models, which will be covered with textures that reproduce the structure of the buildings. The new 3D views are already available on computer, while Google Earth for Android and iOs will soon be available for download.
If Google wants to maintain its important position in this market, it will have to offer more interesting and exclusive services by distinguishing itself from the others, since Apple will no longer use its maps and many developers are opting as we have already said for the Open StreetMaps alternative.