The new roaming legislation will come into effect in 2016 and will bring significant changes for both calls from abroad and both in the event that our telephone operator, for poor or no phone coverage, is forced to rely on a network of others.
Il roaming it is the procedure whereby our telephone operator allows us to call and surf the Internet even when we are not under its coverage network, paying a surcharge.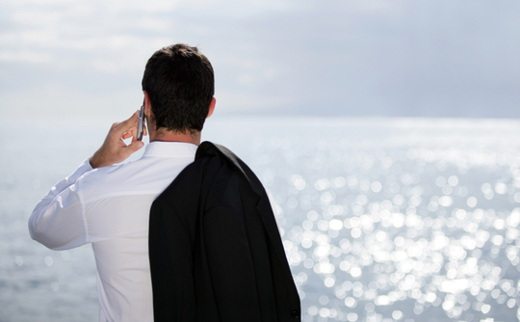 The good news is that, in the course of 2016, phone calls and Web browsing from abroad will have a maximum surcharge of 5 cents per minute for phone calls, 2 cents for SMS e 5 cents for each MB of data traffic.
In 2017instead, starting from mid-June we will only pay the rate standard.
It would all seem advantageous, the European Parliament, however, he wanted not only to protect users but also telephone operators. These will establish a maximum limit of minutes and Megabytes of Internet traffic beyond which the surcharge will be triggered.
This could all prove to be a double-edged sword, as it would push phone companies to manage data traffic allowing some services to work better respect to others. All of this would force users to choose higher-priced phone plans to jeopardize Internet neutrality.
So if on the one hand the experts and technicians have sided against this legislation, on the other hand it will be necessary to pay attention to the appearance of offers and discounts, to call and surf from abroad, which the telephone companies will offer as a special advantage, when instead everything has been established by law.
For now, if you don't want to run into roaming sprees, we recommend when you go abroad to always make sure that in your smartphone settings are turn off automatic updates who consume data traffic at high prices. If in doubt, deactivate the data connection on your mobile phone and surf only via Wi-Fi from public HotSpots.
Also take a look at: Roaming: tariffs and offers from telephone operators.
Adriana gil We are a specialized and passionate team of virtual reality. We have extensive experience in this area. We decided to create ForVirtualRealityLovers to share all our information with customers and users. We have quality information. You can find tips, guides, interviews, top products and much more! If you are curious, enter our site ForVirtualRealityLovers.com and discover the virtual world! 😉 Roaming: tariffs and offers from telephone operators ❯
Articles related to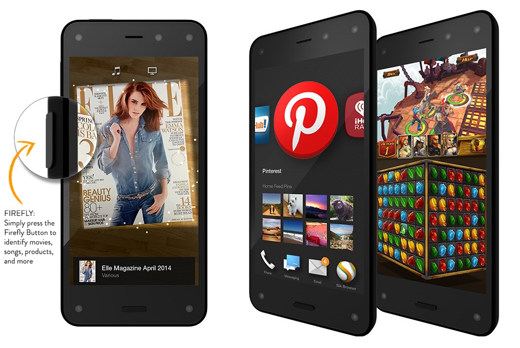 Fire Phone: Amazon's smartphone that recognizes images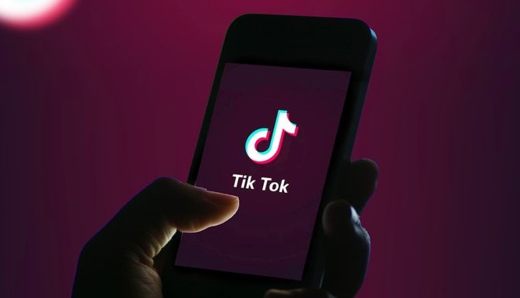 How to Sign Up on TikTok: Can You Really Do It?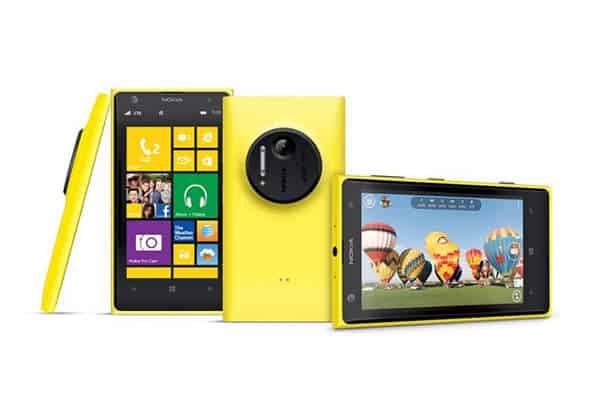 Nokia introduces Lumia 1020, 41 megapixels with Pureview sensor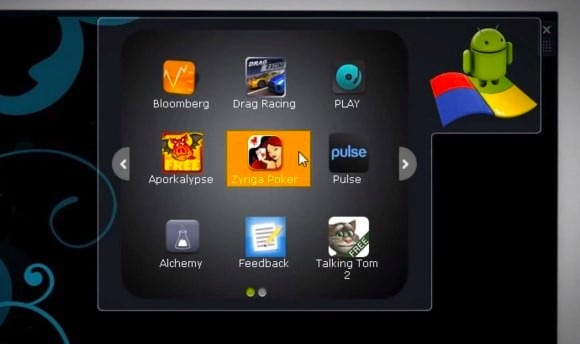 How to transfer our Apps to the PC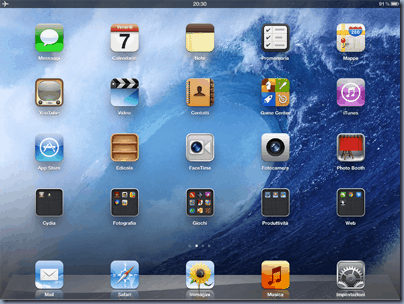 How to take screenshots on iPad, iPhone and Mac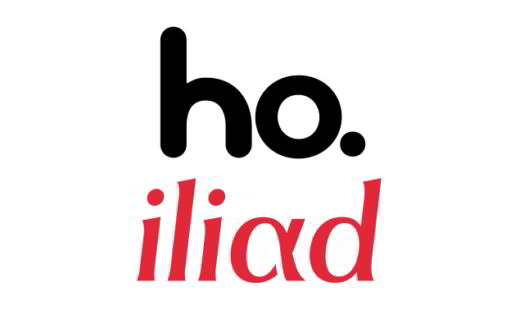 What are the differences between Iliad and ho.mobile
Add a comment as of The new roaming rules: what will change
Comment sent successfully! We will review it in the next few hours.

Telephony
How to install Jailbreak Electra for iOS 11
How to transfer photos from iPhone and iPad to PC
Free speed cameras for Android and iPhone 2022
How to transfer contacts from Blackberry to Android
How to deactivate LoSai and ChiamaOra TIM - Iter and costs
How to install Flash Player on iPhone and iPad
How not to save Whatsapp photos on Android
How to update TikTok on IOS & Android
Best cheap smartphones 2022: buying guide
How to switch from iPhone to Android without losing messages, photos, messages and apps
How to rotate a video on iPhone
How to print with an Android smartphone or tablet
Best Lenovo (Motorola) Smartphone: Buying Guide
How to send photos with Telegram self-destruct
The best Android and iOS Apps for School and University
How to block offensive posts on Instagram
Sites to have free Instagram likes
Best Telegram Bots 2022 list
Best Android keyboards for tablets and smartphones
How to use WhatsApp from PC with Pidgin
❤️Chi Sleep For Virtual Reality Lovers?
For Virtual Reality Lovers we are a team of people who aim to give you all the best information about Virtual Reality.
What information do we share?
We share everything you need to know about virtual reality, tips, prices, features, guides and much more !.
🤖What are the best virtual reality products?
We have the best information section on the best virtual reality products.



This work is under a Creative Commons Attribution-Non-Commercial-No Derivatives 4.0 International License. 2021/primerpaso.me X
Check out our best articles!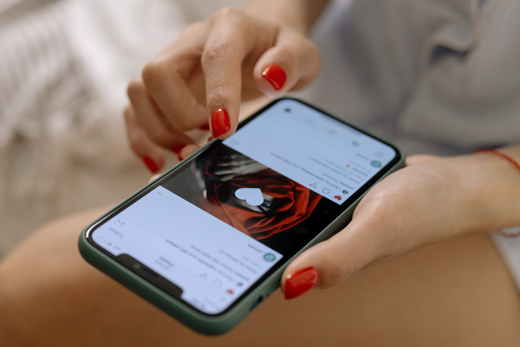 How to grow an Instagram page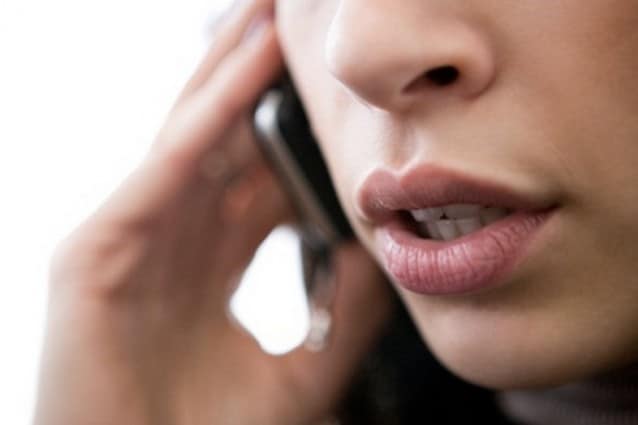 How to find out the number of an anonymous call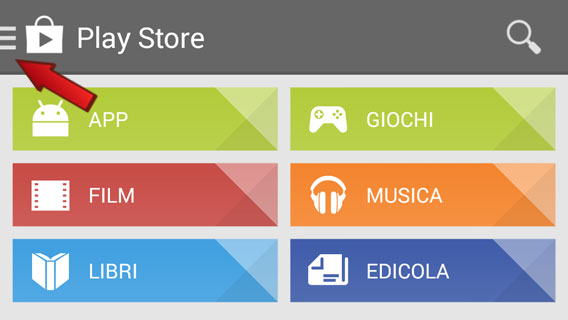 How to remove automatic app updates on Android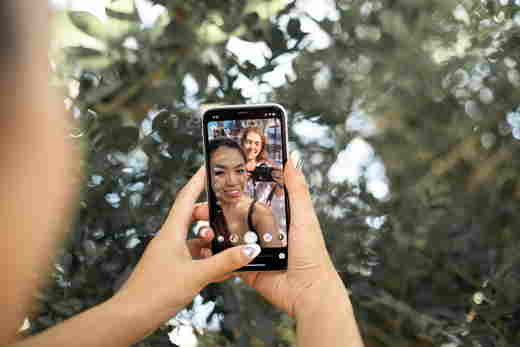 How to take photos for Instagram