The international crisis makes it increasingly difficult to find a job and this does nothing but favor a dizzying increase in unemployment rate (in Spain it is currently at 10,8%).
Yet the Web world still remains one of the best tools for finding work. Historical sites such as Monster e CourierWork that for many years have given good opportunities and offer online classifieds archives.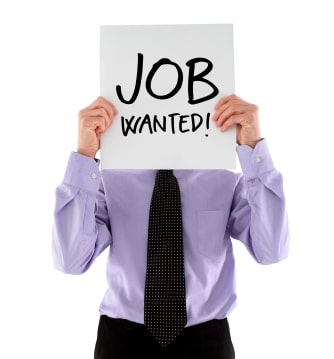 But in recent years the trends of internet users looking for work are changing. In addition to taking advantage of the ad archives that are based on the possibility of searching by activity, location, type of contract, etc., the navigator today moves in the world of social networks specialized in bringing out job offers. The best are Linkedin, Viadeo e Xing who have been able to leverage on the creation of a digital curriculum that could be identified and disseminated in a completely different way from classic online ads.
Linkedin is the most widespread and well-known online job search service worldwide, and a turning point in the way of proposing oneself at a professional level to the attention of major employers. The profile on Linkedin must be filled in with the utmost care and replaces any curriculum vitae created in the traditional way. Linkedin and similar services such as Viadeo, Experteer, and Xing, leverage the concept of reference and recommendation, or those comments that colleagues, employers, people with whom we have come in contact professionally, have associated with our experiences. In these social networks they are not only present sections dedicated to the publication and search of advertisements, but also sections where it is possible look for employers, personnel managers or potential candidates to contact.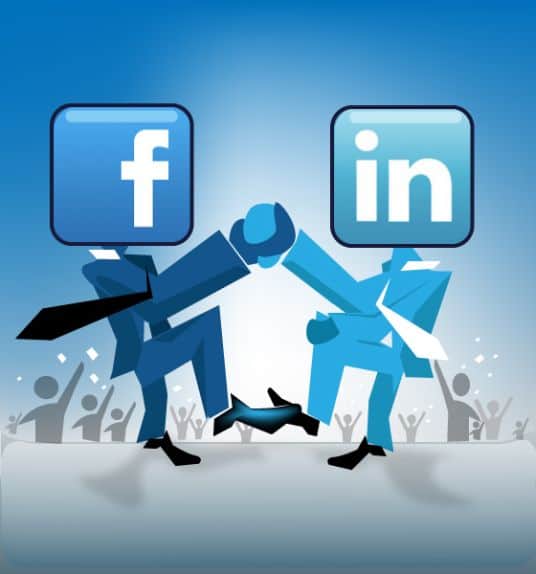 Equally interesting are the services it offers Facebook which allows you to circulate both job advertisements and professional profiles among our contacts. Branchout and Beknown are two of the applications that take advantage of Facebook's social ties and allow us to bring out our profiles and get them where no traditional ad would succeed. With these two services we can easily recommend and get recommended, find ads and respond.

Thanks to these tools, today the employer or the recruiter has the opportunity to obtain information not only through the specific Curriculum Vitae received, but also through Google, Facebook, Youtube, blogs or sites created by candidates, even going to document by investigating incognito among the candidate's contacts.
Another service that allows the less experienced who are not familiar with writing curriculum vitae is the Job angels: the Spanish service that makes available to job seekers, qualified people who will be able to guide and support candidates in the fateful undertaking of finding work.
The Spanish network of these "angels of work" Job angels is made up of volunteers who make their experience available to those who publish requests for support. This project has allowed several people to collect useful information with precise and timely advice but also with reports of specific job opportunities.
To submit support requests, just go to the Jobangels.com website and click on the menu above Contact a Job Angel. On the page that appears there is a form that we can fill in and send by clicking on the button Send Help. On the same page, from which it is possible to send requests for help, by moving to the bottom, we can scroll through all the latest requests published by other users. As soon as it is published, ours will also appear. With Jobangels it is also possible to support other users who are looking for work, for example: by clicking on Help this user a form opens from which to send the support request.
On the page accessible through the menu item Become a JobAngels we can scroll through the profiles of people who are already part of the project and, in addition to being able to send a request to participate, we can use the site banner to insert it in other blogs and advertise the project.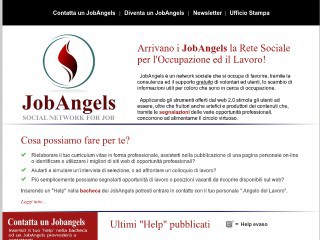 In addition to these very important sites for finding a job, there are also some fundamental rules to follow to find work online:
do not limit yourself to one road, the more roads you try the greater the chances of finding something interesting;
finding a job is never easy, if for example you sign up for Linkedin or similar services, carefully complete the description of your profile, not limiting yourself only to basic information;
get recommended and reported by your contacts, the recommendations of friends and colleagues are a fundamental part of your digital resume;
also use the solution of video recording on YouTube to link to your CV, it could be original and replace traditional photography;
try to be easily found by creating a solid and complete digital identity, and publish content on the topics of your interest, perhaps using a blog, without underestimating Twitter and Google Plus;
Facebook profile, photos on Instagram, videos on Youtube could be part of your digital CV;
if you are looking for a serious job, submit them seriously, funny photos would be better to share them only with friends rather than make them public;
monitor what is happening on the web: ads, sites, companies and always try to keep yourself updated on new job offers (perhaps through rss feeds);
take advantage of digital communication channels and be patient also because the opportunities change day after day and the professional situations of companies change continuously.