In recent years, Google has been making many changes to its algorithms, both to fight the fight against spam and to provide users with better quality results.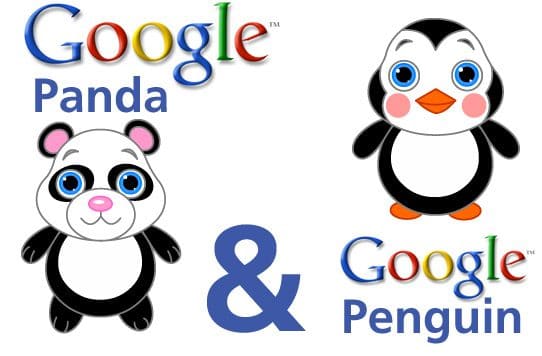 Announced on February 24, 2001, the first algorithm Google Panda is intended to penalize i sites of dubious quality or spam. Through this algorithm, Google has managed to reduce low-quality sites, i.e. those sites that have low added value for users, as copy the contents of other sites.
In this way Google Panda, which it affects the overall search volume by about 15%, will allow to provide high quality sites, with pages containing original content and information, giving them a better positioning. To avoid falling into the penalty of this algorithm it is necessary:
create content that is always fresh and interesting;
take care of form and syntax;
avoid copying content or articles;
try to limit advertising or banners on their pages;
apply normal White SEO practices.
Therefore, creating valid content that is useful for visitors is a first step to avoid possible penalties, we remind you that Google Panda has hit important and large sites that presented duplicate content or that made a excessive use of advertising, for example news aggregators.
The latest algorithm launched by Google is called Penguin Update and has the purpose of penalizing techniques defined as "web spamming", In particular the algorithm penalizes the keywords stuffing and link spamming.
Il keywords stuffing it is linked to the keywords density technique, that is to insert many keywords in a web page through tricks such as the use of keywords hidden in the CSS or keywords hidden at the bottom of the page with the same color as the background of the site.
Il link spamming it is the forced acquisition of links from poor quality sites or the unnatural creation of one's own anchor text.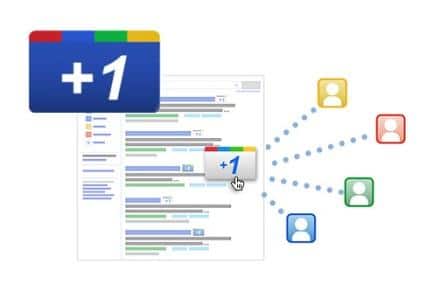 Google has not limited itself to making changes to combat spam, but has also introduced "social" innovations to counter the overwhelming power of social networks such as Facebook and Twitter. Among these novelties Google Plus +1, both as a social network and as a rating button, offers users the possibility of vote web pages present in search results e AdWords ads. In this way, people connected to our network will be able to see our preferences.
This tool, in the future, will certainly be improved and perfected by Google, but will it be able to influence the choices of visitors and reduce the popularity of Mark Zuckerberg's social network?