There are many free apps that add interesting features to our smartphone. Inform @ rea shows you which ones you absolutely cannot miss:
WhatsApp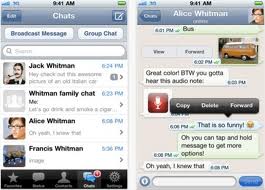 Would you like to send free SMS, photos and videos? WhatsApp takes care of it! This App uses push notifications to instantly receive messages from friends, colleagues and family. WhatsApp allows you to exchange messages, images, audio notes and video messages at no cost. Works on almost all smartphones.
Dolphin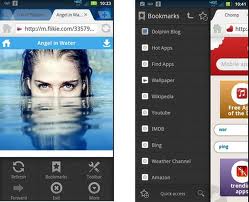 Dolphin is an Android browser that can load internet pages quickly and is far better than the others. It occupies only 3,6 mb of memory and has as its main feature that of using the browser even with gestures. Excellent advanced bookmark management function.
Angry Birds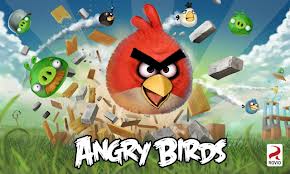 Threatening birds pounce on green pigs for revenge. The catapult game Angry Birds has become a classic in a very short time. Easy to learn, it offers hours and hours of absolute fun and updates quite frequently with new levels of play, often obtainable absolutely free.
DropBox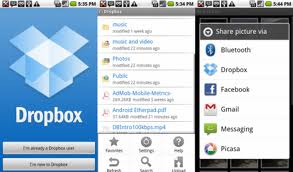 DropBox allows you to have access to all your files, both via computer and using your smartphone. The exchange of data between PC and smartphone takes place in a simple way: just transfer the data to the DropBox folder on your computer and access it with the smartphone App when you need to download something.
Skype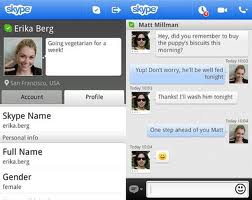 Thanks to this App you can call and video call your friends. Among other things, you can contact friends who use an iPhone or Android. The application works by connecting to the WLAN or UMTS network and is free. Too bad that phone calls made via Skype eat up the battery a little.
Weather Pro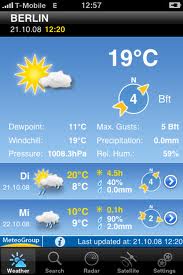 Some Apps can be useful to provide detailed and clear data on the weather for the next few days. Every 3 hours Weather Pro provides the weather forecast for the eight days ahead of your selected city. An interesting extra feature is the animated graphs of the weather situation.
Tune in Radio
Do you like listening to Internet radio? Tune in Radio receives around 50.000 stations and has a good search function. The best feature is the location function, which allows the App to also find the broadcasters in the area where you are. The offer of the broadcasters is very wide, the sound is good and the application is easy to use.
Facebook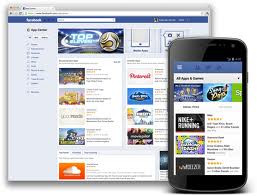 This App will allow you to always have in your pocket everything you need to stay connected to this famous social network: you can check status updates, upload photos and much more. This feature works on your mobile phone even without opening the App: just install the widget to have the messages directly on the smartphone display.
Tourists by chance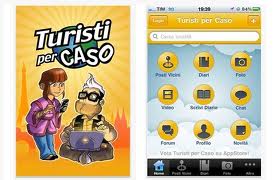 This App is an unmissable travel guide written by travelers, thanks to which it is possible to discover the most interesting places around the world and add comments and travel stories to those already present. Thanks to geolocation, the app indicates the most interesting places in the vicinity of the user and has a large collection of goodies for curious tourists.
Avg Antivirus Free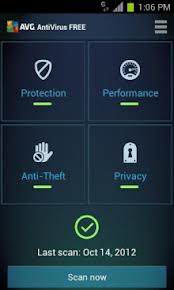 With the latest security developments, protect your smartphone from viruses and other malware. This App serves precisely the purpose and also allows remote location of the phone via PC in case of loss or theft and, if you want, can warn you about any unreliable settings.