Without spending a cent it is possible boost Gmail and use some tricks to make Google email better suited to our needs. Many use Gmail because offers a whopping 15GB of storage, but few know that the Gmail inbox can be customized to best suit any need.
Read on to find out some tricks to enhance and use Gmail at its best.
Born in April 2004, Google's e-mail began by offering a free service accessible only by invitation from other users. At the time, it only offered 1GB of space. Since then things have changed and in addition to the GB available, many other additional features have been introduced such as the use of tabs to separate emails regarding social networks and promotions from the inbox. Plus, you no longer need an invitation to open a Gmail account.
The advantages of owning a Gmail mailbox are: the ability to keep unwanted emails well separated from all the others, thanks to an excellent filter, and a powerful search engine capable of fetching a message in the sea of ​​emails sent and received. Furthermore, every exchange between two or more interlocutors is grouped into a single conversation to never lose the thread of the conversation.
The disadvantages of owning a Gmail inbox are: the advertisements in the mailbox. By reviewing our emails, Google offers us offers and links to products and services closely related to the topics that emerge from the messages received. The most unfortunate consequence is the loss of privacy.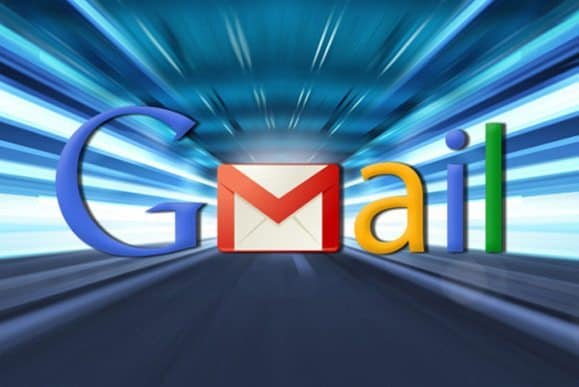 Here some tricks to enhance and use Gmail at its best
1. Control who reads emails sent with Chrome
When we send an email it is essential to know if it has actually been read, especially if it is business. If we use Chrome, you can choose to install the service in English MailTrack, which introduces the check mark (like that of WhatsApp) on Gmail. One sign when the email has been received, two when it is also read.
Also check out: How to get read receipt of messages sent with Gmail.
2. Control who reads emails sent with other browsers
The alternative to Chrome, for those who use Mozilla Firefox or Internet Explorer is the service Bananatag. In addition to reporting who reads the emails, it analyzes everything that happens with our emails from the moment we send them. It says if these have been trashed, or opened, if the recipient clicks or menu on the link we have inserted. It provides very useful information and also offers the same service for Outlook and other mail providers such as Yahoo !. It is a service in English.
3. Cancel sending a message
With Gmail you can cancel the sending of a wrongly sent message. How many times have we accidentally hit send email? Or choose the Reply all option by mistake, sending confidential information to one person only? If we are fast, Gmail gives us the possibility to remedy these tragic mistakes through a few simple steps:
Come on Settings (after clicking on the gear icon) and choose the tab Labs. Let's scroll down to the entry Cancel sending and click Attiva and then Save, At the bottom of the page.
4. Use Gmail offline
Gmail offers the possibility for the user to access his inbox even when not connected. It can be installed in a few minutes and is dedicated to those who travel often, those with a slow connection or those who do not have an internet connection always available. This is a simplified version of Gmail where messages written in offline mode are sent as soon as a connection is available. Likewise, any changes we make are synced as soon as we're back online. To get the plugin you need to go to Settings and choose Offline. It works with operating systems from Windows XP Professional onwards.
5. Lock the card
If we use e-mail for work and we wait for an important email, we cannot lose sight of it. For this reason, some browsers such as Chrome and Firefox allow you to lock the tab to always have it open without taking up space. You need to right-click on the tab where we opened Gmail and choose Lock card. The tab becomes narrower. Each time the Browser is opened, the card will be ready.
6. Keep an eye on the number of incoming emails
With the card blocking we cannot know if an email has arrived. With function Unread message icon, you can find out how many mail is inbox by taking a quick look at the letter symbol. We find it among the options of the Labs even though it only works with Chrome and Firefox.
7. Manage newsletters
Have we subscribed to several newsletters and the dozens and dozens of emails we receive become annoying over time? Unroll.me is an external service from Google that helps manage your mail by grouping all your daily subscriptions into a single email. The first step is to download the application and install it. After we open the Gmail box and choose which newsletters to collect. We can also unsubscribe from mailing lists we are no longer interested in.
8. Unsubscribe from a newsletter
If we don't want to download Unroll.me, we can cancel the newsletters directly with Gmail. Let's open an email of those that we would no longer like to receive and scroll through it to the end. At this point we choose the option Deleted.
9. Customize the appearance
With Gmail it is possible to customize the background and change the classic white to a color more suited to our needs. From section Temi, which we find after clicking on the icon in the shape of gears, we can choose colors and images and change the background to our liking.
10. Set Gmail as the default mailbox
To set Gmail as the default mailbox on Chrome, you need to install the Google plugins from the Chrome Web Store. This application also adds a button on the browser to share a link faster by email.
Please note:: in the section Labs, Google offers additional tools to discover and try, among many here:
Preview of Gmaps in emails
Google calendar box to the left of the emails
Verified (and therefore safe) senders icon
Preview pane
Photo in the chat.
Alejandro Crespo Martinez We are a specialized and passionate team of virtual reality. We have extensive experience in this area. We decided to create ForVirtualRealityLovers to share all our information with customers and users. We have quality information. You can find tips, guides, interviews, top products and much more! If you are curious, enter our site ForVirtualRealityLovers.com and discover the virtual world! 😉 How to set up an automatic reply with Gmail ❯
Articles related to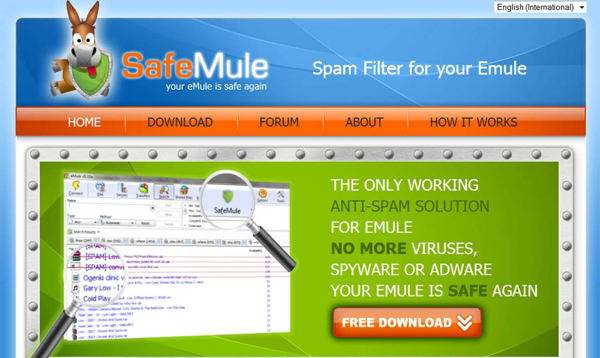 eMule: how to avoid downloading dangerous files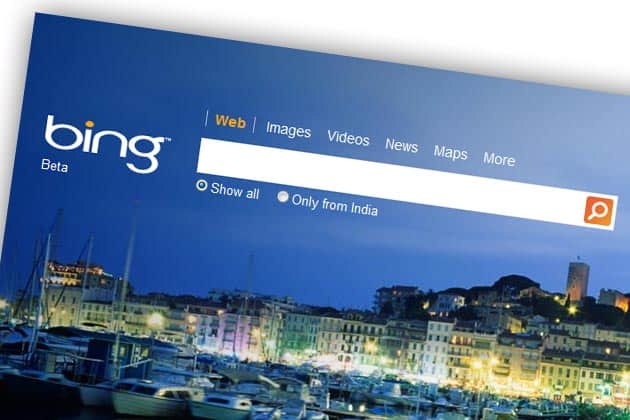 How to make an unsubscribe request to the Bing search engine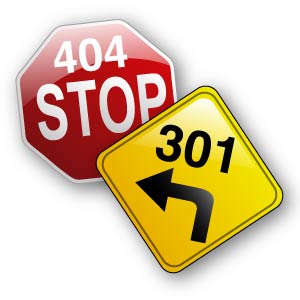 Error Handling and Redirects 301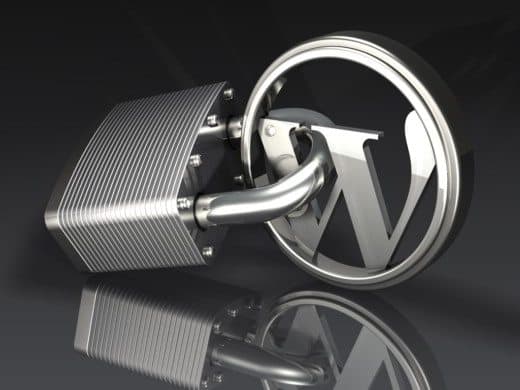 How to reset WordPress password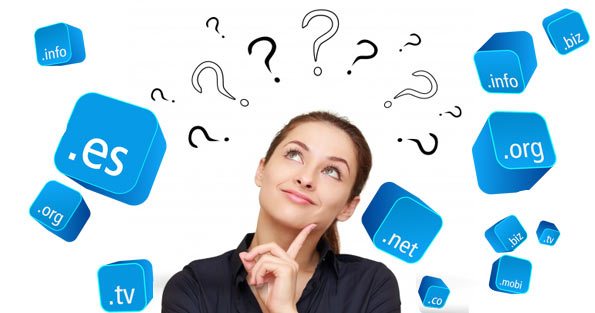 Useful tips for creating a website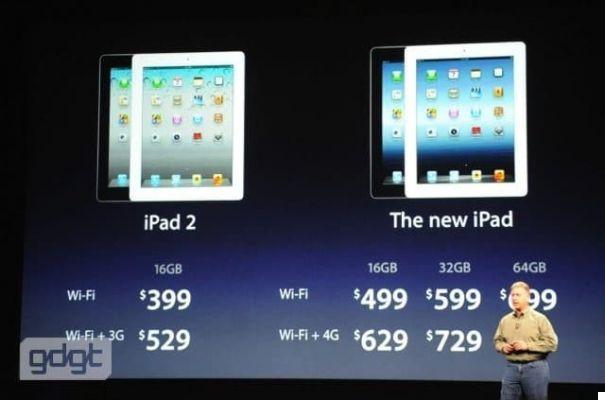 The new iPad 3 from Apple
Add a comment from Some tricks to enhance and use Gmail at its best
Comment sent successfully! We will review it in the next few hours.

Internet
Apple presents the iPhone 7 and iPhone 7 Plus - technical features and prices
We protect our Facebook profile from external attacks
How Zimbra the modern open source email client works
How to organize a Facebook contest
Best sites for low cost online shopping
What is the Revenue Sharing Model
The best torrent sites: alternatives to Torrentz
How to visit a Linkedin profile anonymously
How to log into Facebook without an account
The best sites to make money by writing online
How to activate Facebook two-factor authentication
How to access KickAss Torrent (KAT) and what are the alternatives
Best TV series on Amazon Prime Video 2022
Google Drive, iCloud, SkyDrive and many others: which Cloud Storage to choose?
Which font to use for a website?
We create and publish our book with iBooks Author
How to set the +1 privacy in Google Plus
The best apps to download free music on smartphones
How to capture streaming movies and TV
Periscope arrives the Twitter app that streams our life
❤️Chi Sleep For Virtual Reality Lovers?
For Virtual Reality Lovers we are a team of people who aim to give you all the best information about Virtual Reality.
What information do we share?
We share everything you need to know about virtual reality, tips, prices, features, guides and much more !.
🤖What are the best virtual reality products?
We have the best information section on the best virtual reality products.



This work is under a Creative Commons Attribution-Non-Commercial-No Derivatives 4.0 International License. 2021/primerpaso.me X
Check out our best articles!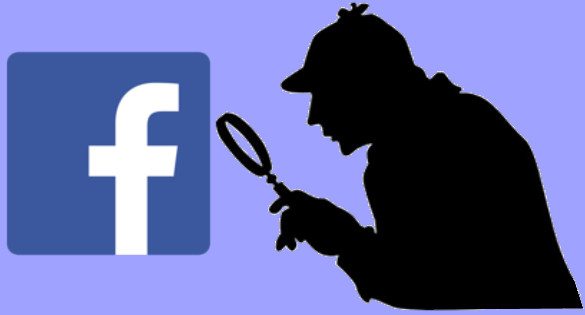 How to find out who visits your Facebook profile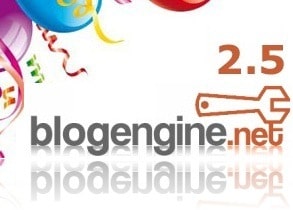 How to insert a donation button in Blogengine.net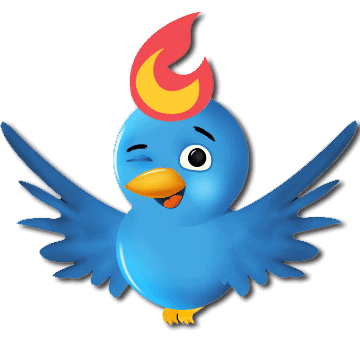 Track Twitter clicks with Feedburner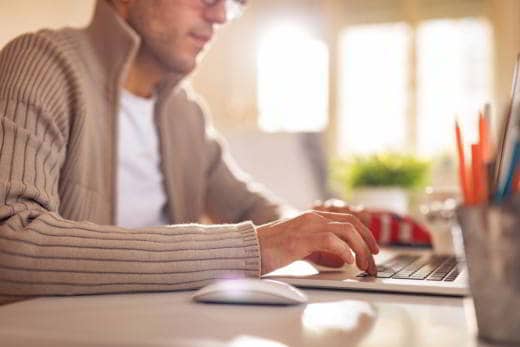 How to archive Outlook messages