A new Indian character is causing malfunctions for those using the WhatsApp app with an iPhone. In practice it is a message blocking WhatsApp and that it is really making a sensation all over the world as it is putting at great risk even the use of the latest generation iPhone by iOS 11.
The message that crashes WhatsApp is caused by an Indian character sent for fun by users all over the world and which would impale WhatsApp causing great problems even to the Apple devices that use it. By removing the entire flow of WhatsApp messages you can avoid the famous bootloop, that is, the continuous restart of the mobile device or the block during startup.
The bug is affecting not only WhatsApp but also Telegram.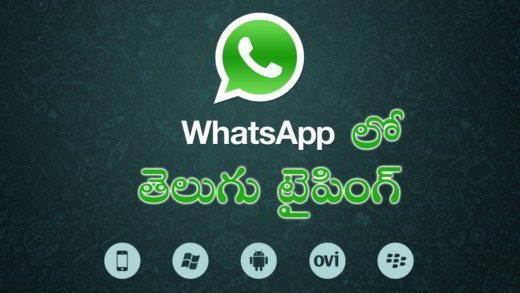 HOW TO SOLVE THE MESSAGE BLOCKING WHATSAPP
The bug that is wreaking havoc is called Telegu. To solve the problem of the message blocking WhatsApp, I recommend that a friend send you a message from the same app that caused the bug; then stop on the notification generated by the message and go back to the chat list trying to delete the one with the Indian character I told you about earlier.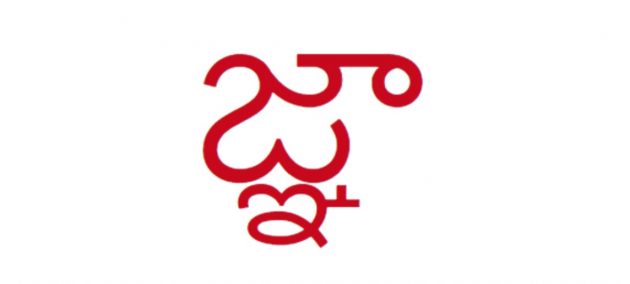 Via push notification the phone turns off and goes into bootloop, in that case to solve you can:
Use dr.fone for iOS Repair Mode (connect mobile device to PC)
Wait for any iOS updates from Apple (it should release them over the weekend). In the meantime you can try to load the iOS 11.3 beta version from google and install it from Mac on your iPhone, the update should eliminate the bug.
DFU (Device Firmware Update) for restoring or updating iPhone firmware and bypassing the boot loader. Be careful if you have not made a backup you will lose all your data. For more information read: How to put iPhone in DFU.
Uninstall the crashing app and then reinstall it.
If you can avoid rebooting the iPhone you may run into the bootloop.